A mass exodus out of Victoria has begun with people fleeing the state as Melbourne stares down the barrel of yet another potential lockdown.
As soon as Victoria's latest snap lockdown was announced, people jumped in their cars to flee the COVID-19 embattled state for greener pastures.
Families loaded up the car and hooked up their caravans taking to the road as soon as possible.
"We thought we'd get out of Melbourne as quick as possible," Kathy Paul told 9News.
READ MORE: Victoria to enter seven-day lockdown from midnight tonight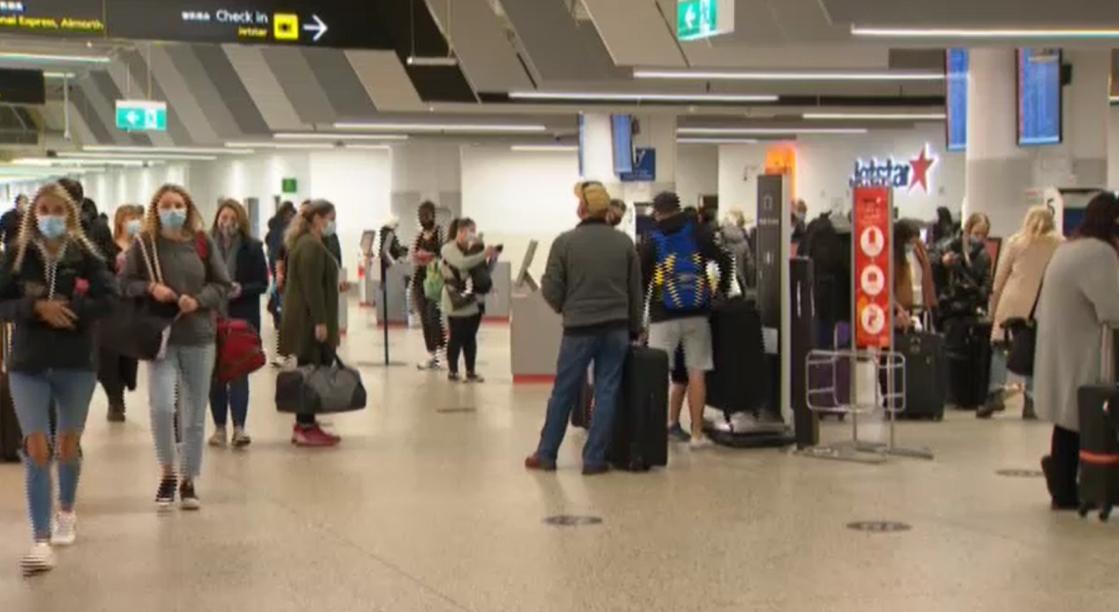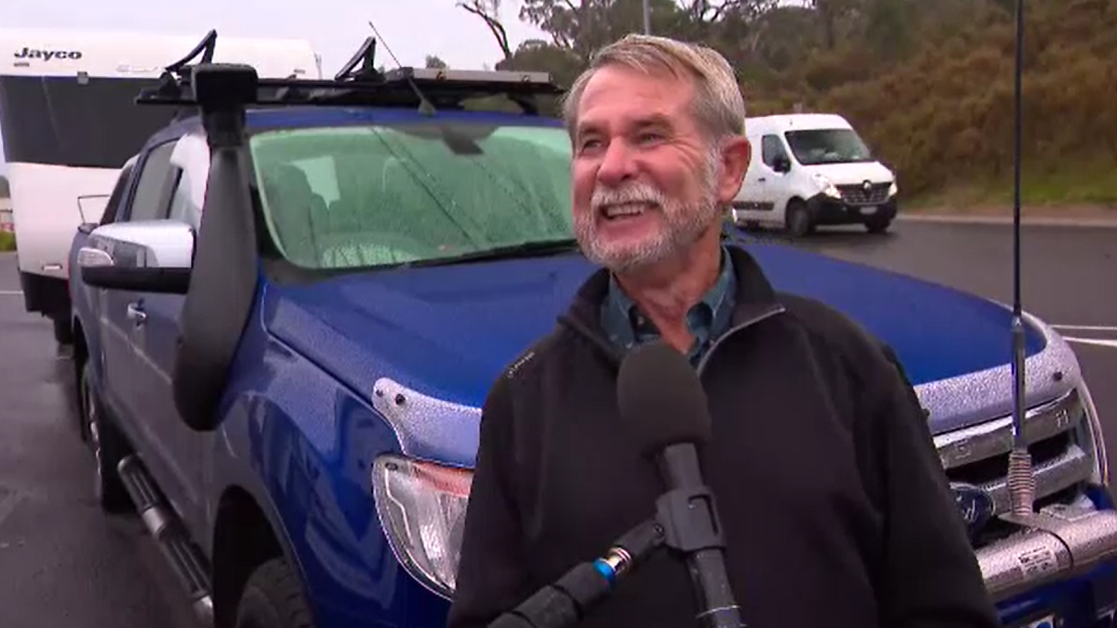 Travelling with family, the group were hoping to make it to Deniliquin in New South Wales.
"We're trying to head that way as far as we can," traveller Gene Paul said.
At the airport, holidaymakers tried their luck at escaping despite Qantas and Virgin cancelling more than 25 flights in and out of Melbourne.
"I just want to get out, please let us out ... I haven't been to any exposure sites, I haven't been near anyone, I just want to go on holiday - I've cancelled three times," one woman said.
READ MORE: Victoria opens vaccination to anyone aged 40 and over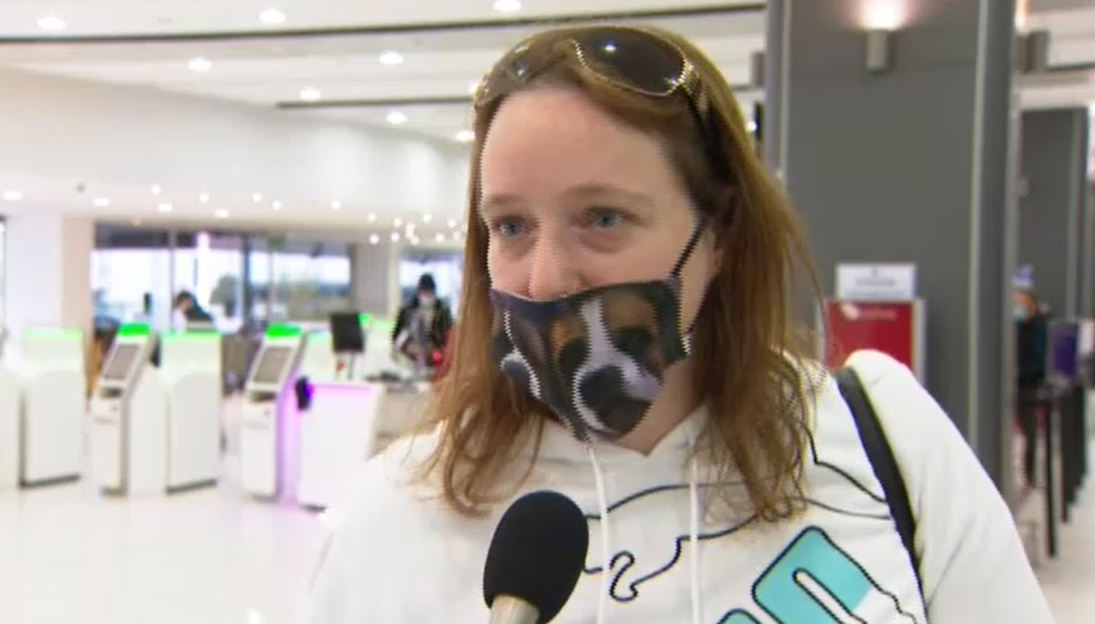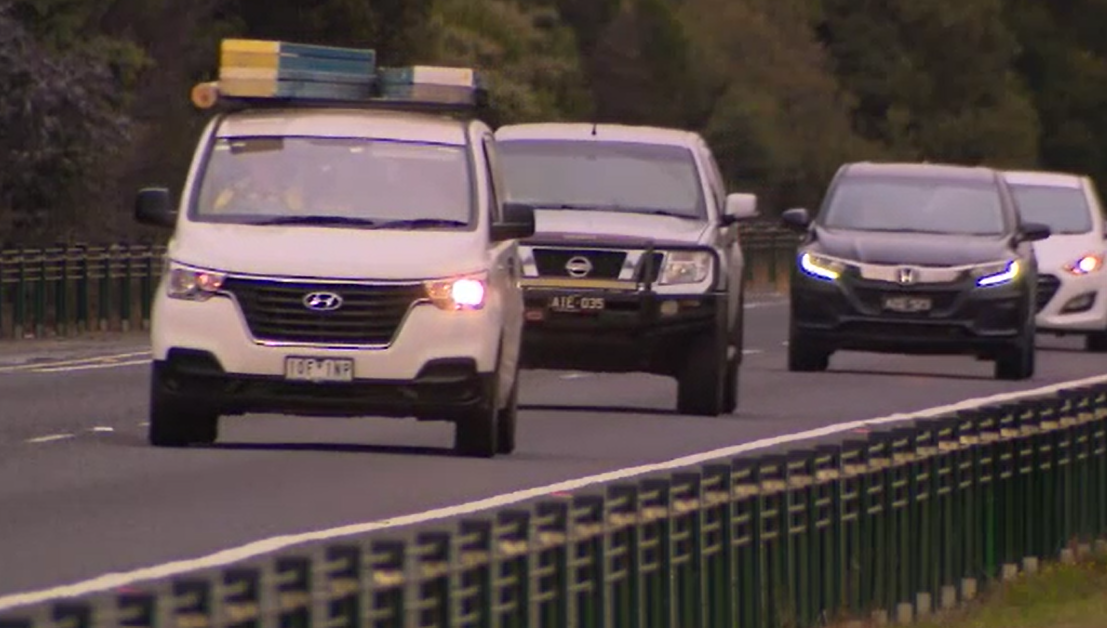 "We had an 8.30pm flight ... now we have a 8.30am flight ... we were not going to miss out," another person said.
However, escapees from Victoria will be met with relatively harsh measures if they make it to their interstate destinations.
South Australia, Tasmania and Western Australia have all firmly shut their border to Victorians meaning nobody is allowed to enter.
Today, Queensland announced Victorians already in the sunshine state will be forced to adhere to lockdown rules if they have been in Victoria the past two weeks, and their border will firmly shut at 1am tomorrow.
READ MORE: Panic buying in Victoria as entire state prepares for lockdown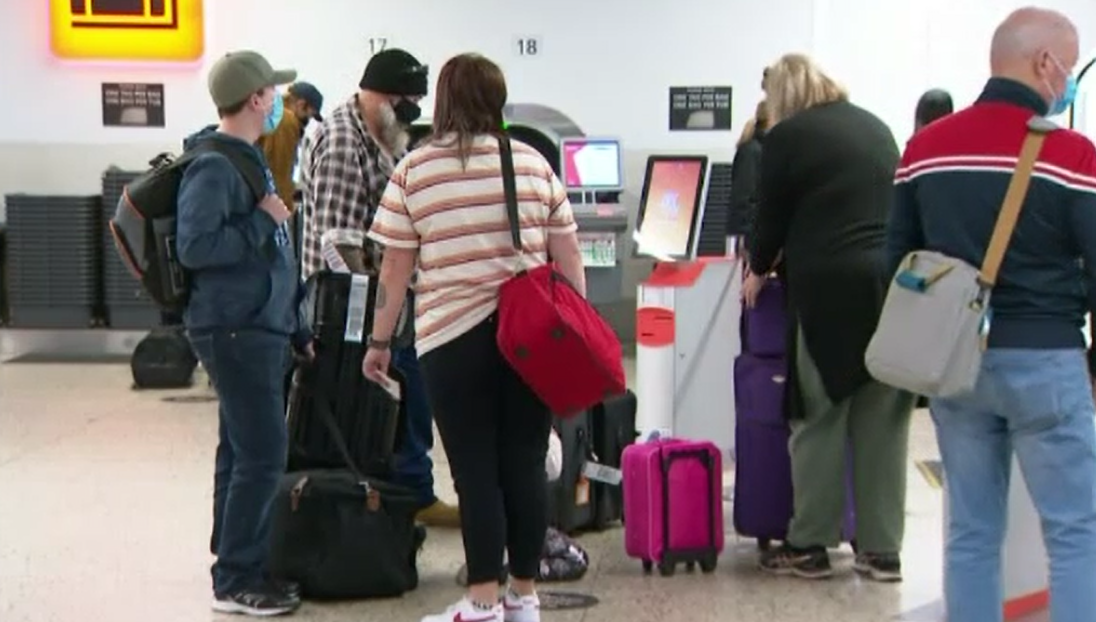 "I know people understand that we have to take these measures," Queensland Premier Annastacia Palaszczuk said.
Victorians entering NSW must also adhere to lockdown rules from 4pm tomorrow.
"There are 55 crossings of the border and we just ask everyone to do the right thing," Premier Gladys Berejiklian said.
The snap lockdown was confirmed today and will come into effect from midnight tonight.
The state's fourth lockdown is due to remain in place until 11.59pm on June 3.
The state's outbreak - which started around the northern suburbs but has rapidly spread across Melbourne and so some regional areas currently sits at 34.
Source: 9News https://www.9news.com.au/national/mass-exodus-out-of-victoria-as-lockdown-threat-looms/94665594-c7f5-4793-a353-ffe177eeedcd