Martial Arts for Special Needs
2 min read
<p><img width="960" height="720" src="https://tasmaniantimes.com/wp-content/uploads/2020/01/82358616_128899271913360_3981386021412536320_n.jpg" alt="special needs martial arts"></p> <p>A martial arts club dedicated to coaching and supporting people with disability is now operational in Hobart. The first gym of its kind in the state, and one of only a few nationally, Seishin Martial Arts will provide classes for people with physical, intellectual, sensory, cognitive and neurological disability or additional needs. Head Coach Lewis […]</p> <p>The post <a rel="nofollow" href="https://tasmaniantimes.com/2020/01/special-needs-martial-arts/">Martial Arts for Special Needs</a> appeared first on <a rel="nofollow" href="https://tasmaniantimes.com/">Tasmanian Times</a>.</p>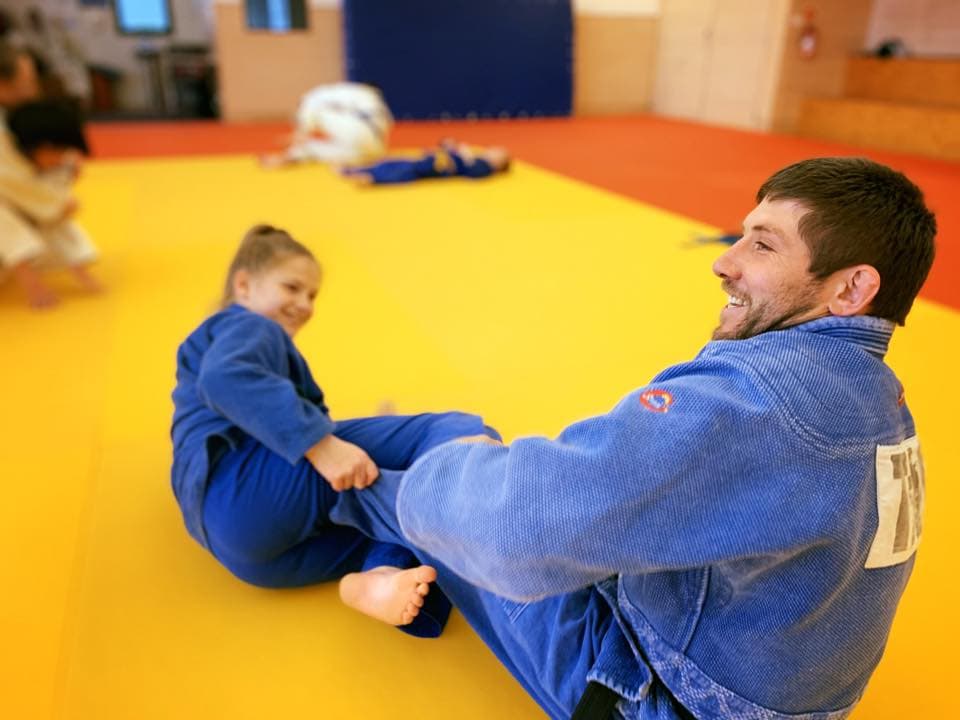 A martial arts club dedicated to coaching and supporting people with disability is now operational in Hobart.
The first gym of its kind in the state, and one of only a few nationally, Seishin Martial Arts will provide classes for people with physical, intellectual, sensory, cognitive and neurological disability or additional needs.
Head Coach Lewis Willing, said the club will initially specialise in No Limits Judo for adults and children. "We will be running four all-inclusive 12-week beginner judo courses for juniors, teens and adults that cover membership fees, uniforms, supported coaching and more," he said.
A 2nd Dan Judo Black Belt, Lewis said the classes are adapted to the individual needs and abilities of players. "We will work closely with players, their parents and carers to ensure the coaching we provide in class allows them to develop and grow at their pace and within their capabilities."
"Our focus is on fun, fitness and friendship and to build upon an already well establish Judo and martial arts community in Tasmania to ensure social inclusion across the sport."
Assistant Coach and state representative for the No Limits Judo Australia Committee, Carla Willing, said that there had already been an enthusiastic response from the Tasmanian community.
"We believe that martial arts is for everyone and Seishin can provide a safe and fun place for people to explore, begin and continue their martial arts journey," she said.
"Launching in an Olympic year with the Games being held in Tokyo, the home of Judo, we are hoping the Paralympics inspire people get involved with our classes and that we can provide a platform to assist with overcoming any barriers."
Niche
She said it's had long been on her radar to provide niche recreation services that cater to people with disabilities. "Individuals, their parents and special needs groups have been very positive to us setting up. They tell us that this sorely needed."
Lewis and Carla have a combined thirty years' experience in martial arts in Judo and Brazilian Jiujtsu. Carla is also a Positive Behaviour Support Practitioner and Practice Consultant in disability and trauma informed support for adults and children.
Registrations for Seishin Martial Arts are now open. The first all-inclusive 12-week beginner courses commence on 6 March 2020. All classes at the Unigym premises in Sandy Bay. The couple are open to expanding the program to other parts of Tasmania 'if the demand is there.'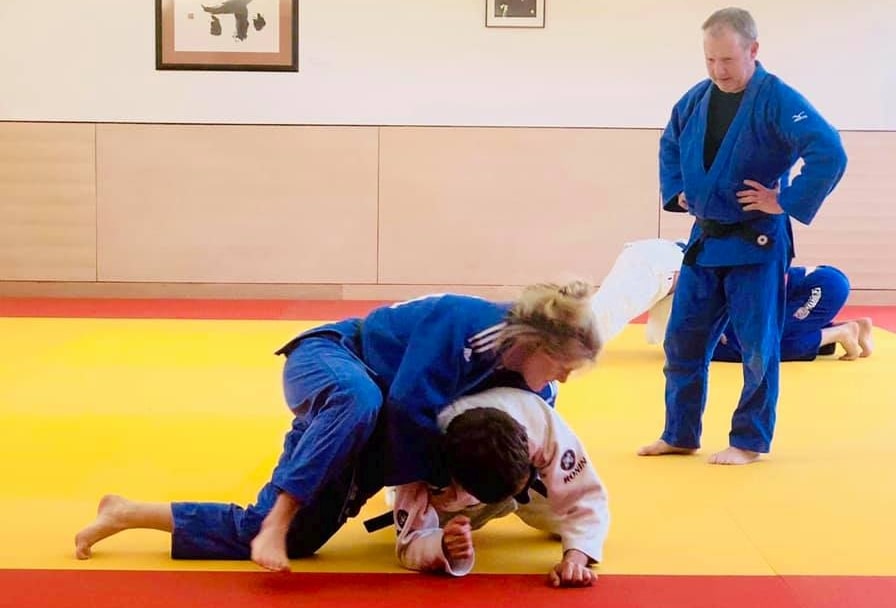 All images for this article were supplied by Seishin.
The post Martial Arts for Special Needs appeared first on Tasmanian Times.
Source: Tasmanian Times https://tasmaniantimes.com/2020/01/special-needs-martial-arts/#utm_source=rss&utm_medium=rss&utm_campaign=special-needs-martial-arts