If, like us, you were disappointed that Brad Pitt didn't grace this year's Baftas with his presence despite being up for an award, he still managed to make up for it after winning Best Supporting Actor.
Yep, even though the Once Upon A Time In Hollywood star was a no-show, he still managed to give a 10/10 acceptance speech.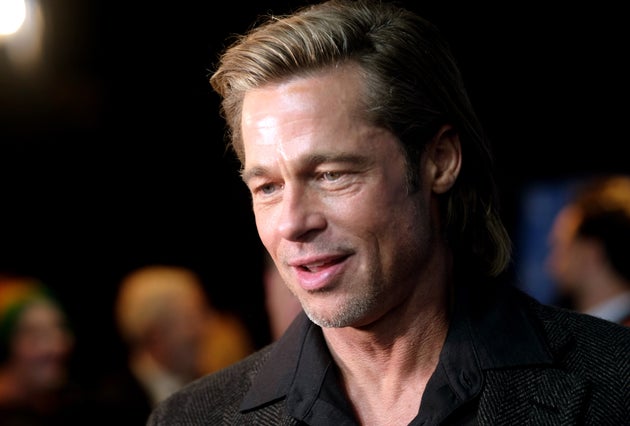 Margot Robbie, who co-stars with Brad in Tarantino's latest film, was tasked with delivering his words of gratitude, which kicked off with a nicely timed comment about Brexit.
"Hey Britain, heard you'd just become single, welcome to the club. Wishing you the best with the divorce settlement."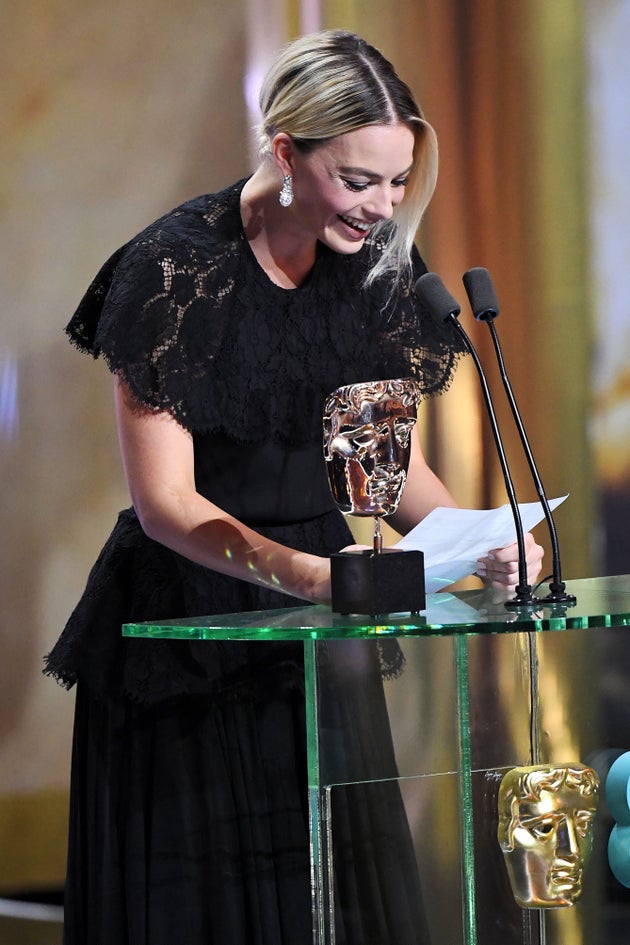 Brad then went on to thank the cast and crew of Once Upon A Time In Hollywood before signing off with a zinger, which had the audience - which included the Duke and Duchess of Cambridge - chuckling away.
Holding the Bafta aloft, Margot told the audience: "He says he's going to name this Harry because he is really excited about bringing it back to the States with him.
"His words, not mine," Margot added before quickly exiting the stage.
Well we think William and Kate found it funny.
Other winners at Sunday night's ceremony included Renee Zellweger, who won Best Actress, Joaquin Phoenix who was crowned Best Actor and 1917, which won Best Film.
Source: Huffington Post Australia Athena2 https://www.huffingtonpost.com.au/entry/baftas-2020-margot-robbie-brad-pitt_au_5e3798ccc5b69a19a4b1cd00