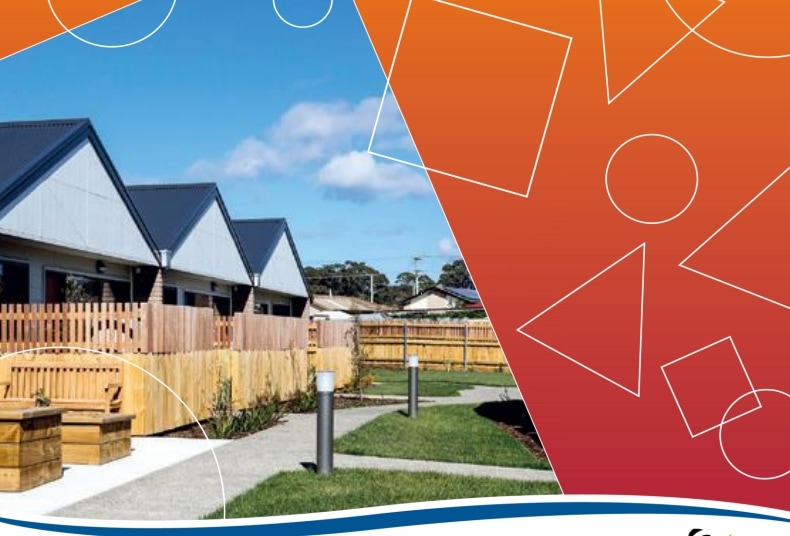 Media release – Roger Jaensch, Minister for Housing, 29 May 2020 Delivering our commitment for more social and affordable housing The March Quarterly Housing Report confirms the Tasmanian Government is delivering on our commitment to increase the supply of social and affordable housing in Tasmania. The report shows the Government built 69 social housing dwellings […]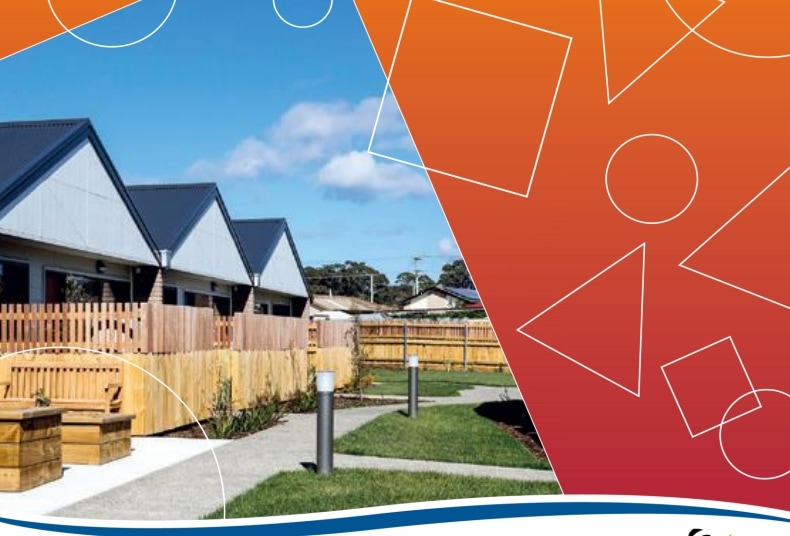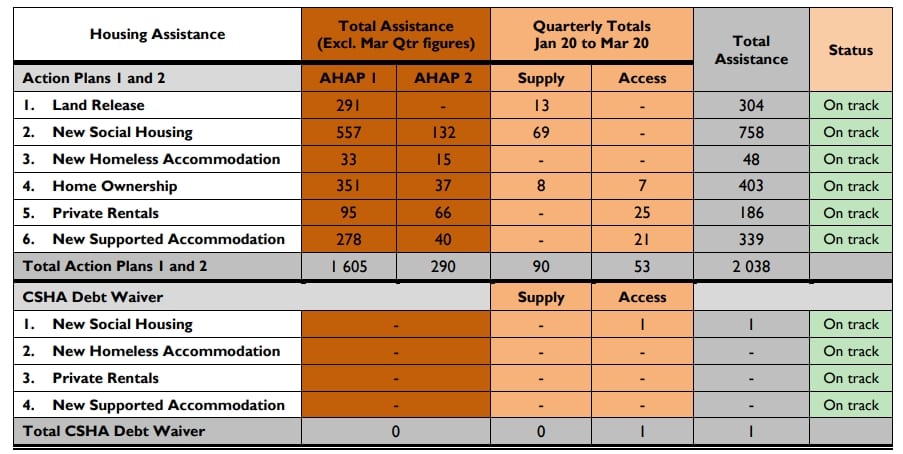 Media release – Roger Jaensch, Minister for Housing, 29 May 2020
Delivering our commitment for more social and affordable housing
The March Quarterly Housing Report confirms the Tasmanian Government is delivering on our commitment to increase the supply of social and affordable housing in Tasmania.
The report shows the Government built 69 social housing dwellings in the March quarter, taking the total number of social houses built for Tasmanians in need to more than 400 over 12 months.
The report also shows that over the March quarter:
15 people were assisted into home ownership including 8 who built new homes through HomeShare;
13 lots of land were released to the market to allow for new affordable housing;
25 households were assisted into subsidised private rentals; and
21 households were assisted into Supported accommodation.
Increasing the supply of affordable housing is more important than ever as we recover from the COVID-19 pandemic as it will ensure Tasmanians have safe and secure accommodation, while supporting jobs in our vital building and construction sector.
Our road map for economic and social recovery will include the most aggressive construction program in Tasmania's history, with work underway to identify affordable housing projects that can be brought forward or commenced swiftly right across the State.
Importantly, there are currently around 250 homes under construction and Community Housing Grants worth $34 million expected to deliver 300 new homes over the next few years.
We are also continuing to deliver a significant number of projects to help Tasmanians in need, with work progressing on transitioning the Waratah Hotel into a 24 unit supported accommodation facility.
These works are being done by local firm Fairbrother, supporting local jobs when they are needed most and we expect the facility will be up and running by the end of the year.
We will continue to deliver our plan for more affordable housing in Tasmania as it will boost our economy, create more jobs for Tasmanians, and help more people into safe and secure accommodation.
The report can be found here: https://www.communities.tas.gov.au/housing/tasmanian_affordable_housing_strategy/reporting
---

Media release – Cassy O'Connor MP | Greens Leader and Housing spokesperson, 29 May 2020
Housing Quarterly Report Shows Need for a Housing Led Recovery
The Gutwein Government is making some inroads in to the critical housing supply shortage but progress remains too slow.
Housing Tasmania's March Quarterly Report shows the rate of increasing housing supply remains at about half the rate it was under the Labor-Green government.
From 2014 through to 2023 the Report projects the Liberals will have built 2400 new homes. In comparison to the Liberals' record, during the four years of the Labor-Green government we delivered 2200 new, affordable and energy efficient homes. That's what happens when governments prioritise critical social infrastructure over roads and corporate handouts.
Our economy and the construction industry are in desperate need of support, with the construction industry warning of 7,000 job losses in the next 18 months. There's a demonstrable need for the Gutwein government to initiate a housing led recovery.
Building an additional 2,000 new, affordable energy effiicient homes on top of the existing projections is a win, win win. More affordable homes for Tasmanians who need them, secure jobs in building and construction, and a kickstart to an economy gut-punched by the virus.
A housing led recovery is the clear, sensible path forward for stimulus spending. It will also shape a better, fairer future for Tasmania.
During and after coronavirus, we have to make sure no one is left behind.
Source: Tasmanian Times https://tasmaniantimes.com/2020/05/march-2020-quarterly-housing-report/#utm_source=rss&utm_medium=rss&utm_campaign=march-2020-quarterly-housing-report