A murder investigation has been launched after a young Victorian father was found dead in Geelong.
A young Victorian father is believed to have been stabbed to death just months after his wedding.
A murder investigation was launched after Dylan Bond was found dead and a man believed to be his 24-year-old brother suffered life-threatening injuries in an alleged altercation in the Geelong suburb of Thomson just before 4pm yesterday.
Friends and family have paid tribute to the 26-year-old construction worker, remembering him as a devoted dad with a heart of gold who exchanged vows with his wife only two months ago.
READ MORE: Plans for international students, actors, event workers to enter Victoria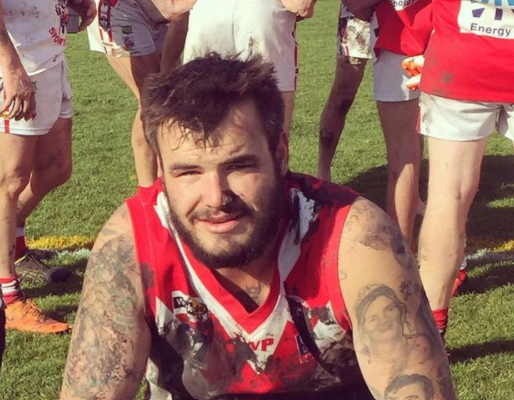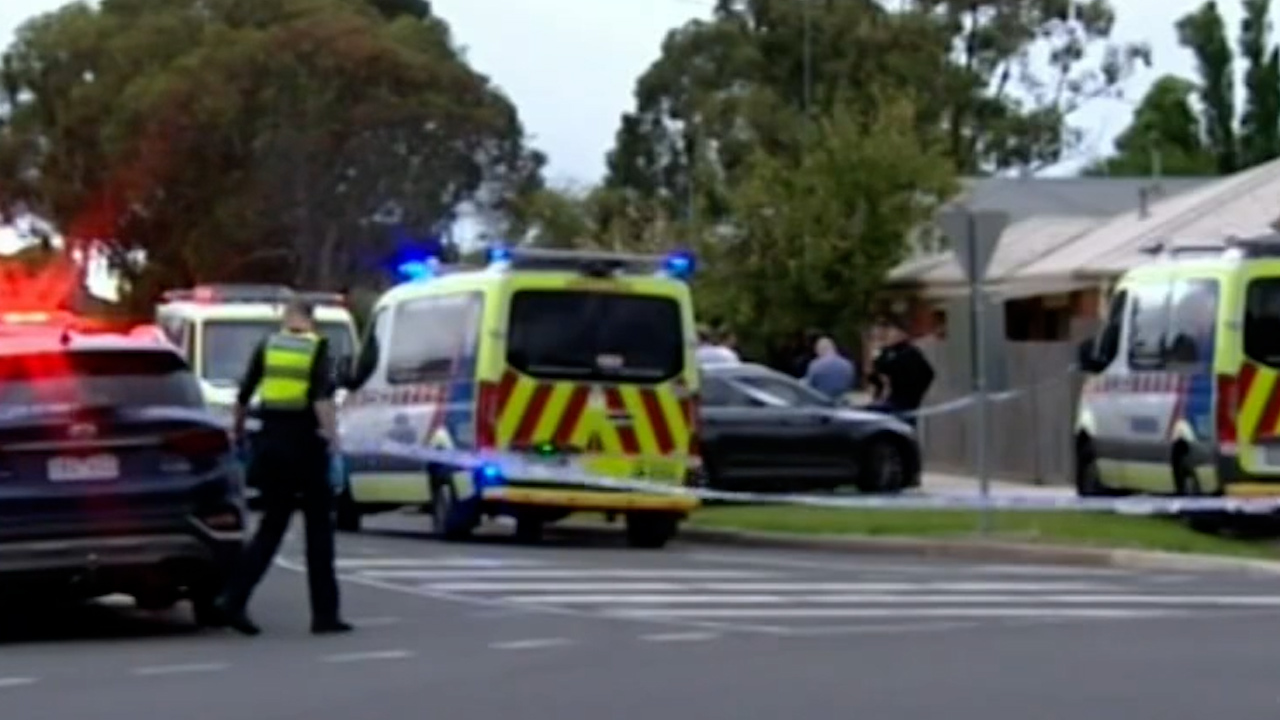 "More than twenty years of friendship, a warm welcoming smile," one person posted on Facebook.
"A son, a father, a brother and a husband that will never be forgotten ... the whole community will be feeling a sense of loss today.
"I promise to always be there for your family Bondie. Fly high my friend."
Another person said the tradie was a loveable larrakin who would be missed by many.
READ MORE: 'Chopper' Read's sister says being deported from Australia saved her life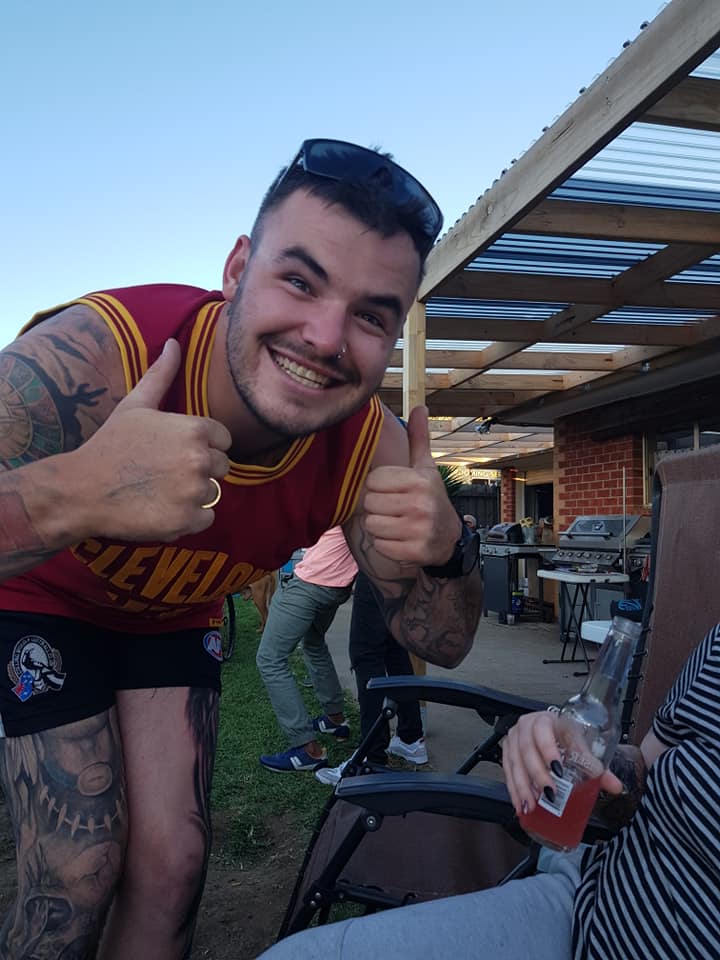 "Rest In Peace Bondie ... Thank you for being the larrikin that everyone knew to love,' the post read.
"You were a big softy with a heart of gold and will be sorely missed by all."
The Corio footballer was an avid Collingwood supporter.
The 24-year-old critically injured after the alleged altercation was taken to Geelong University Public Hospital. He is still fighting for life.
READ MORE: Three children seriously injured after car hits tree south of Melbourne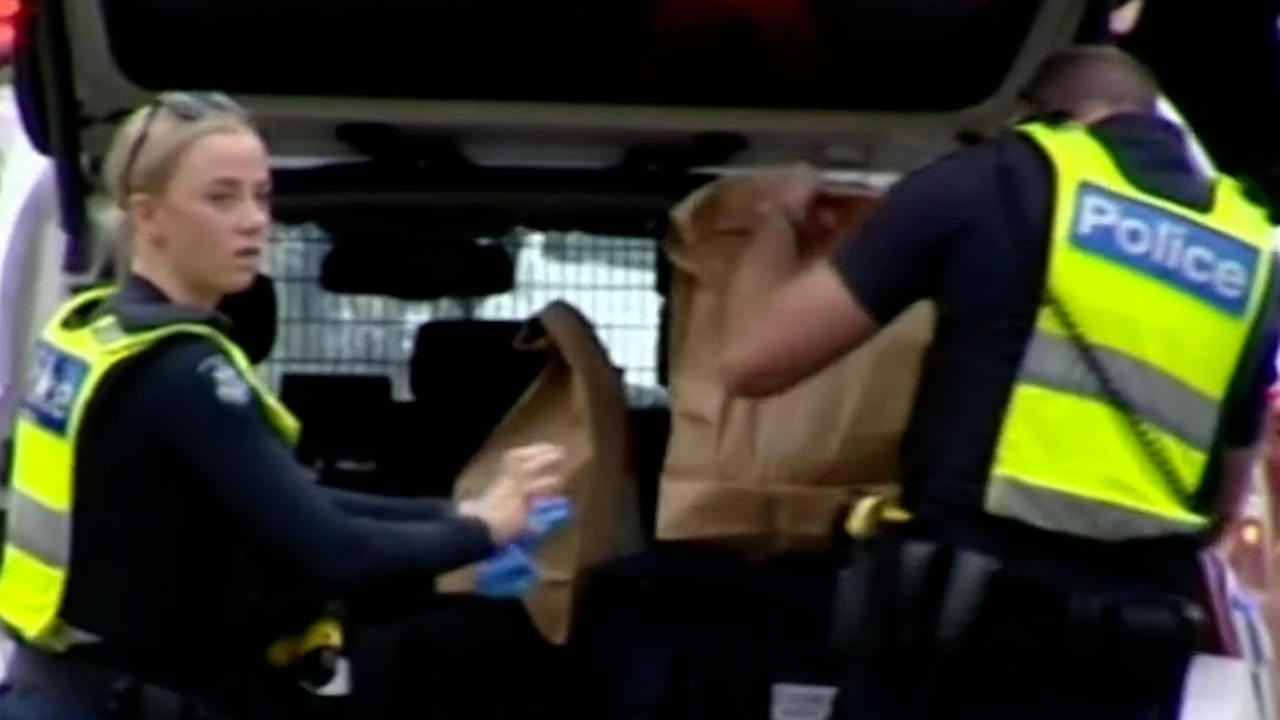 A 22-year-old North Geelong man was put under police guard after he went to hospital last night with non-life-threatening injuries.
He is helping police with their investigation.
No charges have been laid.
Anyone with information is urged to contact Crime Stoppers on 1800 333 000.
Source: 9News https://www.9news.com.au/national/victoria-east-geelong-police-continue-to-investigate-circumstances-surrounding-a-death-in-thomson/5889992c-4ba0-42d3-83b2-81c07356cf6a