An arrest has been made in relation to the fatal stabbing of a tradie at a seaside Melbourne train station who was allegedly defending his girlfriend when the attack occurred
The friends of a young Melbourne tradie who was fatally stabbed in the heart have created a touching memorial to his life, attaching his high-visibility jumper to the spot where he took his last breaths.
Cam Smith, 26, was killed in an allegedly "unprovoked attack" after his heart was pierced by a smashed bottle as he came to the aid of a friend who was being verbally abused during a dinner in Seaford last night.
A 17-year-old from Frankston was arrested this morning and remains in police custody as the investigation into Mr Smith's death continues.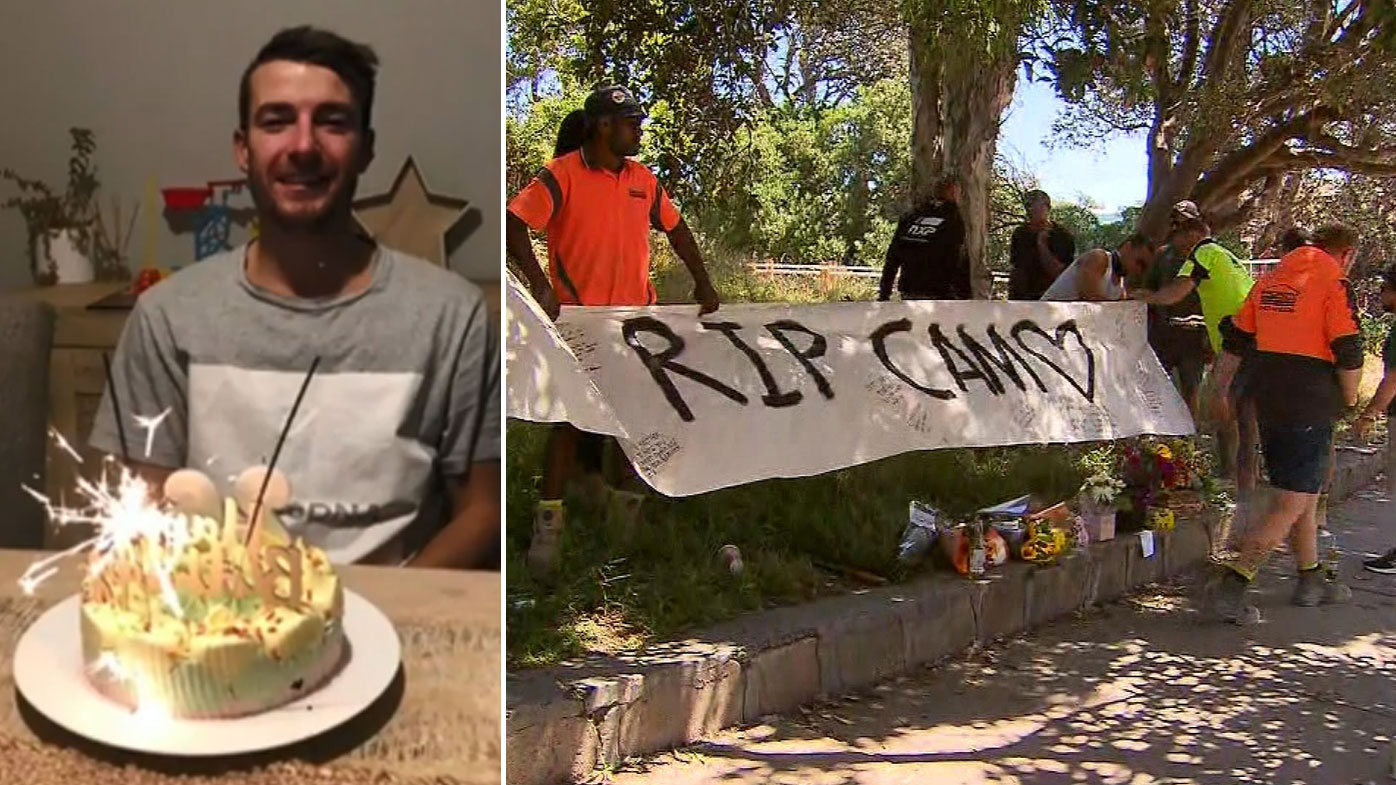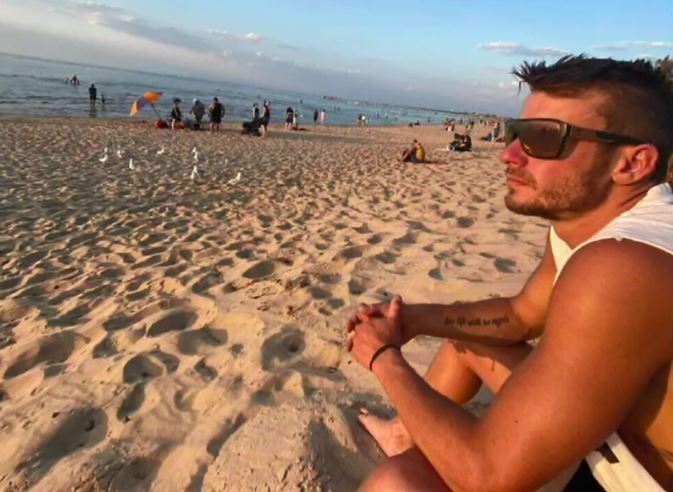 Detectives are still seeking to identify two other males and a female that they believe may be able to assist with the investigation.
Police found the Langwarrin man with life-threatening injuries on Station Street just before 7pm.
Paramedics worked to revive Mr Smith for several minutes, but he died at the scene.
Mr Smith's distraught father Michael Smith said he was heartbroken that he now has to identify the body of his son.
He said Cam had always looked out for others and commended his protective nature.
"That was my son ... He would never back down to anyone, he would stick up for anyone," Mr Smith told 9News.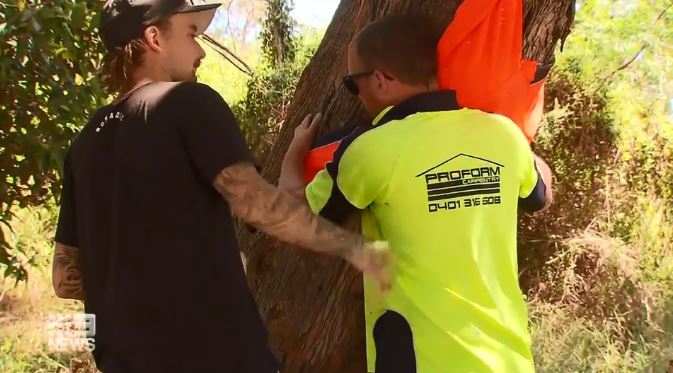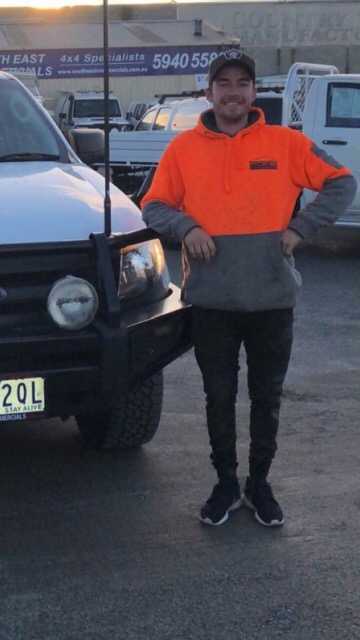 "He had a heart of gold, he was well-loved by all his family, all his friends and his work colleagues loved him as well."
Four people believed to be involved were allegedly seen fleeing the scene after Mr Smith was injured.
A witness told 9News he heard screams erupt among a group of people, who then quickly dispersed after.
"I saw a group of people coming back from the beach," the witness said.
"Someone went down in the middle of the group. I made a Triple Zero call."
"There was some screeching beforehand and then there was some screaming at the group.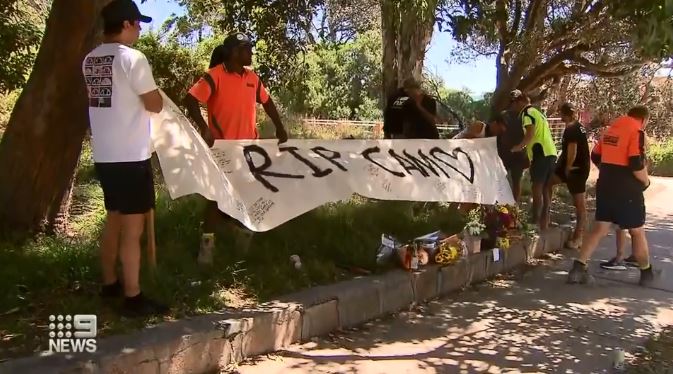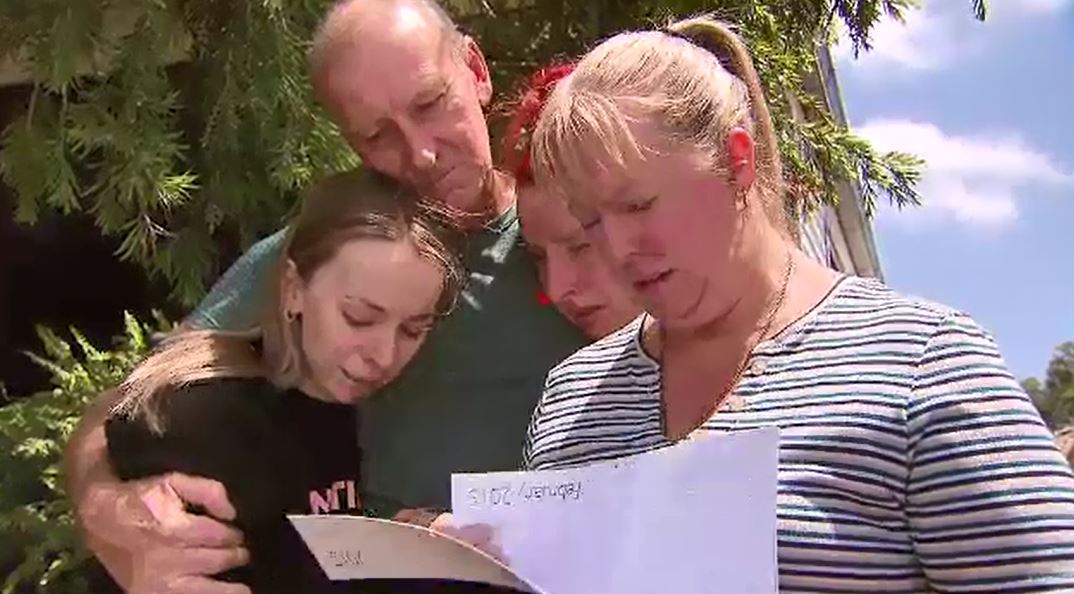 Mr Smith's father Michael said the road ahead for the family is a long one.
"There won't be a day we don't think of him, there won't be a day we don't cry.
"I'm going to miss you forever, boy."
The emotional father said those responsible for his son's death must be caught.
"I hope they're all caught and serve the appropriate amount of time, which will never be enough," he said.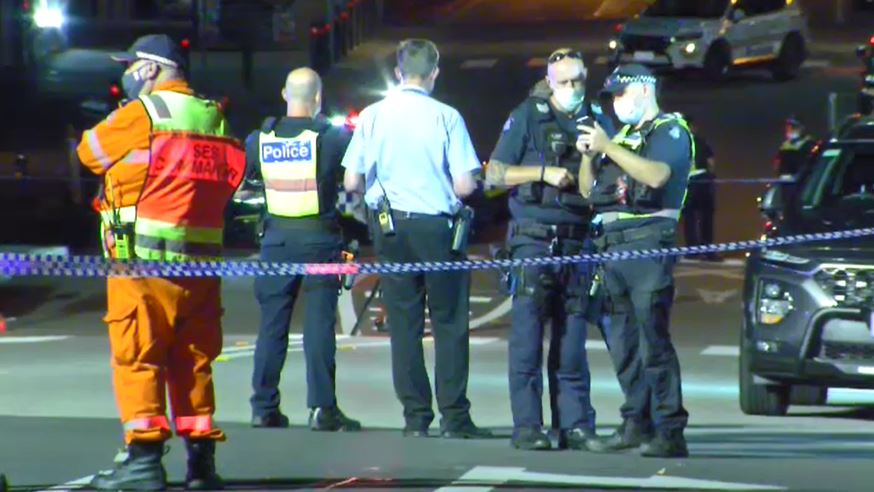 "No matter how long I live it will never be enough."
The elder sister of the victim, Chantelle, said her brother was always looking out for others.
"He was the best brother to both of us. Even though I was the eldest, he always looked out for us and was so caring and beautiful."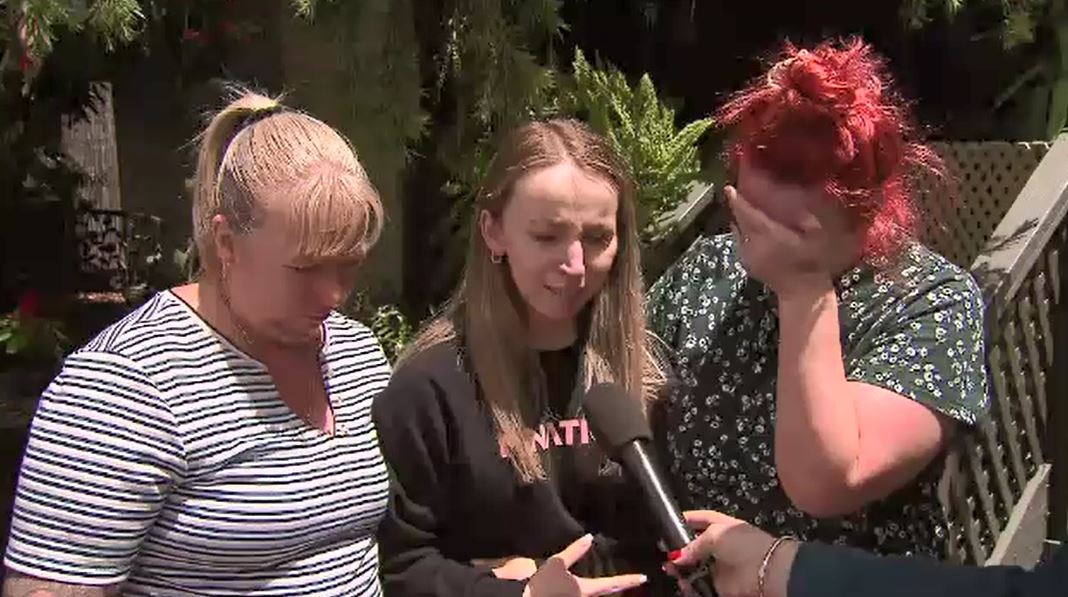 His other sister Taylah, is mourning the loss of her best friend.
"I'm going to miss him so much, he was my best friend, I'm going to love him forever."
Homicide Squad detectives continue to investigate.
Anyone who witnessed the incident or with information is urged to contact Crime Stoppers on 1800 333 000.
Source: 9News https://www.9news.com.au/national/man-allegedly-stabbed-to-death-seaford-train-station-melbourne/9f49c19b-3b2b-4a74-a65b-7eb2f33ba140