Police divers have found the body of Kane Matkovich, who was reported missing on Friday.
The body of a man who vanished from a home west of Brisbane has been found in a creek half a kilometre away.
Police have declared at crime scene at the creek in Ipswich after finding the body of Kane Matkovich on Sunday evening.
The 40-year-old was last seen at a home in suburban Goodna at 2am on Wednesday but was only reported missing to police on Friday.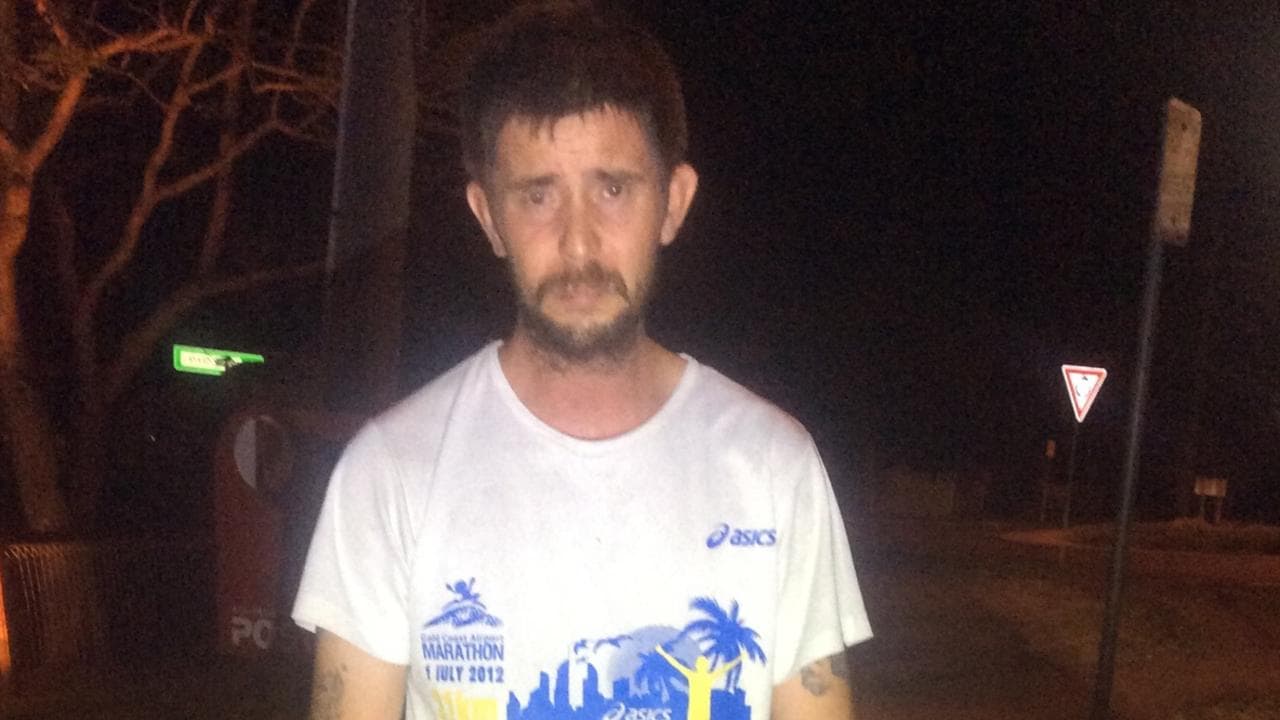 His body was found in a creek just half a kilometre away.
Authorities had earlier found some of his property at a boat ramp.
Police divers, SES and Water Police were involved in the search for the man, who had a medical condition.
Source: 9News https://www.9news.com.au/national/mans-body-found-in-queensland-creek-days-after-he-was-reported-missing-from-goodna/9a9ed8cd-e364-4dba-afd9-f7c3e774286b