A rainy La Niña will likely cause more shark attacks in Australia this spring and summer, a shark expert has warned.
A rainy La Niña will likely cause more shark attacks in Australia this spring and summer, a shark expert has warned.
Bond University's Associate Professor of Environmental Science Dr Daryl McPhee told Today the expected increase in rainfall will bring more bull shark attacks into play.
"We are likely to see more of an impact over summer particularly if we get heavy rains," he said.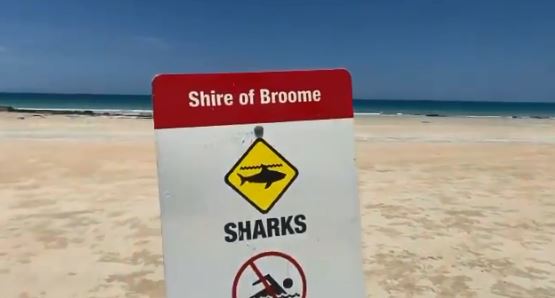 "We know we have a higher risk of bull shark bites after flooding rains in the surf zone. That will be a risk."
Dr McPhee's warning came a day after a 59-year-old bodyboarder was killed by a shark near Broome yesterday.
It is the 14th fatal shark attack in Western Australia in 10 years.
Last month a WA surfer killed off Kelp Beds in Esperance last month.
READ MORE: La Niña likely to cause dangerous rain and cyclones in Australia
READ MORE: Shark-spotting drones to keep watch over NSW beaches this summer
READ MORE: The deadliest shark attack in history
Dr McPhee said there was no single reason for the rise in attacks.
"We have climate factors, we also have generally more people in the water, we are people spread out over a much larger geographic area and we have more coastal food resources," Dr McPhee said.
While humans were not to blame, he did urge caution and a heightened awareness for anyone entering the shark's territory.
"One of the overriding factors most people have observed at the time of the shark bite (was) concentrations of bait fish or other food resources in the water, so we have to be careful of entering the water when there is a smorgasbord of food available for sharks."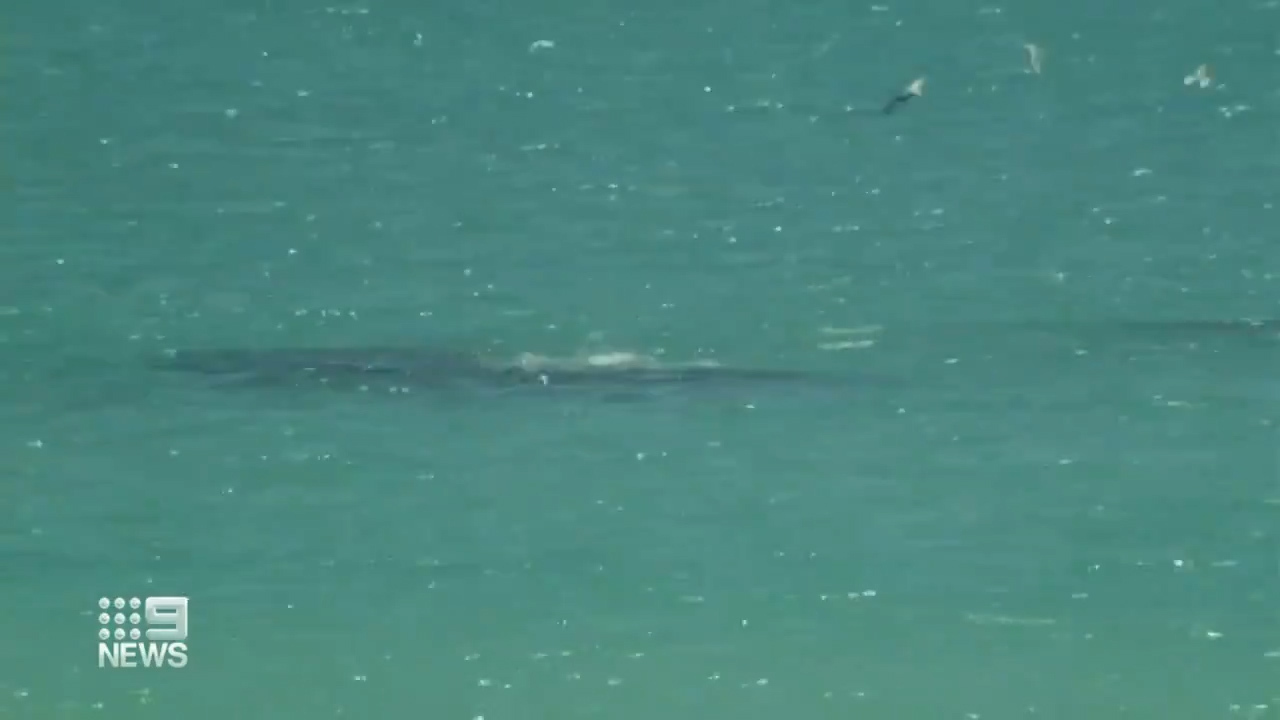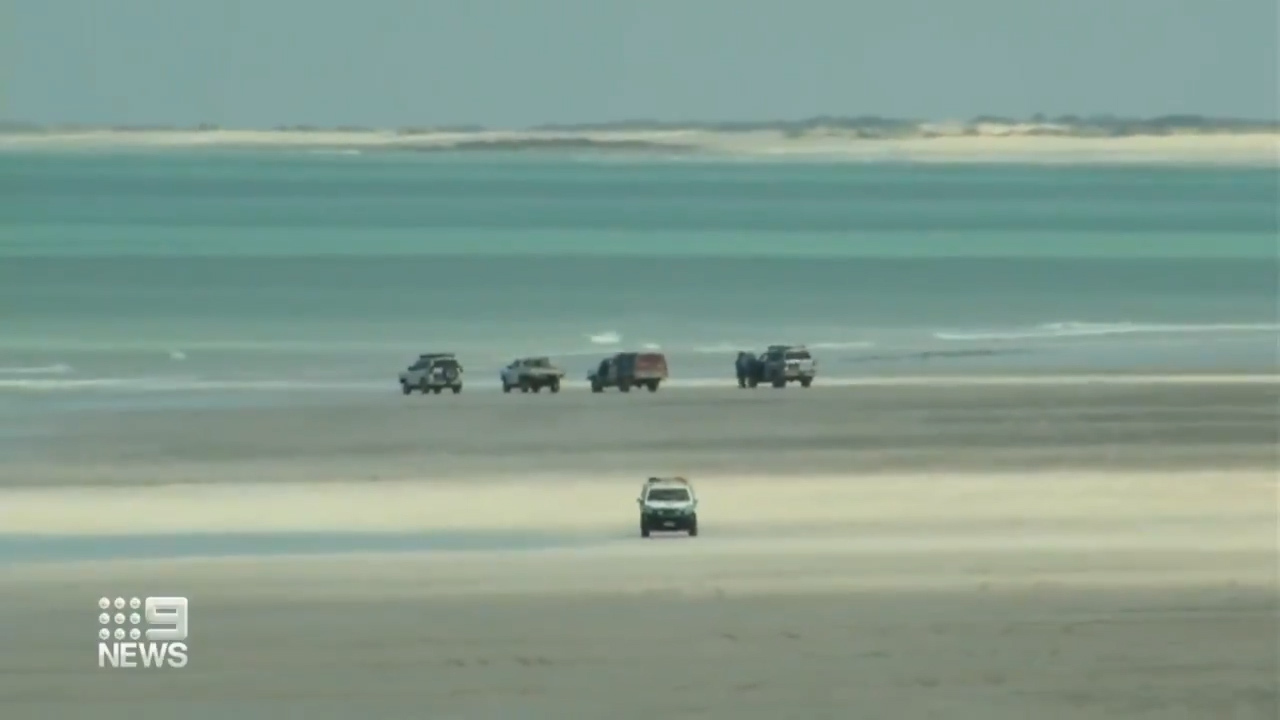 Police praised onlookers for coming to the aid of the bodyboarder, Charles Cernobori, yesterday.
"It was very brave what they did," Inspector Gene Pears said of the bystanders.
A man had entered the water to drag Mr Cernobori to shore, while his partner phoned for help.
Mr Cernobori later died of his fatal injuries.
"Very traumatic and very scary ... I absolutely commend and thank those people for what they did under very scary circumstances," Inspector Pears said.
Broome local Daryl Roberson said he became concerned when he heard sirens and an urgent stream of car horns beeping.
"I thought, 'Oh, well that's pretty serious, something has happened,'" he said.
"I find out it's actually a shark attack on Cable Beach ... I think it's one of the first."
The shark, believed to be 3m to 4m in length, was in the area "very close to shore" for another half an hour after the attack, Inspector Pears said.
He was not able to confirm the species of shark.
Source: 9News https://www.9news.com.au/national/wa-news-man-killed-in-shark-attack-cable-beach-broome/cddc87b1-7802-4882-ae8f-f4f52fe48527