Police have detained a man following an incident near the Australian Security Intelligence Organisation (ASIO) headquarters in Canberra.
The incident occurred just after 12 noon at a building on Constitution Avenue, with the public warned to stay away.
9News images from the scene showed armed, plain clothes officers looking over what appeared to be a black backpack and other items in front of the ASIO building.
Multiple police, including uniformed officers, could be seen investigating.
An ACT Police spokesperson told 9News a man is in custody but gave no further details.
The man is assisting with enquiries, the spokesperson said.
"Although some nearby buildings have been evacuated as a precaution, there is no threat to the wider community," the spokesperson said.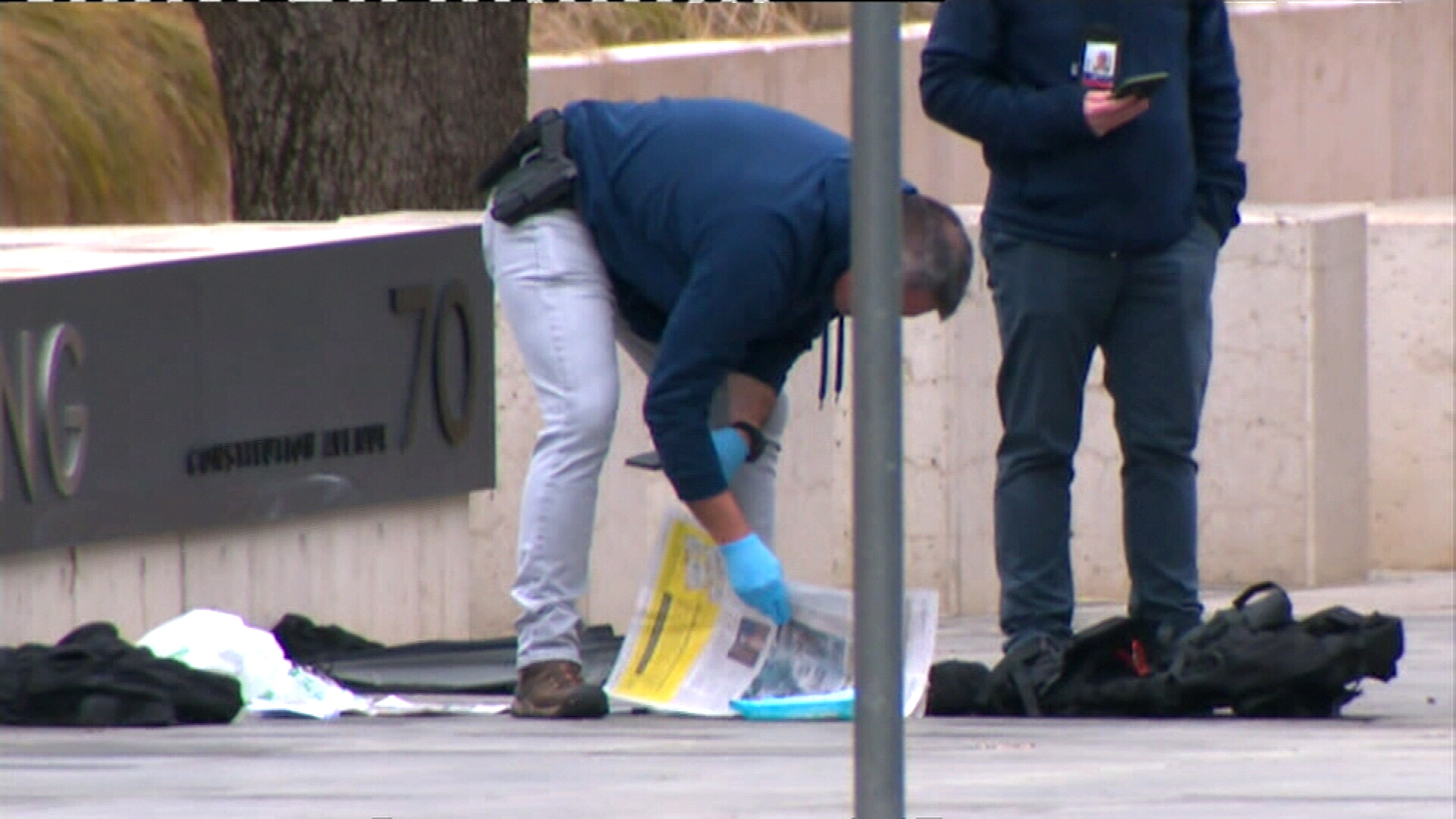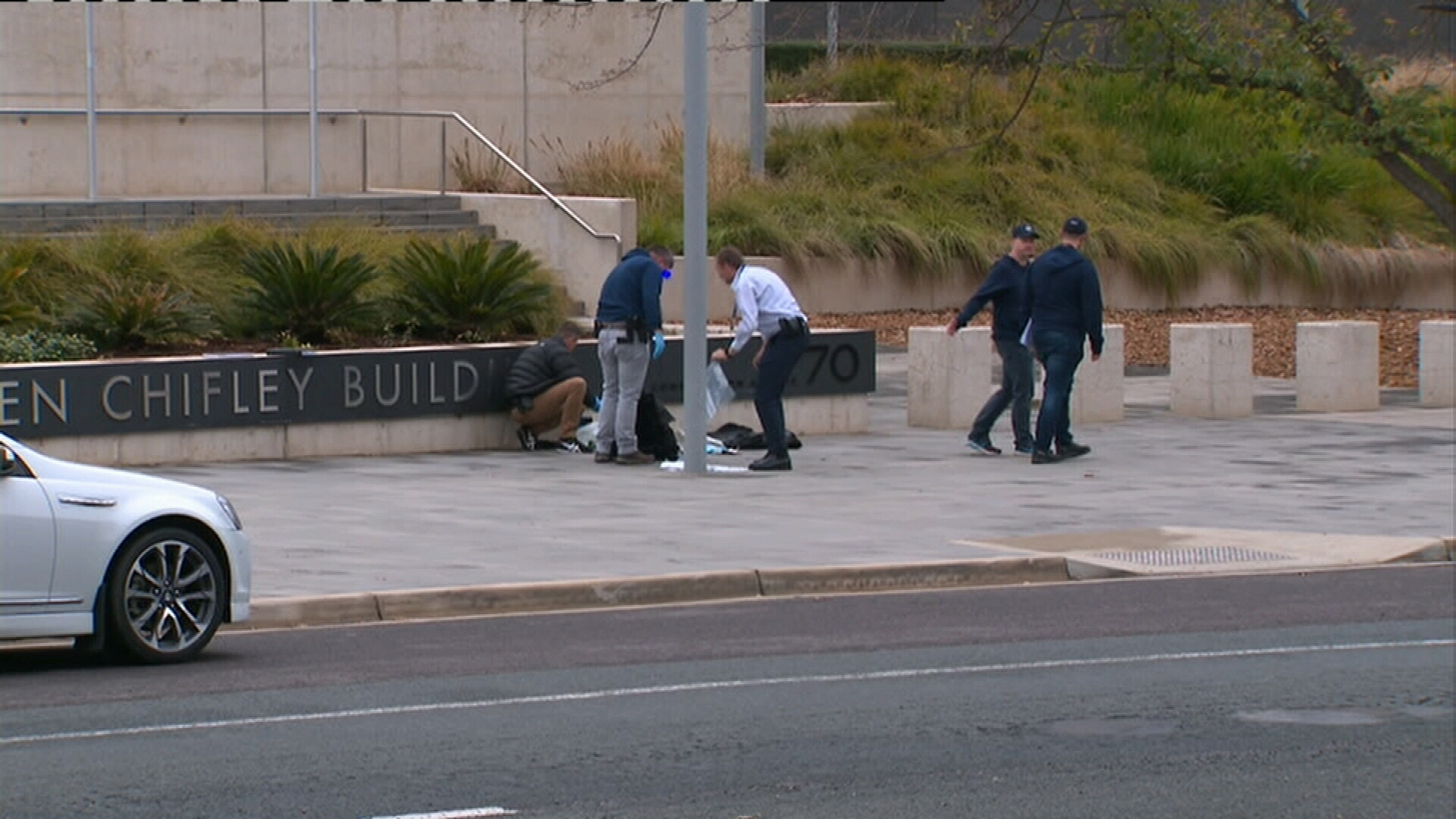 "The public is asked to stay away from the closed-off area."
Police shut the road between Anzac Parade and Russell Offices for a number of hours.
All roads are now open.
ASIO is an Australian intelligence agency and the nation's security service.
The agency focuses on counter-terrorism, counter–espionage and foreign interference and border security.
More to come.
Source: 9News https://www.9news.com.au/national/man-in-custody-after-incident-near-asio-building-in-canberra-police/a8ddeb66-d100-4686-92f2-c25a2ab609ed