Wife screams as Russian DJ drowns at Bondi Beach
2 min read
<p>A tourist who died after a monster wave swept him and his wife off a rock platform at Bondi beach during rough surf has been identified as a Russian DJ.</p>
A tourist who died after a monster wave swept him and his wife off a rock platform at Bondi beach during rough surf has been identified as a Russian DJ.
Andrei Ivanov, 47, and wife Yulia, 45, were sightseeing on the rock platform about 5.30pm Saturday evening when they were struck by a wave.
It took a rescue helicopter and a number of surf lifesavers 20 minutes to locate Mr Ivanov, but he was unable to be revived.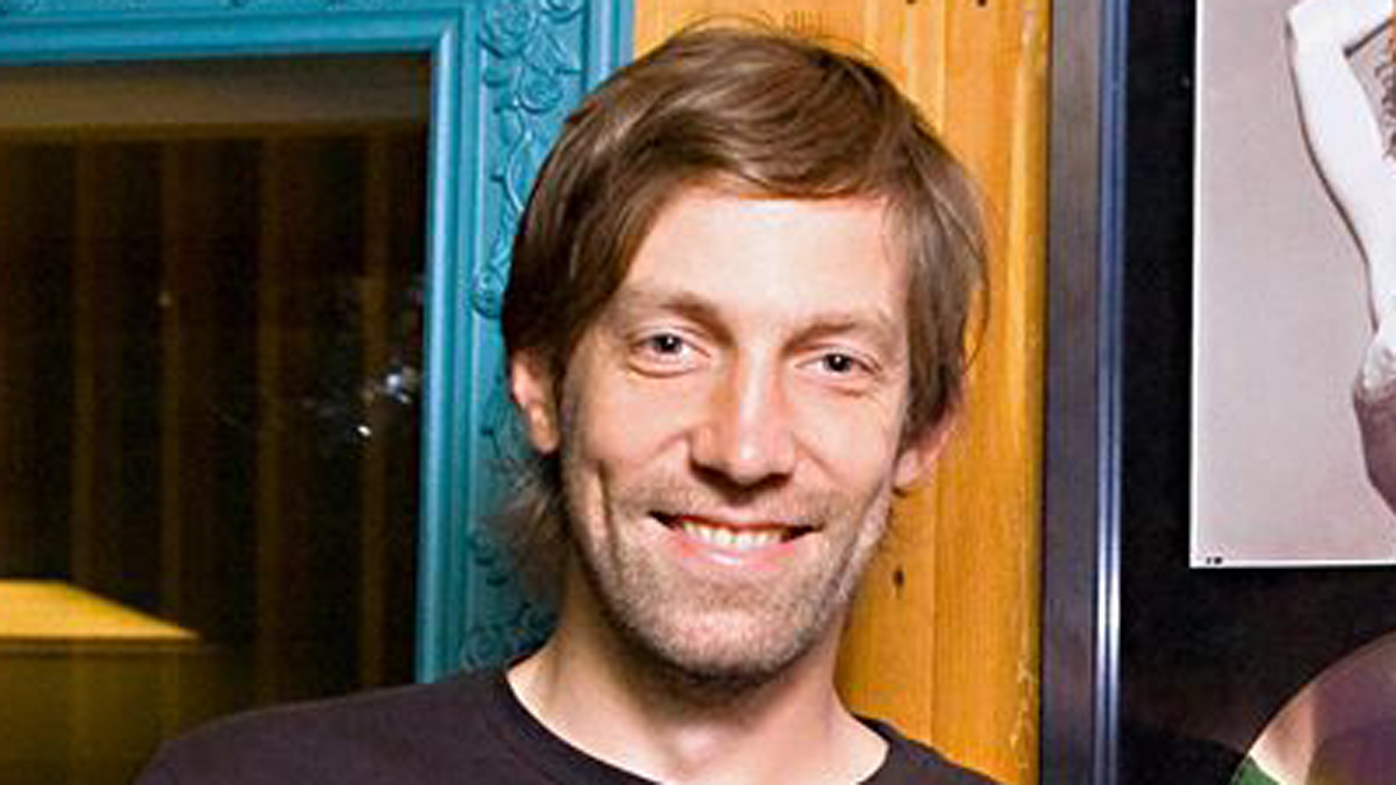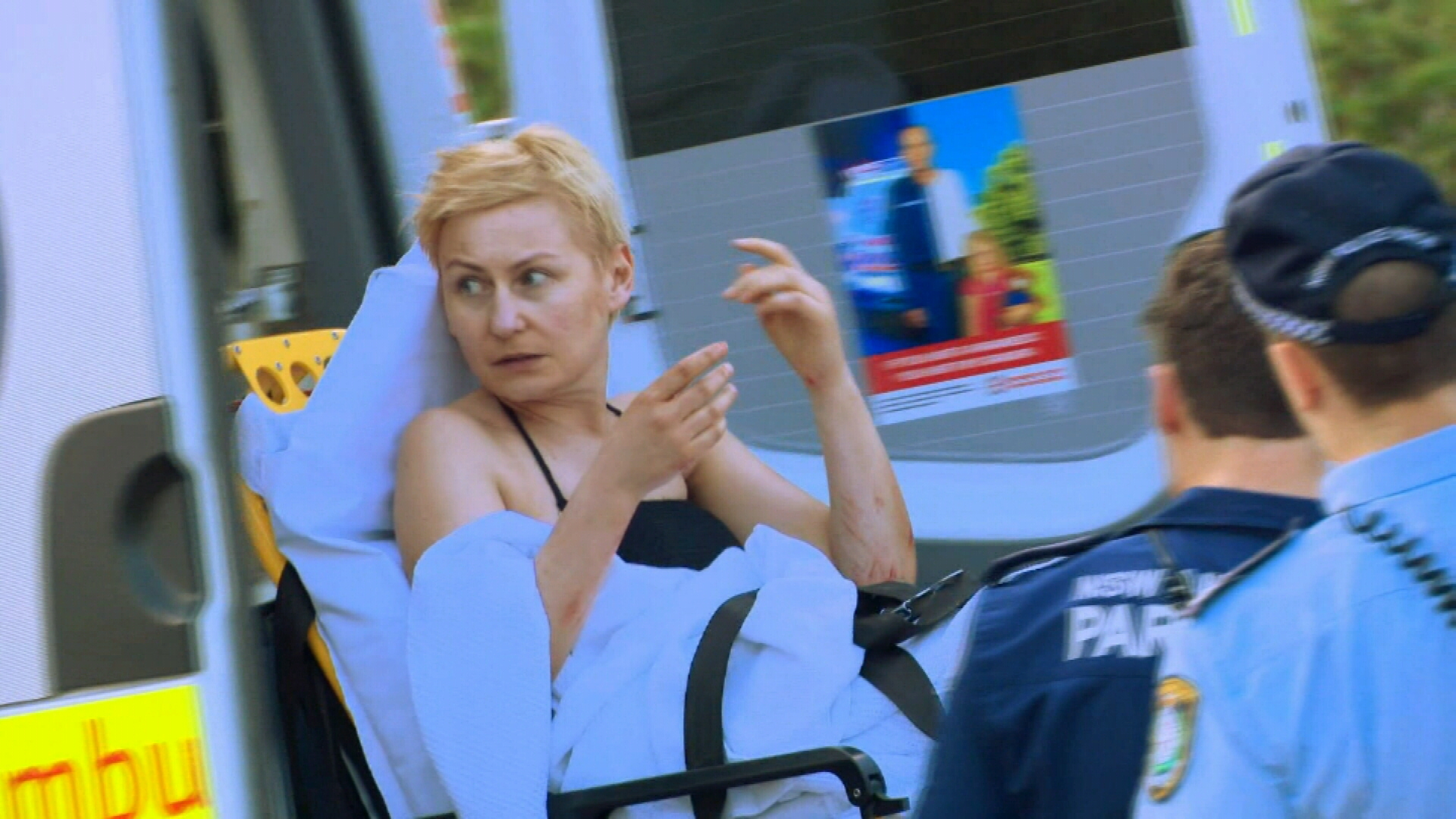 Ms Ivanov was able to pull herself back onto the rocks, suffering only cuts, bruises and two broken toes.
Ms Ivanov was treated at the scene before being transported to St Vincent's Hospital in a stable condition with lacerations to her body.
"Paramedics on scene and the air ambulance crew worked on (Mr Ivanov) for an extensive period of time to see if there was any hope - if any of our interventions could assist - but unfortunately there was nothing that could be done after that amount of time," NSW Ambulance's Giles Buchanan said.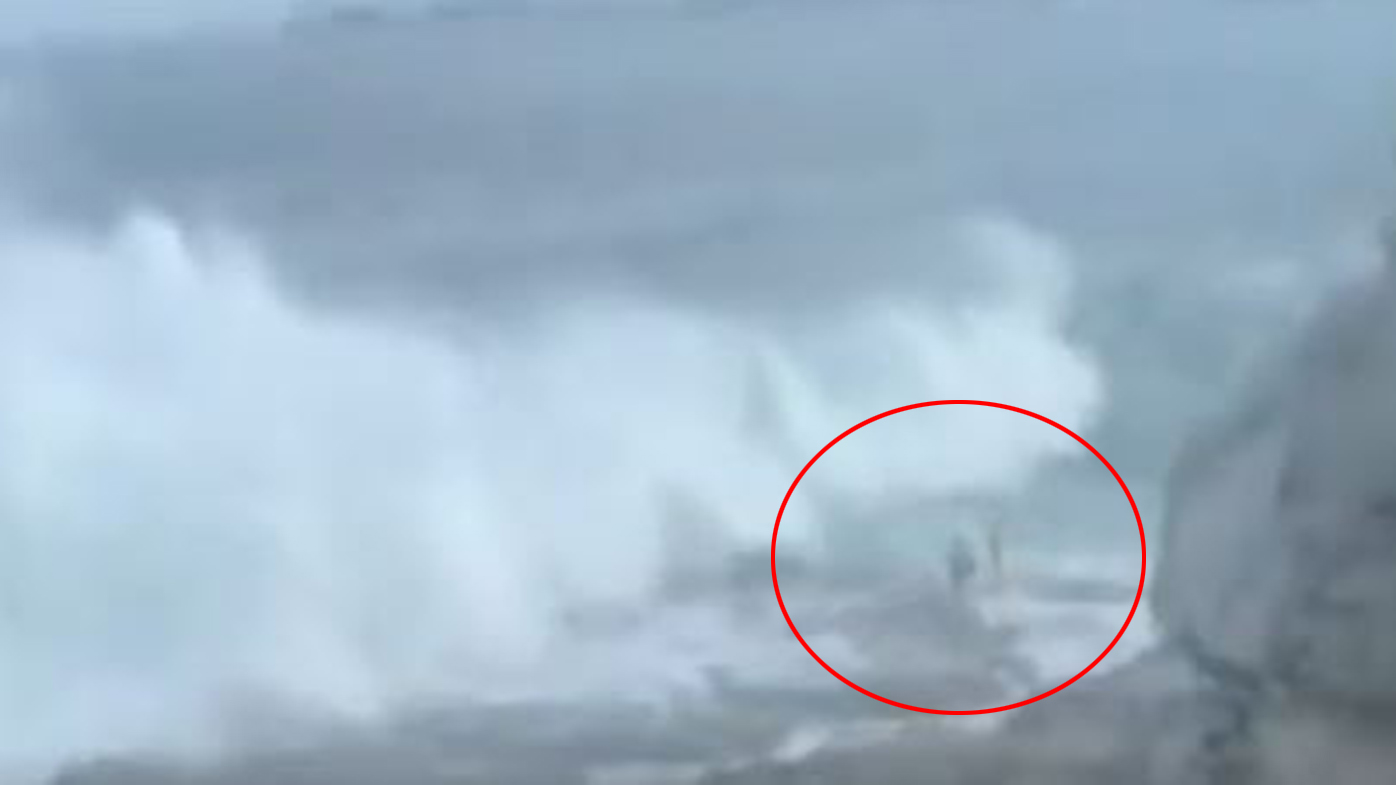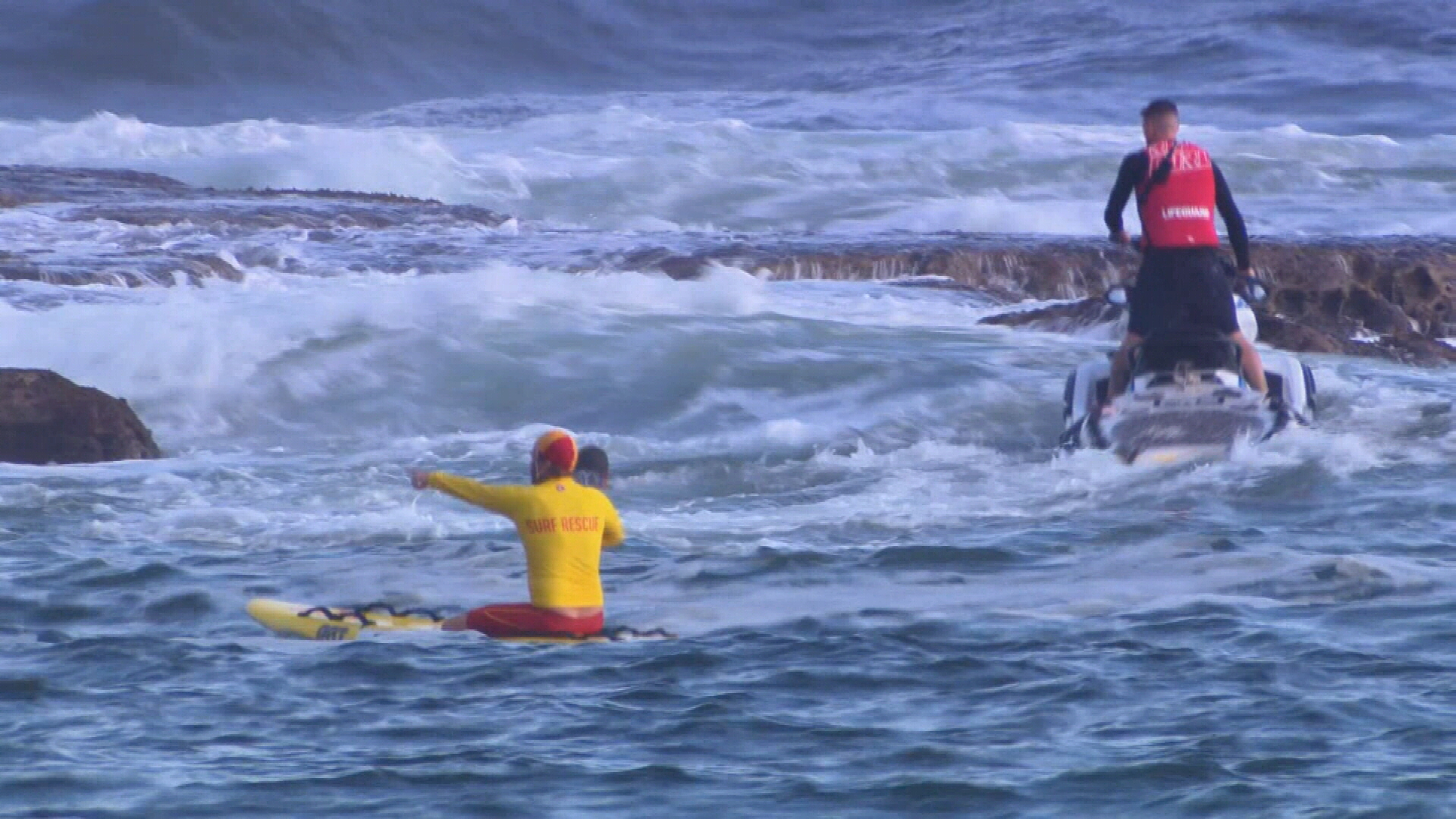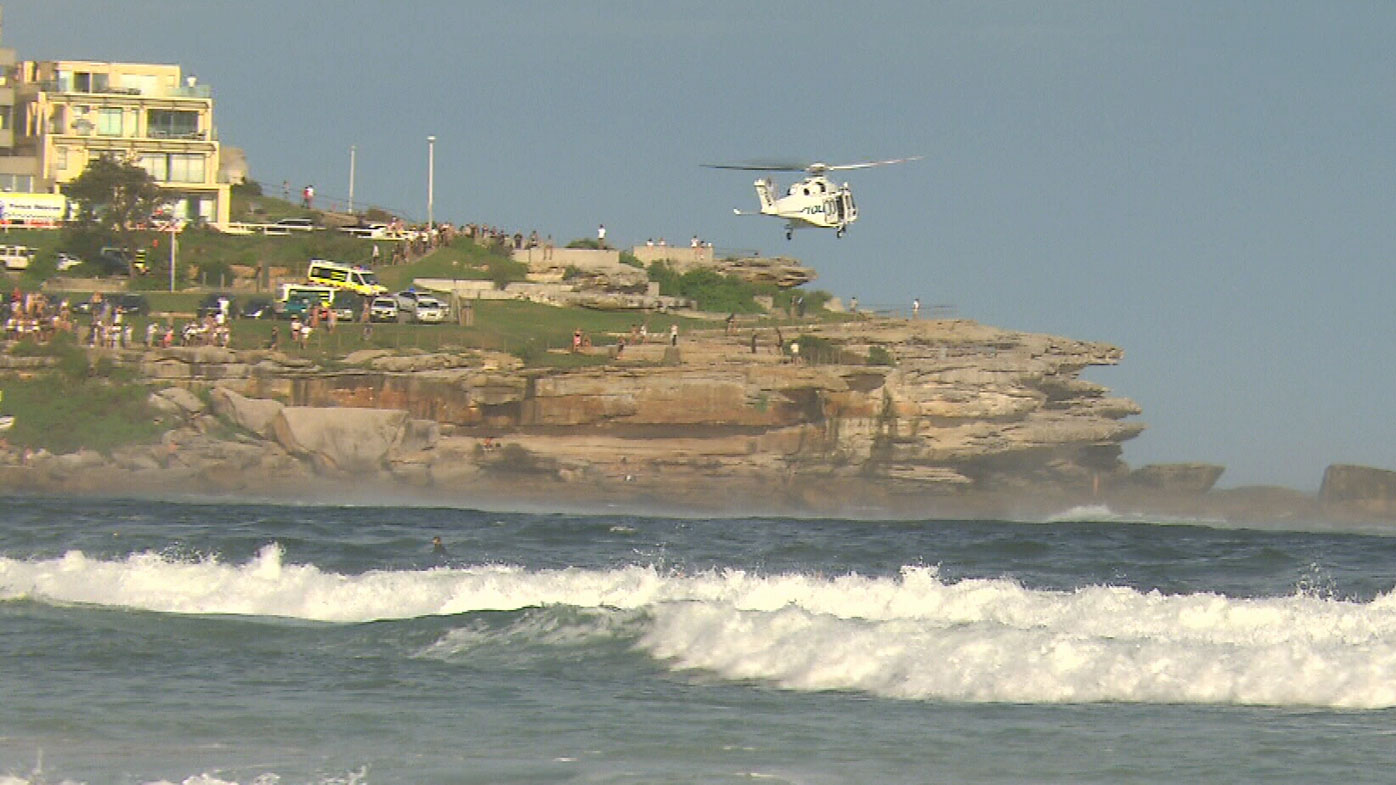 Sayed Kazem was filming the turbulent waters on his phone when he saw the wave hit.
"I saw the wave hit these ... couples (sic) and then I put the phone away and just run to them," Mr Kazem told 9News.
Witnesses said Ms Ivanov's was screaming as crews to find her husband.
"She was crying and shouting 'my husband is in the water'," Mr Kazem said.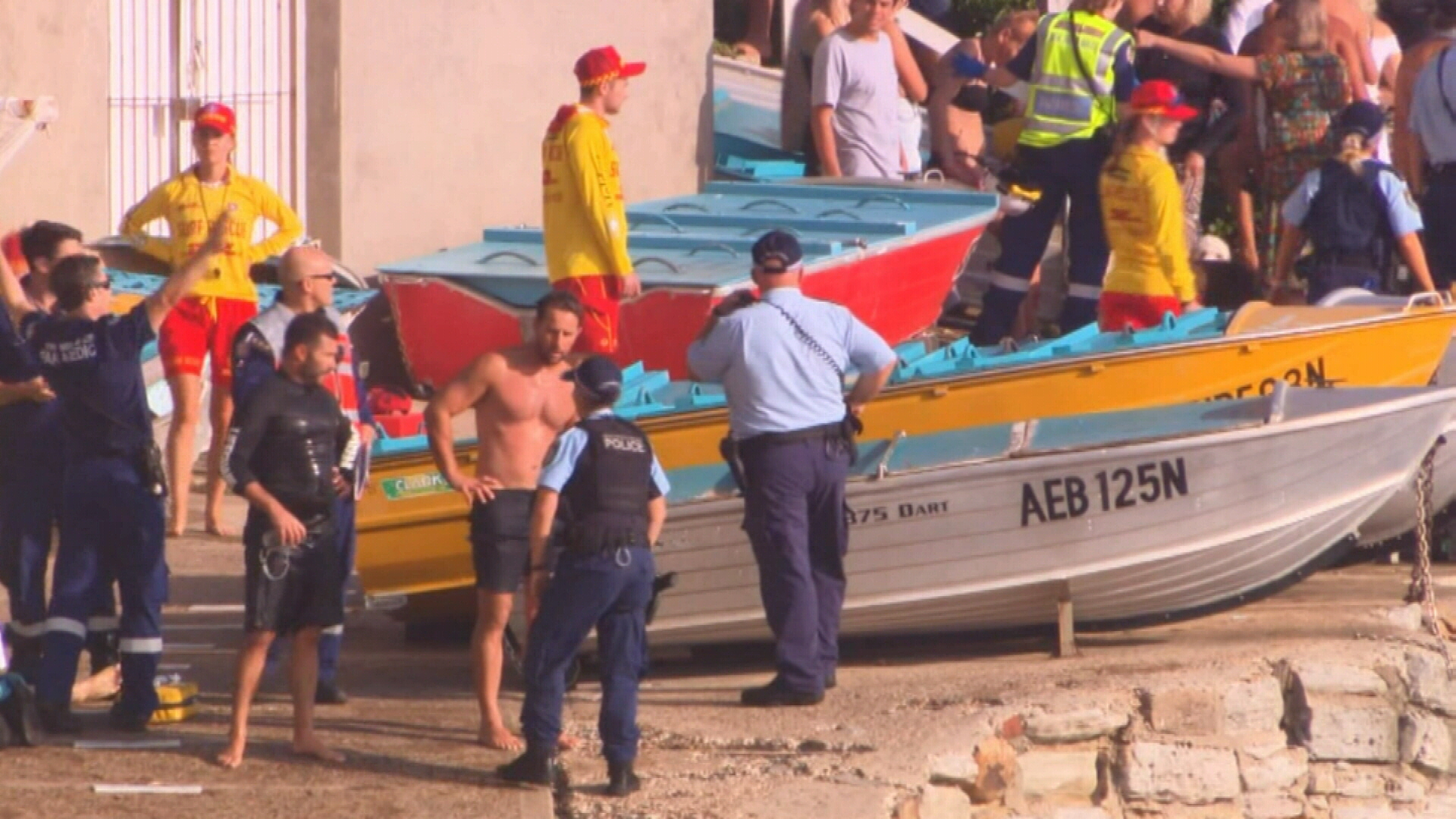 A hazardous surf warning was in place at the time, as ex-tropical cyclone Uesi continued to move down the coast.
"There were huge waves coming, especially at the rocks," witness Janice Razon told 9News.
Tributes to Mr Ivanov have been paid by fellow musicians.
"We will remember you," trance DJ Vladimir Fonarev wrote on Instagram.
Fellow DJ Pavel Loginov wrote: "The big news today just killed me."
Source: 9News https://www.9news.com.au/national/beach-rescue-bondi-two-pulled-from-water/7a62118b-7adc-485e-88c9-75b4f645a73a