Man bashed by group armed with bats and sticks
1 min read
<p>It is understood the 36-year-old man was sitting out the front of his home on Victoria Street in Granville when he was approach by up to five men wearing masks and armed with bats and sticks.</p>
Police are searching for a group of men who allegedly broke into a man's home in Sydney's north west before bashing him and then fleeing the scene.
It is understood the 36-year-old man was sitting out the front of his home on Victoria Street in Granville when he was approach by up to five men wearing masks and armed with bats and sticks.
The men attacked the victim while he tried to run inside the house.
LIVE UPDATES: Queensland to reopen borders to NSW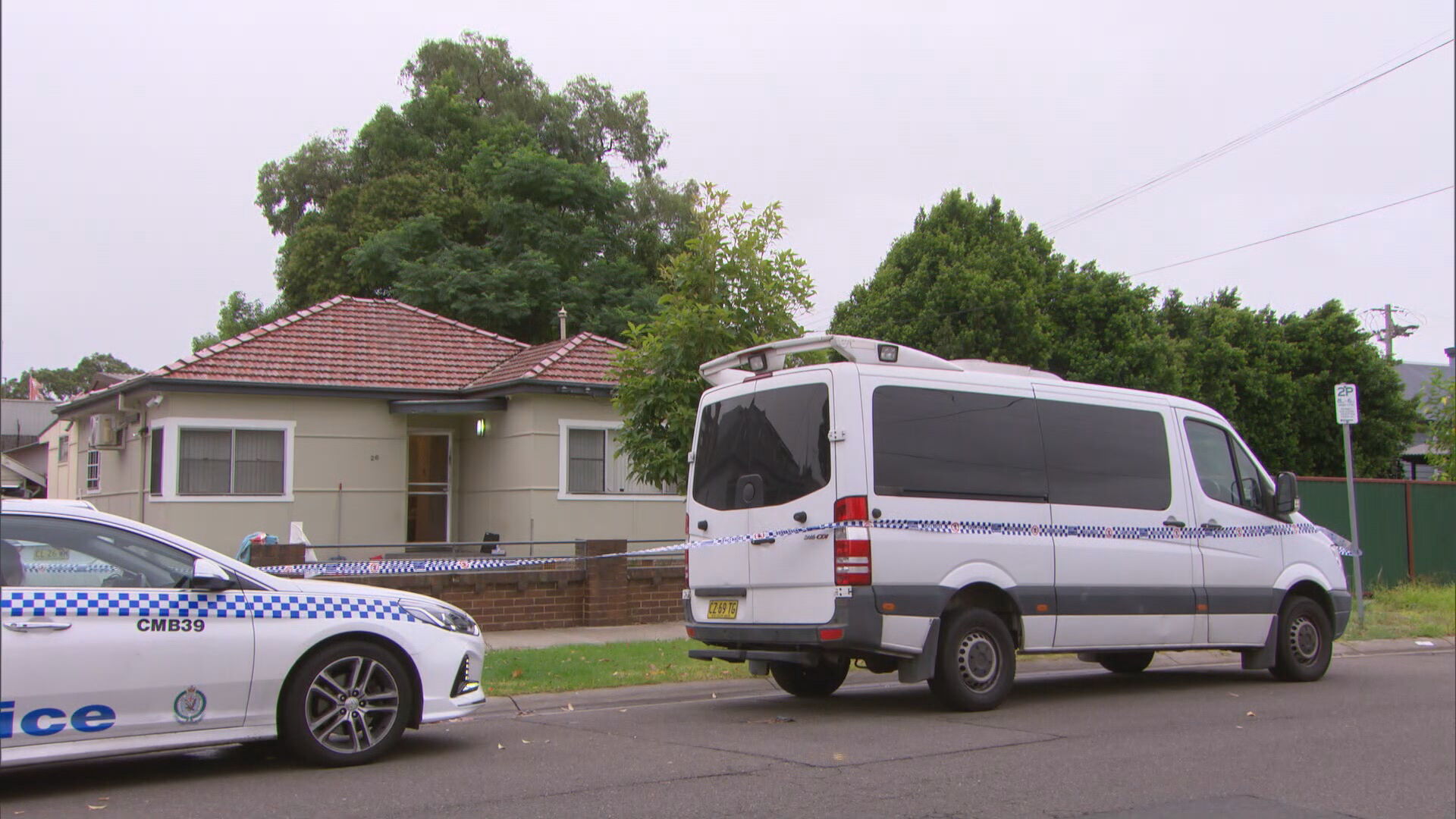 The group followed the man inside where they continued to attack him before fleeing the scene.
They were last seen running west down Victoria Street before police arrived just before midnight.
The man was treated for a cuts to the head and taken to Westmead Hospital where he remains in a stable condition.
Investigations are continuing into the circumstances surrounding the incident and police are urging anyone with information to come forward.
Source: 9News https://www.9news.com.au/national/sydney-man-home-invasion-man-allegedly-bashed-group-wearing-masks-armed-with-bats/be66bb0c-c13b-4791-8929-38bb840869f0