Police 'closing in' on group involved in council building arson attack
Published: (Updated: ) in Australian News by 1news.info.
A man has been charged over a fire that destroyed a council building in Sydney's south-west 10 years ago.
Police have warned up to six people that officers will be "knocking on their doors" a decade after a fire did over $27 million worth of damage to a council building in Sydney's south-west.
Detective Chief Inspector Richard Puffett said the arson squad is confident they have enough evidence to chase down the group involved in a blaze that consumed Liverpool Council Chambers in August 2010 after laying charges on a man yesterday.
"We believe up to seven offenders were involved and we are in the process of pursuing them – we have extremely good information on who these other six may be, so we ask those individuals to come forward before we come knocking on your door," Chief Inspector Puffett said today.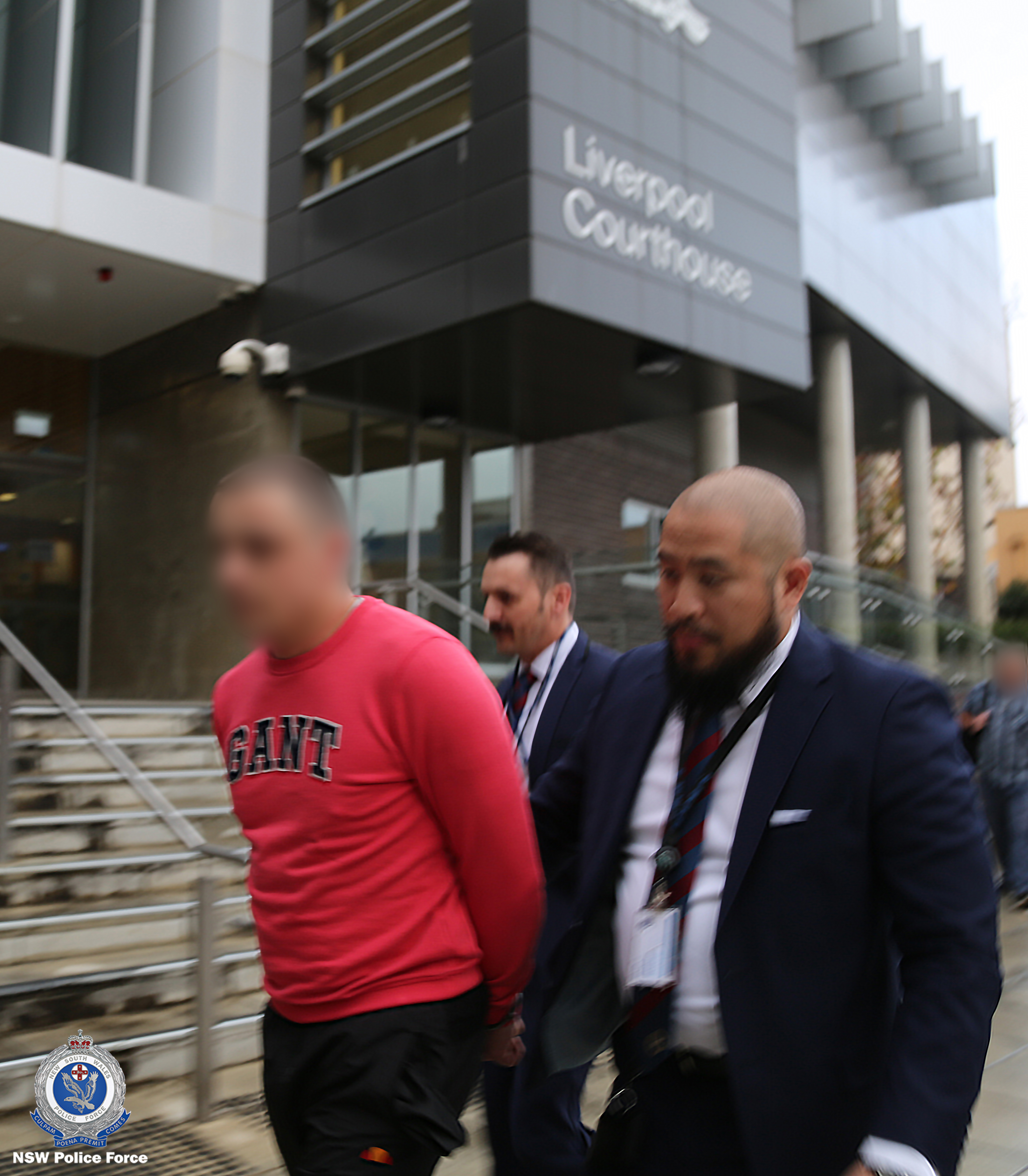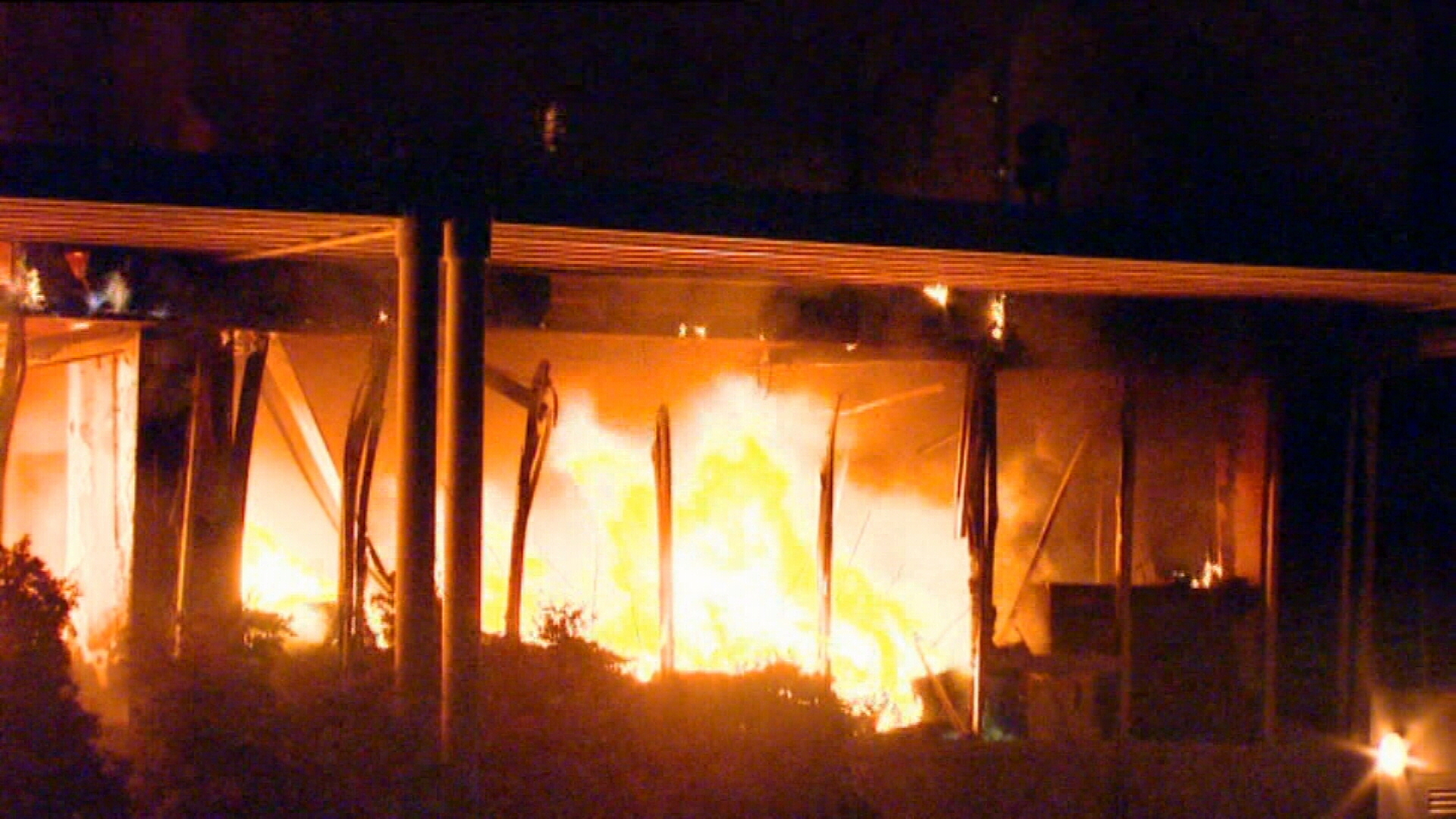 Police allege a 29-year-old Liverpool man was involved in lighting the fire, which required over 80 firefighters and 20 trucks to extinguish.
However, they do not believe he acted alone.
Chief Inspector Puffett said a number of items recovered from the scene could link the other alleged offenders to the blaze.
"We believe there are a couple of possible motives – but we can't commit until we get the full picture," he said.
"Not only did this fire cause extensive damage and disrupted Local Government – it put the lives of neighbouring residents and emergency service workers in danger."
The 29-year-old has been charged with several offences and will face Liverpool Local Court today.
A computer generated image of one of the other men seen in the area at the time of the fire has been released.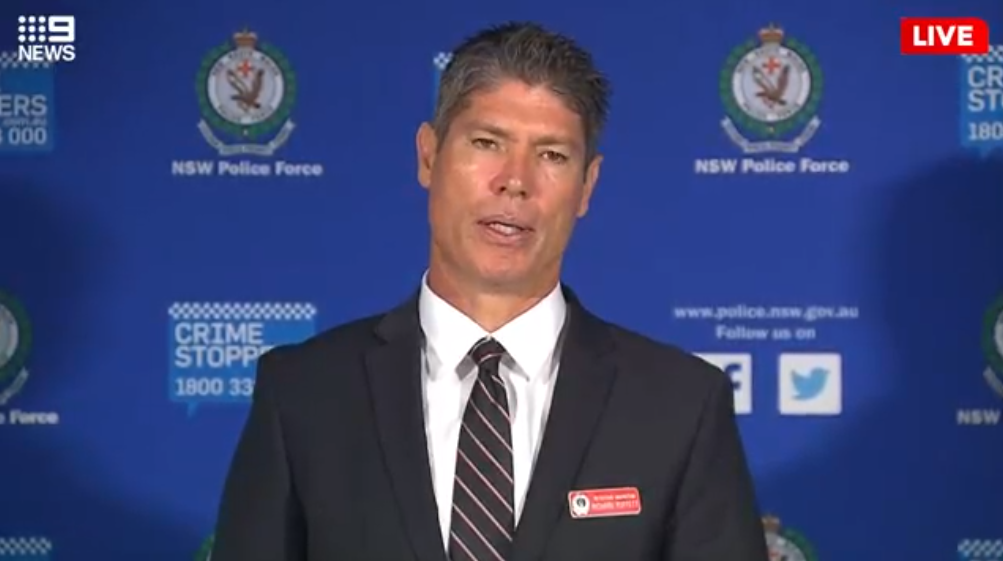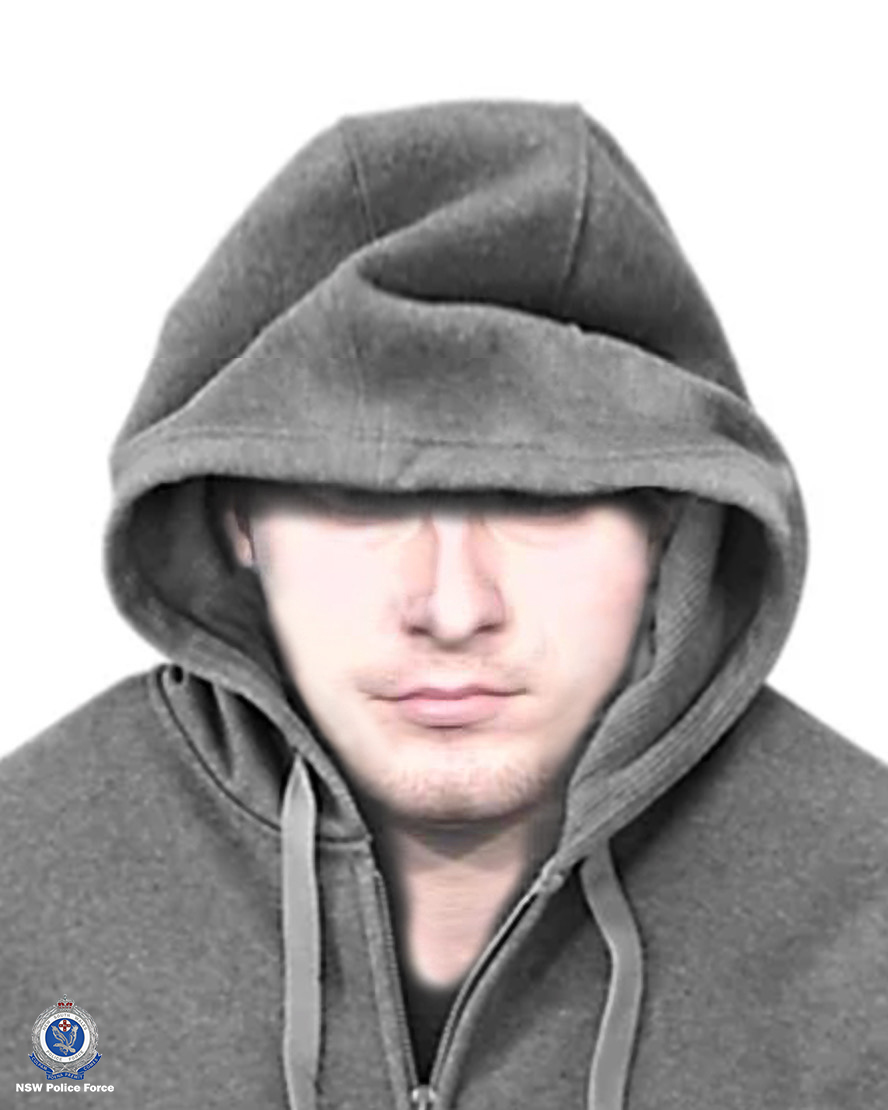 He is described as Mediterranean in appearance, aged in his early 20's and wearing a dark-coloured hooded-jumper.
"Even though it has been 10 years since the fire, we'd like to hear from anyone whose memory may be refreshed by this image – no matter how insignificant the information may seem, it could be valuable to the investigation," Chief Inspector Puffett said.
Police are appealing for anyone with information, who may be able to assist with the investigation to contact CrimeStoppers on 1800 333 444.
Source: 9News https://www.9news.com.au/national/man-arrested-over-2010-liverpool-council-chambers-fire-sydney-news/17b9dedc-1bc8-45fc-81f2-4e465cc7654c