A Barossa Valley man is behind bars after being accused of secretly filming young children playing near their homes.
Richard Perrey, 42, was arrested following a search of his Nurioopta home north of Adelaide, by federal police.
Police alleged he had "abhorrent" child abuse material on his phone, and also alleged he had video of young children, including shots up their skirts and shorts, which officers claimed were covertly filmed.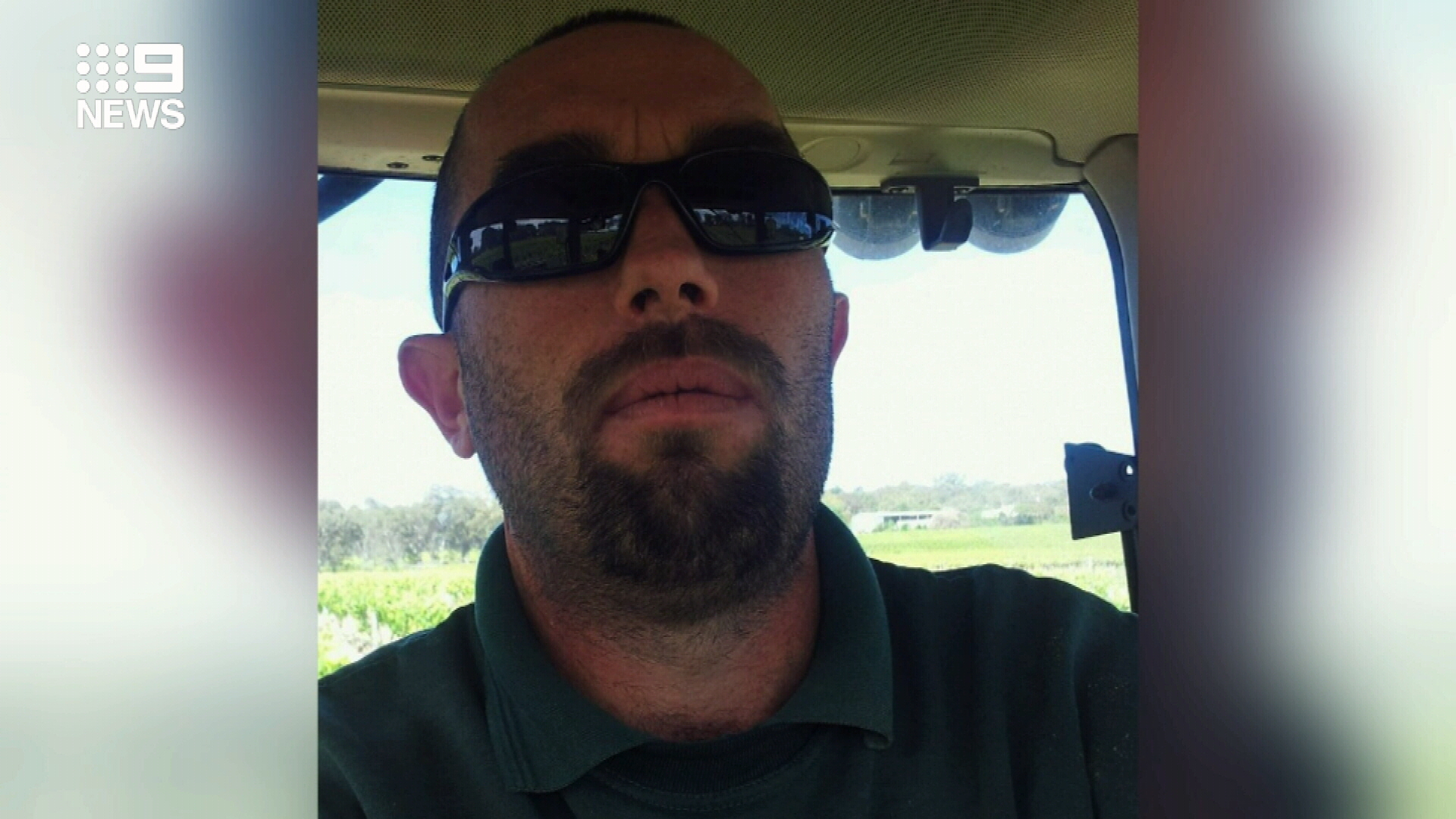 Mr Perrey faced court today, charged with possessing child abuse material, and aggravated indecent filming.
He will stay behind bars until at least next Friday, when a decision will be made on whether he will be granted home detention bail.
Mr Perrey faces a maximum jail sentence of 15 years if convicted.
Source: 9News https://www.9news.com.au/national/man-accused-filming-children-barossa-valley-south-australia/d223bf35-6a71-489c-a15f-8203f3b4e790