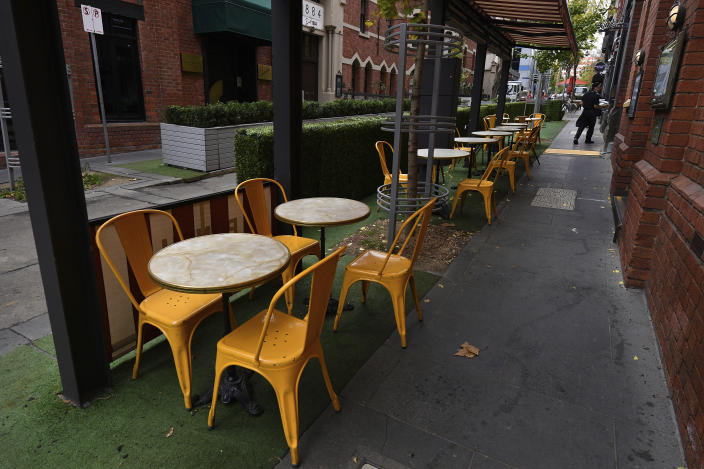 I received this candid view from a friend in Melbourne (who has been there since the beginning in March 2020) Originally from Deloraine, now employed in cafe industry and a trainee hairdresser. "Lockdown is a bitch. It's hard to explain what it feels like to anyone who hasn't been stuck in the walls of their […]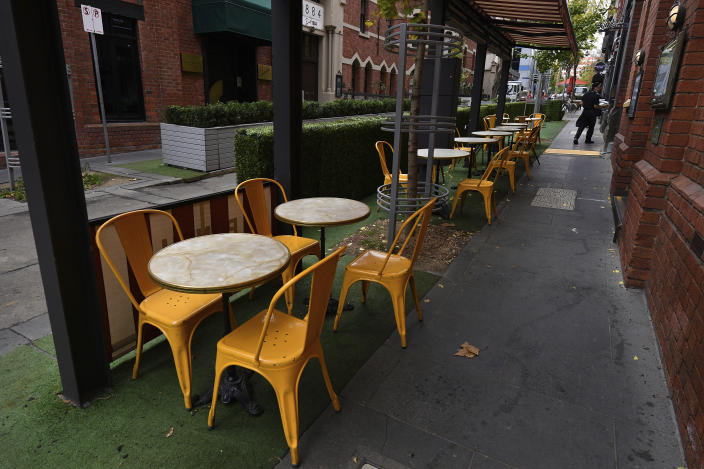 I received this candid view from a friend in Melbourne (who has been there since the beginning in March 2020)
Originally from Deloraine, now employed in cafe industry and a trainee hairdresser.
"Lockdown is a bitch. It's hard to explain what it feels like to anyone who hasn't been stuck in the walls of their own home for months on end to this extent, especially in industries where it's impossible to continue working. After round one last year, going home for Christmas last year felt like the light at the end of the tunnel, but I was in an awful place and it somehow only made me feel more alone in it, knowing how people's lives kept going even when mine didn't.
Who knows this year. I'm not the best talker as it is but how do you keep going when you acknowledge and accept it? It makes it real and not just a fever dream of three months gone.
I know that there have been days pass where I haven't spoken a word.

I had goals to focus on and lost sight of them easily. I caught myself on many occasions bursting into tears at things as simple as not remembering the last time I touched someone.
When opportunities were presented to socialise, the thought of it was so overwhelming that at times I couldn't. I know messages have gone unanswered but what does it matter when everyday blends into the next?
I feel a bit like a shell of a person, all the while knowing that what's happening is for the best of everyone. It's not questioning, but it doesn't make it any easier. It's only recently that I've come to think about the bigger picture with an end in sight, because how do you truly come out of this without an (even bigger) breakdown?
I'm not really sure yet, but I think sometimes I need to admit that things are really fucking hard no matter how much I hate talking about something being wrong and that's a good sign, and maybe rest will come with time."
An extraordinary and very personal insight to what might happen here in Tasmania if more dumbkins breach quarantine rules, particularly before our vaccination rates are up where the health advice says they need to be.
Source: Tasmanian Times https://tasmaniantimes.com/2021/10/lockdown-letter/#utm_source=rss&utm_medium=rss&utm_campaign=lockdown-letter