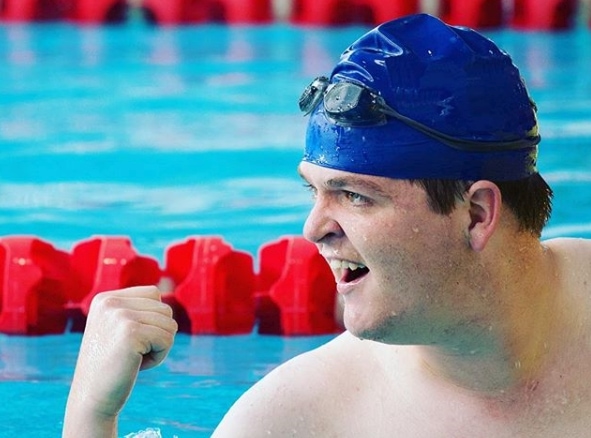 Given the circumstances and based on the latest information provided by Federal and State Governments, Special Olympics Australia has resolved that the 2020 Junior National Games being held in Launceston, Tasmania will be rescheduled to 24-28 October 2021.
The decision by the National Board of Special Olympics Australia was announced by Corene Strauss, Chief Executive Officer, today. "The health and wellbeing of Special Olympics athletes and our Games participants are at the centre of this decision," Strauss said.
"This difficult decision has been made to safeguard the health and wellbeing of the Special Olympics community, including athletes' families, carers and supporters and to support national efforts to contain the spread of COVID-19."
"The COVID-19 pandemic presents an unprecedented global situation. We have been monitoring the developments regularly, including requirements to self-isolate in government-designated accommodation in various states."
The impacts on our community has seen athletes, families and teams not being able to prepare for the Games in ways which they are used to or at all due to COVID-19 restrictions in each State.
"Athletes and our entire Special Olympics community have faced great uncertainty in their everyday lives due to COVID-19," she continued. "Socialising, employment, education, medical visits and daily travel have all been adversely impacted. We are all living with much uncertainty.
As the COVID-19 situation has escalated globally and within Australia, she said it has become evident that the Games could not be staged in a safe and certain environment during 2020.
Strauss went on to clarify that cancellation is not currently being considered.
"Cancellation would limit the opportunity for schools, families, friends and communities connected to intellectual disability from around Australia to experience the world of Special Olympics and share the joy of sports in a fun and inclusive environment."
"This decision has been made to provide some certainty in a rapidly changing world, for our athletes and community. We recognise the unique context associated with providing services for people with intellectual disabilities and have taken this decision after careful consideration and scenario planning, including mitigation measures, quarantine and postponement."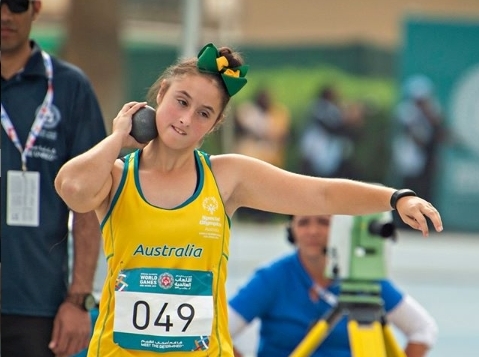 "The decision to postpone the Games follows consultation with all stakeholders and was made with health and well-being as our guiding principle. Our sponsors and supporters have been overwhelmingly supportive of our movement and these Games. We are grateful for their continued support."
NAB Executive General Manager, Anthony Waldron, provided this message of support for athletes and the Games: "NAB understands the unfortunate and unavoidable circumstances under which this decision has been made. We encourage the athletes not to give up on their goal of participating in the Games next year. We look forward to continuing our support and presenting a great event in Launceston in October 2021."
The Junior National Games will now take place from 24-28 October 2021. All other event details will be finalised in cooperation with the Games Organising Board and Games partners and announced when confirmed.
Strauss concluded, "There are further details to be determined to implement the postponement. Importantly, no athlete who has been selected as a team member for the 2020 Junior National Games will be deemed ineligible to participate in 2021 due to his or her age. We are working very hard to ensure we hold a Games that shows that all children should be valued for their talents and abilities".
Images courtesy Special Olympics Australia.
Source: Tasmanian Times https://tasmaniantimes.com/2020/04/launceston-host-rescheduled-special-olympics-australia-2020/#utm_source=rss&utm_medium=rss&utm_campaign=launceston-host-rescheduled-special-olympics-australia-2020