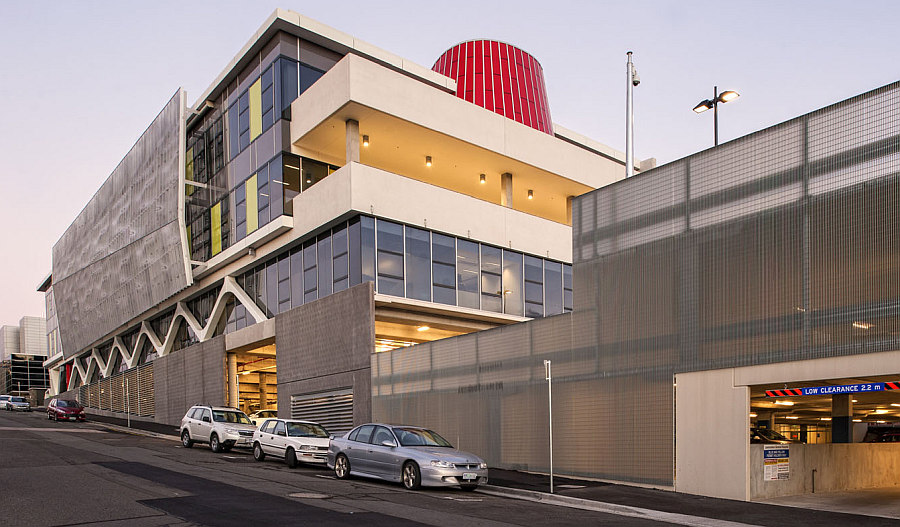 Media release – Michelle O'Byrne MP, Labor Member for Bass, 5 September 2020 Doctors at breaking point as LGH reaches its 'lowest ebb' Sarah Courtney must address serious concerns of health professionals at the Launceston General Hospital to prevent more unnecessary deaths. Labor Member for Bass Michelle O'Byrne said doctors at the LGH had reached […]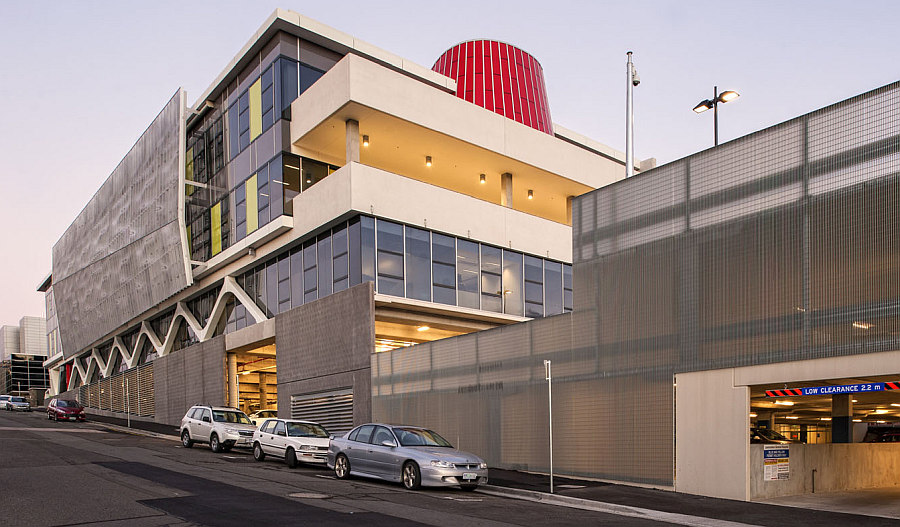 Media release – Michelle O'Byrne MP, Labor Member for Bass, 5 September 2020
Doctors at breaking point as LGH reaches its 'lowest ebb'
Sarah Courtney must address serious concerns of health professionals at the Launceston General Hospital to prevent more unnecessary deaths.
Labor Member for Bass Michelle O'Byrne said doctors at the LGH had reached breaking point.
"For months, Tasmanian health professionals have been working tirelessly to hold the health system together in the middle of a pandemic," Ms O'Byrne said.
"The consequences of the Government's deep budget cuts did not go away, they were just temporarily pushed from the headlines."
Registrars have provided a devastating account of the conditions at the LGH in a letter to Tasmanian Health Service management.
They write:
"The General has been part of this community since 1883 and right now it is at its lowest ebb.
"As a group, we can no longer be silent about the safety of our patients… We come to work each day knowing our workplace is not safe for patients and that we will be forced to give suboptimal care.
"Our patients have died unnecessarily, they have died because we did not have appropriate space to treat and monitor them."
"The Registrars have also raised serious concerns about the LGH not being COVID safe, warning overcrowding in the ED has made social distancing impossible and the negative pressure ward used to isolate suspected COVID-19 cases, doesn't work because of a broken fan.
"Many of the actions the doctors have called for to address problems at the LGH were agreed outcomes of the Access Solutions Meeting in June last year.
"Despite committing in October to roll out changes at the LGH to reduce bed block and improve patient flow, almost a year later and no changes have been implemented and the situation at the hospital has worsened.
"Sarah Courtney needs to fix the chronic bed block and understaffing at the LGH before more patients die unnecessarily."
---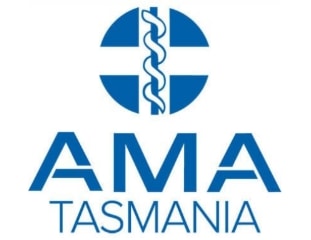 Statement – Dr Helen McArdle, President AMA Tasmania, 15 September 2020
LEADERSHIP REQUIRED IN ED CRISIS
"The Launceston General Hospital has been suffering from access block problems within its Emergency Department for some time.
"The Registrars are crying out for help on behalf of their patients and their colleagues.
"AMA members working in the ED have reported to me that morale is appallingly low.
"They are desperate for support from senior management to help address the issues they are facing each day with access block impacting their patient care.
"It is incumbent on all parties, clinicians, nurses and management at the LGH to work together to find practical solutions to move patients through the hospital more quickly and relieve pressure from the ED.
"The public deserve to have the confidence that they will get the care they need in an emergency in a timely manner and in an appropriate environment.
"That cannot be said to be the case for every patient at this time at the LGH.
"Access block issues are also a problem at both the Royal Hobart Hospital and North West General Hospitals E.Ds.
"This is where a whole state strategy needs to be developed by the government that also involves General Practice, where appropriate, to deliver care in the community and aged care facilities, who could take some elderly patients waiting for an aged care bed sooner, thereby freeing up beds in our hospitals."
---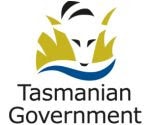 Media release – Felix Ellis, Liberal Member for Braddon, 15 September 2020
Does Labor's newest member support the Mersey?
While the Tasmanian Liberal Government is working hard to safely reopen the Mersey ED to a 24/7 service, Rebecca White and Labor are continuing their constant politicking at every opportunity.
It's newest member is on the record saying the hospital "exists due to political pork barrelling and parochialism. Now – we all pay for it" – Bastian Seidel*.
Dr Seidel's tweet provides a link to an article from Martyn Goddard, which says:
"The Mersey should never have been built. It was the child of the worst kind of parochial politics and has remained so ever since," and
"From a policy point of view, the decision to build it made no sense whatsoever."
The question needs to be answered – does Dr Seidel stand by his comment, and does Rebecca White support it?
We are getting on with our plan to reopen the Mersey ED 24/7 by providing more resources, implementing immediate staffing solutions and bolstering our recruitment efforts.
Our fantastic nurses and healthcare workers do an outstanding job and we need to make sure safety remains our absolute number one priority.
*Tweet from September 2016.
Source: Tasmanian Times https://tasmaniantimes.com/2020/09/launceston-general-mersey-issues/#utm_source=rss&utm_medium=rss&utm_campaign=launceston-general-mersey-issues