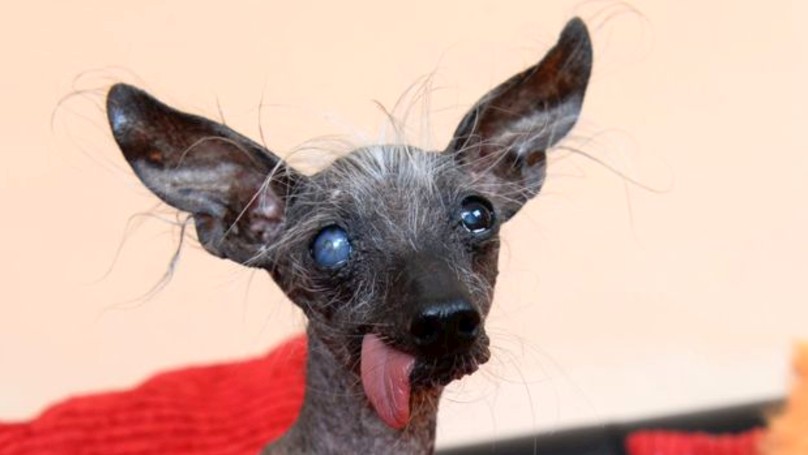 COVID isolation might be related to a rise in people scammed by overseas puppy sellers, warn Tasmania Police.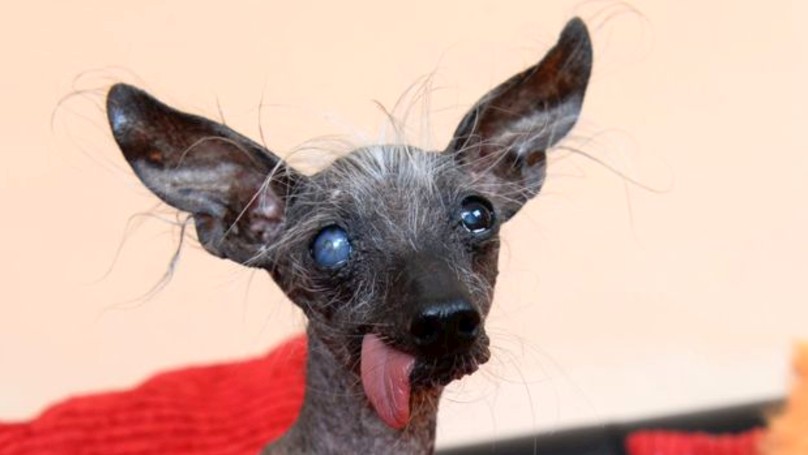 Tasmanians have lost around $40,000 to puppy scams this year, with people sending money for pets that do not exist.
Detective Sergeant Paul Turner, of Tasmania Police's E-Crime Investigation Services, said that many people had fallen victim to these types of scams during COVID-19. To date, there have been 12 Tasmanian victims who have lost approximately $40,000 to overseas scammers.
Nationally, about $400,000 has been skimmed.
"This is another type of scam where the offenders target the emotions of their victims, such as romance scams," DS Turner said. "Scammers set up fake websites or ads on online classifieds and social media pretending to sell sought-after dog breeds and will take advantage of the fact that you can't travel to meet the puppy in person."
Scammers usually ask for up-front payments via money transfer to pay for the pet and transport it to you, he warned.
"Usually after the initial deposit the scammer will make new excuses to request more money such as delayed transport and shipping cost. Once you make the payments, the seller will cease all contact."
He said it should be a warning sign when someone said they can send a puppy from overseas in a matter of weeks.

"I's just simply not possible … with quarantine restrictions it takes many, many months to get a pet or animal from overseas."
DS Turner said that the most common breeds reported were cavoodles, shih tzu and French bulldogs and most people contacted the scammers via an email address they found online.
"The only safe option is to purchases or adopt a pet from someone you can contact in person or purchase from a well known reputable breeder that you have researched well," DS Turner advised. "Scam websites can look very convincing but remember if the price looks too good to be true, it probably is."
"If you think you have been scammed, contact your bank or financial institution as soon as possible," Detective Sergeant Turner said.
DS Turner said that buying a puppy is a very emotional thing for a lot of people. "COVID has meant that people are at home for longer periods. And the restrictions that are in place have meant that people have commenced buying these types of items online. So the advice that we can give them is to thoroughly do their research in relation to who they're purchasing the puppy from."
He indicated that there's been about a 50% increase in these types of scams since the start of the year, probably partly due to the pandemic and partly due to the fact that people have more time on their hands whilst being at home.
With regard to catching scammers, DS Turner said there are "ongoing investigations conducted at a national level to target those scammers and to bring them to justice."
Tasmania Police provided the following advice to members of the public:
• Confirm who you're dealing with via independent means – do your research
• Be cautious – if the advertised price of a pedigree puppy looks too good to be true, it probably is.
• Don't trust the legitimacy of an ad just because it appears in a reputable newspaper or online classifieds website – scammers often use these.
• Avoid any arrangement with a stranger that asks for upfront payment via money order or wire transfer – it's rare to recover money sent this way.
• Search online using the exact wording in the ad—many well-known scams can be found this way.
• If you are in doubt, seek advice from someone in the industry such as a reputable breeders association, vet or local pet shop
More information on coronavirus scams is available on the Scamwatch.gov.au web site.
Source: Tasmanian Times https://tasmaniantimes.com/2020/09/labracadabrador-scammers-scupper-pupper-plans/#utm_source=rss&utm_medium=rss&utm_campaign=labracadabrador-scammers-scupper-pupper-plans