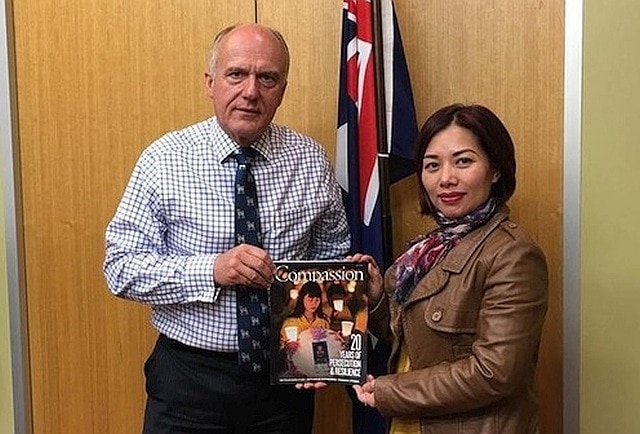 Media release – Senator Eric Abetz, Liberal Senator for Tasmania, 21 May 2020 Albanese needs to rein in Labor's conga line of Chinese communist apologists Labor's growing conga line of apologists for the communist dictatorship in China needs to be brought into line by Labor leader Anthony Albanese according to Tasmanian Liberal Senator Eric Abetz. […]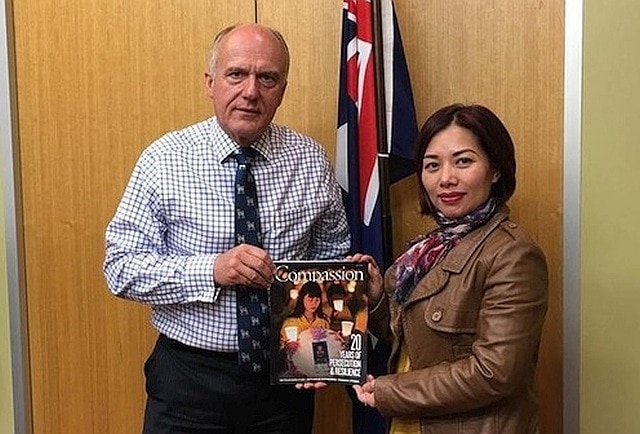 Media release – Senator Eric Abetz, Liberal Senator for Tasmania, 21 May 2020
Albanese needs to rein in Labor's conga line of Chinese communist apologists
Labor's growing conga line of apologists for the communist dictatorship in China needs to be brought into line by Labor leader Anthony Albanese according to Tasmanian Liberal Senator Eric Abetz.
Senator Abetz is the Chair of the Senate's Foreign Affairs Defence and Trade Legislation Committee.
The antics in Victoria yesterday with yet another State Labor minister defending the indefensible and avoiding scrutiny of State Labor's funny money deal with the Chinese communist dictatorship needs to be unequivocally repudiated by Mr Albanese.
If Mr Albanese wants any credibility as a leader who will put Australia first, he needs to publicly disown and repudiate the ever-growing number of these apologists in his party.
From influential former Premier Bob Carr and former Senator Dastyari in NSW to powerbroker Senator Kim Carr, State Treasurer Tim Pallas and Ministerial colleague Jacinta Allan in Victoria, not to mention Premier Andrew's unconscionable decision to embrace the communist dictatorship's Belt and Road Initiative, the line is growing by the day. And it needs to be stopped.
The recent kowtowing, grovelling pro-communist China speech by Senator Carr in recent times together with the Victorian treasurer's outrageous and unacceptable speech in effect backing China over Australia, over our, and indeed Victoria's very own barley, exports have been met with a paralysed silence from Anthony Albanese.
These are half a dozen highly influential Labor figures who seem to be more comfortable talking up the Chinese dictatorship's interests in Australia than they are in promoting their own nation's interests and its values. All the while Mr Albanese sits quietly by, seemingly impotent to deal with them.
The Australian people are entitled to know where the Leader of the Opposition and his party stand. Do they stand with Australia and its interests or this group of severely misguided, yet influential Labor figures?
Source: Tasmanian Times https://tasmaniantimes.com/2020/05/labor-china-links/#utm_source=rss&utm_medium=rss&utm_campaign=labor-china-links