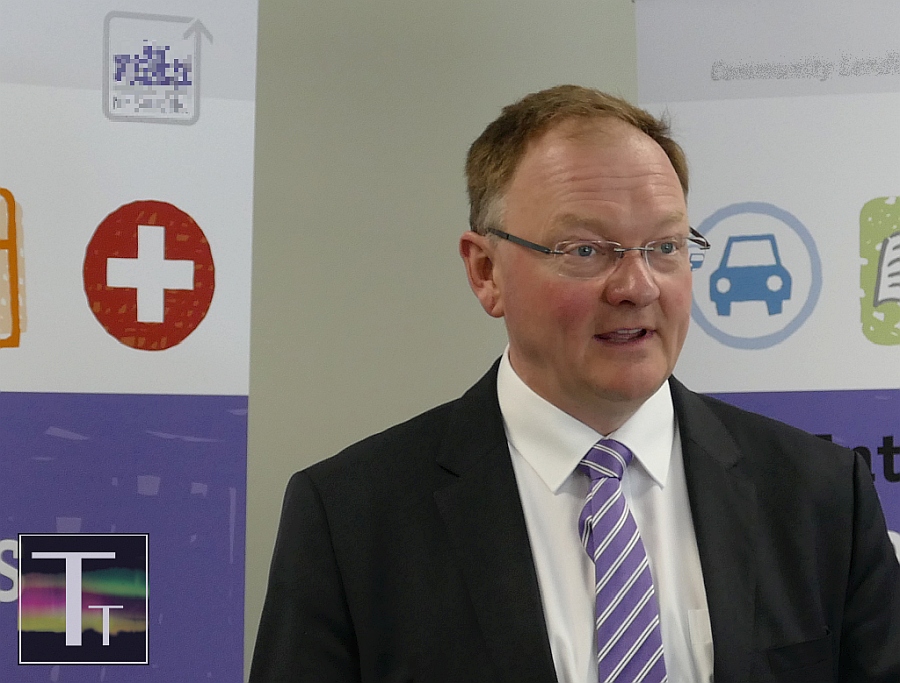 Media release – Cassy O'Connor MP | Greens Leader, 24 September 2020 Gutwein Government Abuses Power to Cover up Lies This morning in Question Time, we asked Human Services Minister, Roger Jaensch if a decision was made to change the law – the Residential Tenancy Act – to make it easier to evict tenants without […]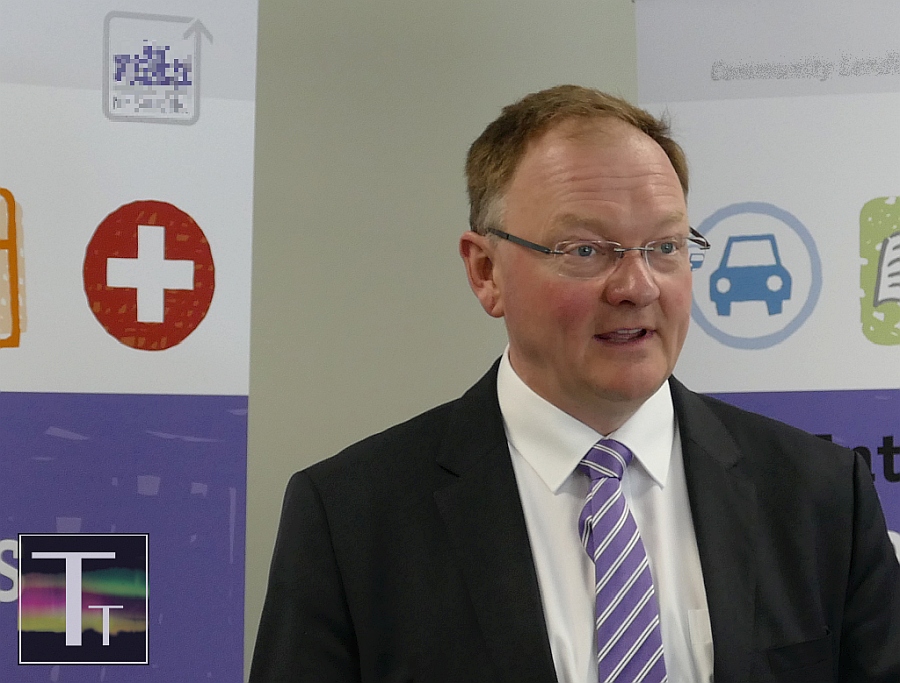 Media release – Cassy O'Connor MP | Greens Leader, 24 September 2020
Gutwein Government Abuses Power to Cover up Lies
This morning in Question Time, we asked Human Services Minister, Roger Jaensch if a decision was made to change the law – the Residential Tenancy Act – to make it easier to evict tenants without genuine or just reason.
The Minister responded: "I am not aware of any changes proposed or undertaken regarding making it more difficult… I don't know what decision Ms O'Connor might be referring to."
Under further questioning, we tendered evidence on a Cabinet minute confirming a decision was made. Minister Jaensch did not correct the record.
It is simply implausible that the Minister was not aware of a major decision by Cabinet, which he agreed to, in his own portfolio.
In a Westminster Parliament misleading the House is a serious offence, an offence that ultimately led to the resignation of former Minister, Adam Brooks. As such, we sought leave to move a motion of no confidence in Minister Jaensch.
In a highly unorthodox move, the Government used their numbers to block debate on this motion. This move is highly irregular and irresponsible.
If the Liberals are so confident in Minister Jaensch, they should have the courage to test whether the House has confidence.
Convention is for motions of no confidence to be allowed to be debated to ensure Parliament is able to test confidence in a Minister.
Misleading Parliament is a serious offence. Abusing power to prevent a legitimate motion of no confidence from being debated is arguably more serious, as it undermines fundamental tenants of a Westminster system of ministerial accountability.
Minister Jaensch should resign.
---

Rebecca White MP, Labor Leader, 24 September 2020
Roger Jaensch must resign
The events in State Parliament this week demonstrate the incompetence and deception within the ranks of the Liberal government.
Labor Leader Rebecca White said Peter Gutwein has surrounded himself with people whose default is to deceive, mislead and bungle matters of importance.
"This was made clear today by the behaviour of Roger Jaensch, who clearly misled the parliament.
"The minister had an opportunity twice in Parliament to truthfully answer a direct question. He failed to provide an honest answer and had opportunities to correct the record but failed to do so.
"And Roger Jaensch has form – this is not the first time he has been dishonest. Last week he misled the house again regarding the number of affordable houses this government has built.
"These deceptions sit alongside serial incompetence by ministers. The responsibility lies squarely with Peter Gutwein who has allowed this culture to flourish.
"It's been demonstrated that when under pressure, Roger Jaensch's default response is to mislead. He has breached his Ministerial obligations and failed to uphold the standards expected of Parliamentarians.
"If he will not do the honourable thing and resign, Peter Gutwein must sack him."
Source: Tasmanian Times https://tasmaniantimes.com/2020/09/jaensch-no-confidence-vote/#utm_source=rss&utm_medium=rss&utm_campaign=jaensch-no-confidence-vote