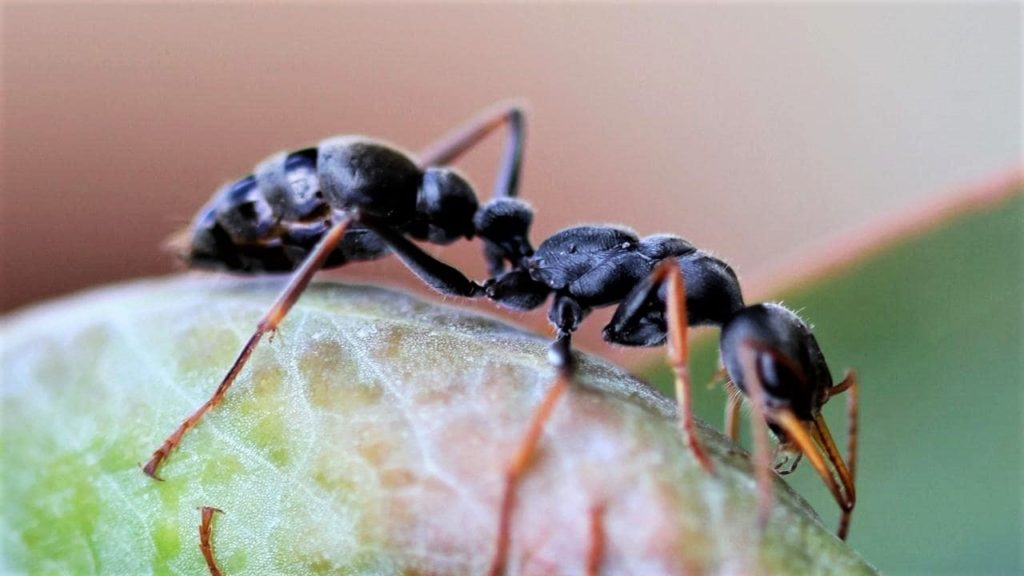 Description Jack jumpers (also known as jumper ants, hopper ants, jumping jacks) are ants that are between 8 and 10 millimetres long. They are either black or blackish-red in colour. They can jump 10 centimetres continually when defending themselves. They possess a powerful sting that can cause allergic reactions in some people. Habitat The natural […]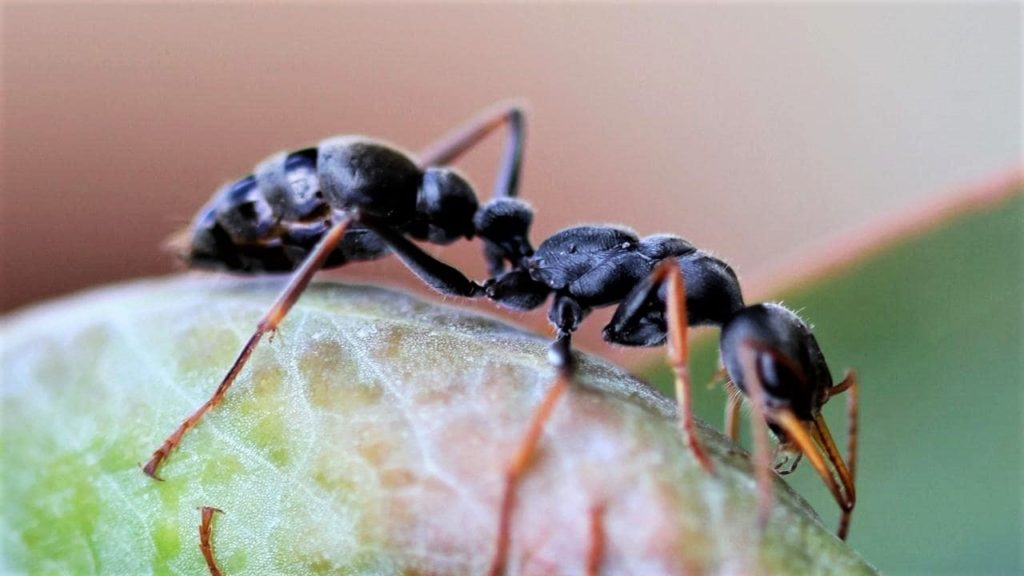 Description
Jack jumpers (also known as jumper ants, hopper ants, jumping jacks) are ants that are between 8 and 10 millimetres long. They are either black or blackish-red in colour. They can jump 10 centimetres continually when defending themselves. They possess a powerful sting that can cause allergic reactions in some people.
Habitat
The natural habitat of jack jumper ants is woodland and open forest in Tasmania and other south-eastern parts of Australia. They also live in open habitats (pastures, gardens, lawns, etc.) that have not been cultivated much and are near light bushland.
Their nests contain hundreds or thousands of them.
Behaviour and ecology
Jack jumpers search for food during daylight hours. They are active during warmer months, but are dormant during winter.
Fights between jack jumpers from the same colony is not uncommon. They are known for their aggression towards humans, attraction to movement.
They also have well-developed vision. They are able to observe intruders from one metre away.
*   *   *   *
---
TASMANIAN TIMES: 'Joking yeah? JackJumpers Pummelled Over Name.
Source: Tasmanian Times https://tasmaniantimes.com/2020/10/jack-jumpers-what-are-they/#utm_source=rss&utm_medium=rss&utm_campaign=jack-jumpers-what-are-they