The bodies of three US firefighters killed when their water bomber crashed in southern NSW have been recovered before their families arrive on the weekend.
The bodies of three American specialist firefighters killed in yesterday's plane crash in southern NSW have been retrieved from the crash site before their families arrive in Sydney on the weekend.
The families of captain Ian McBeth, first officer Paul Clyde Hudson and flight engineer Rick DeMorgan Jr will be able to visit the "complicated" crash site northeast of Cooma if they wish to.
"The bodies have now been recovered from the site," a NSW Police spokeswoman told AAP on Friday night.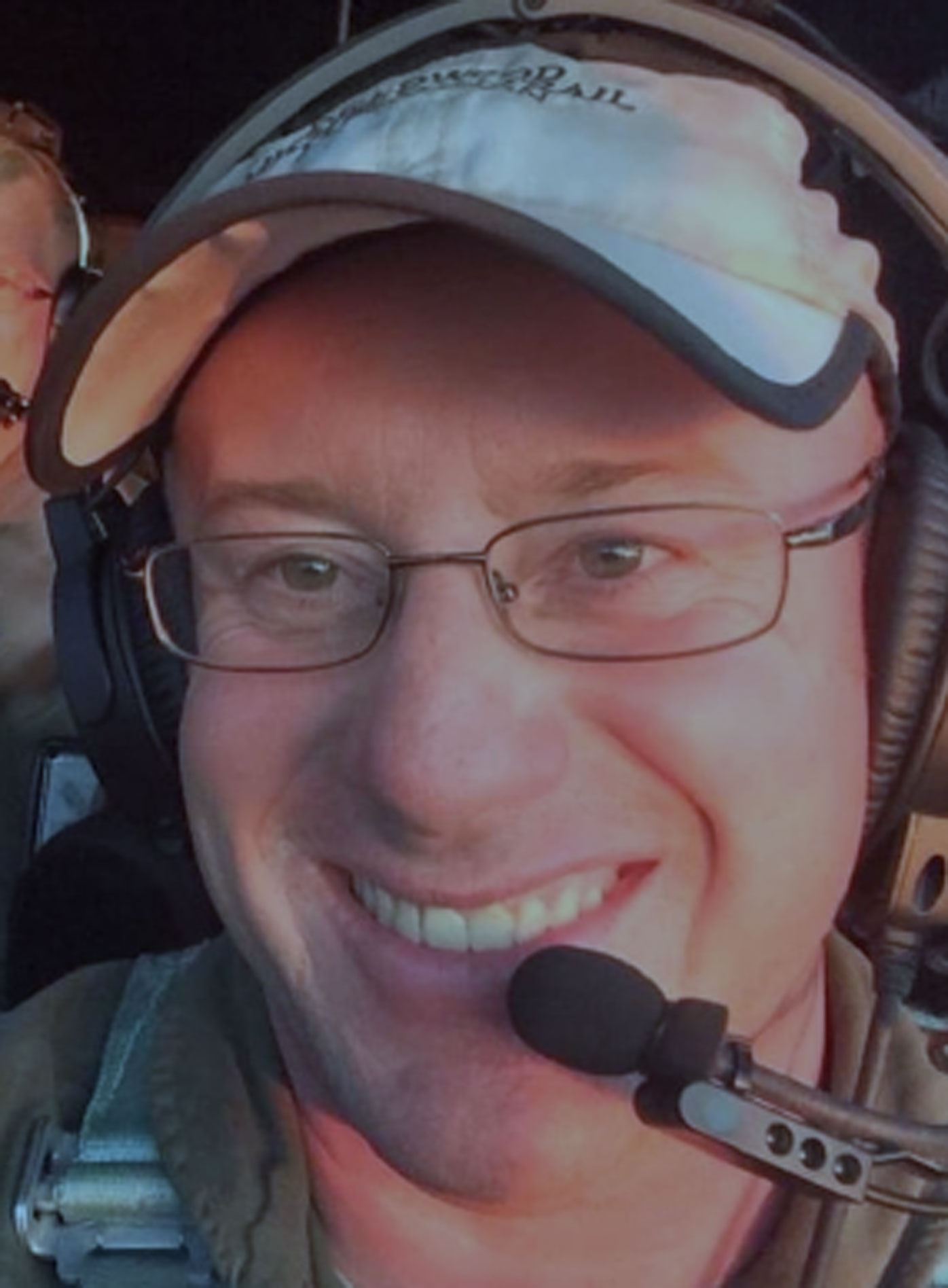 The US trio died when their C-130 Hercules crashed into terrain south of Canberra yesterday afternoon.
Coulson Aviation, the Oregon-based company they worked for, have issued a statement honouring the three.
Capt McBeth, 44, is survived by his wife Bowdie and three children in Montana where he was a member of the Air National Guard.
"Ian's love for his wife and children was evident for anyone who spent time around him.
"Ian was a highly qualified and respected C-130 pilot with many years fighting fires, both in the military and with Coulson Aviation."
He had spent his entire career flying C-130s.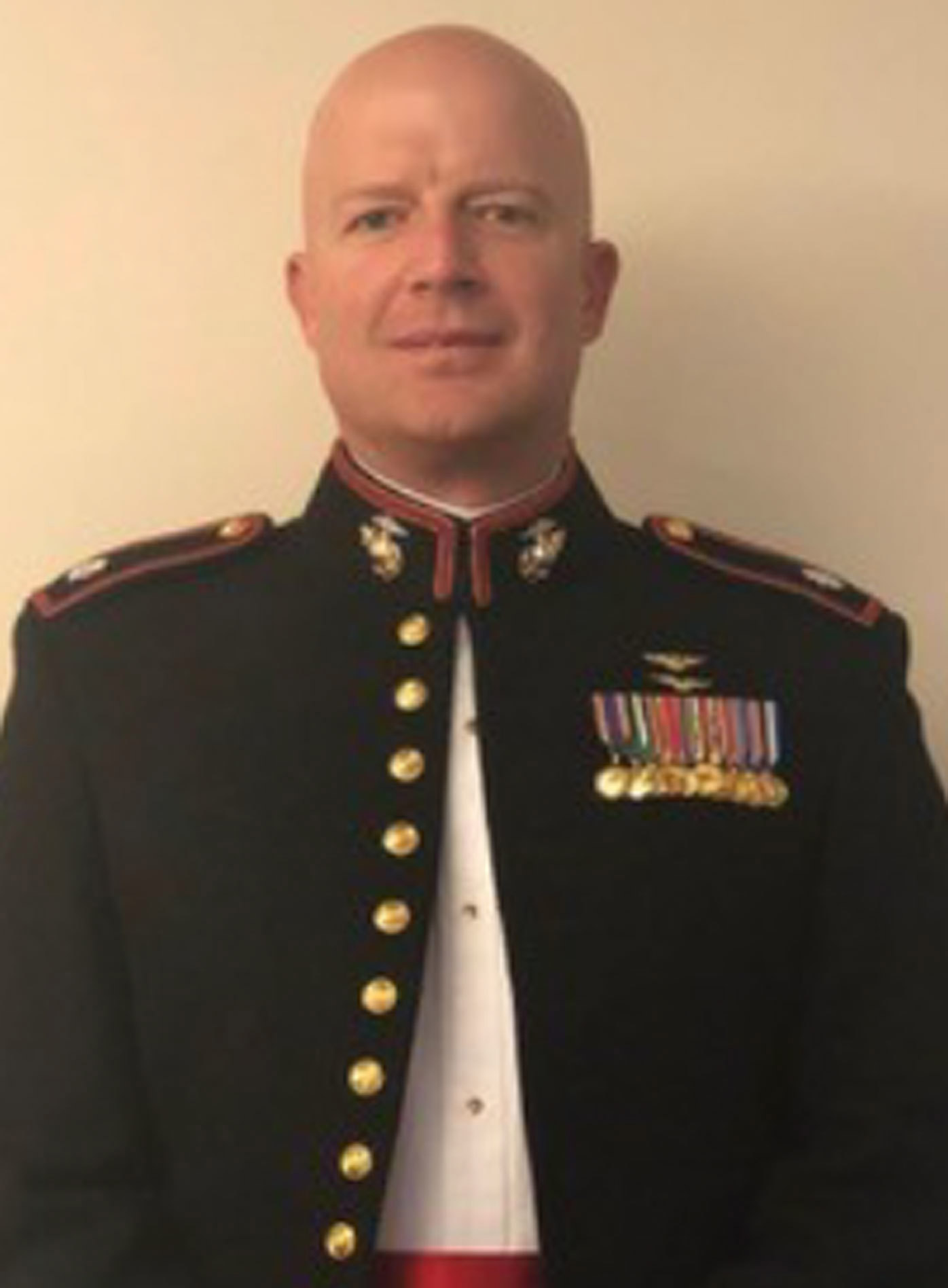 Mr Hudson, 42, from Arizona, is survived by his wife.
"Paul graduated from the Naval Academy in 1999 and spent the next twenty years serving in the United States Marine Corp in a number of positions including C-130 pilot.
"Paul retired as a Lt Colonel and received many decorations during his career."
Mr DeMorgan, 43, from Florida, is survived by his two children.
"Rick served in the United States Air Force with eighteen years as a Flight Engineer on the C-130.
"Rick had over 4000 hours as a Flight Engineer with nearly 2000 hours in a combat environment.
"Rick's passion was always flying and his children."
Coulson Aviation's other crews were grounded after the crash, but they will soon be returning to the air to fight fires in Australia.
"We are incredibly moved by the outpouring and support from those in Australia and around the world," the Coulson Family said in its statement.
"Thank you for recognising the work that our crews do and for expressing your condolences and grief for the families of our fallen heroes."
NSW Police Superintendent Paul Condon said it was obvious the C-130 Hercules water tanker had "impacted heavily" at Peak View on Thursday afternoon and there's "not much intact at all".
The plane crashed just after it had dropped fire retardant along a ridge, Australian Transport Safety Bureau chief commissioner Greg Hood said on Friday, adding the kilometre-long crash site was "complicated" because it was in an active bushfire area.
NSW Premier Gladys Berejiklian told Today the plane crash was a reminder of the danger of the bushfires faced by firefighters.
"Our volunteers and workers are on the ground sacrificing their own health and safety for others. Yesterday was just a shocking example of that. I know a lot of people are still impacted by that. We are thinking of everybody today."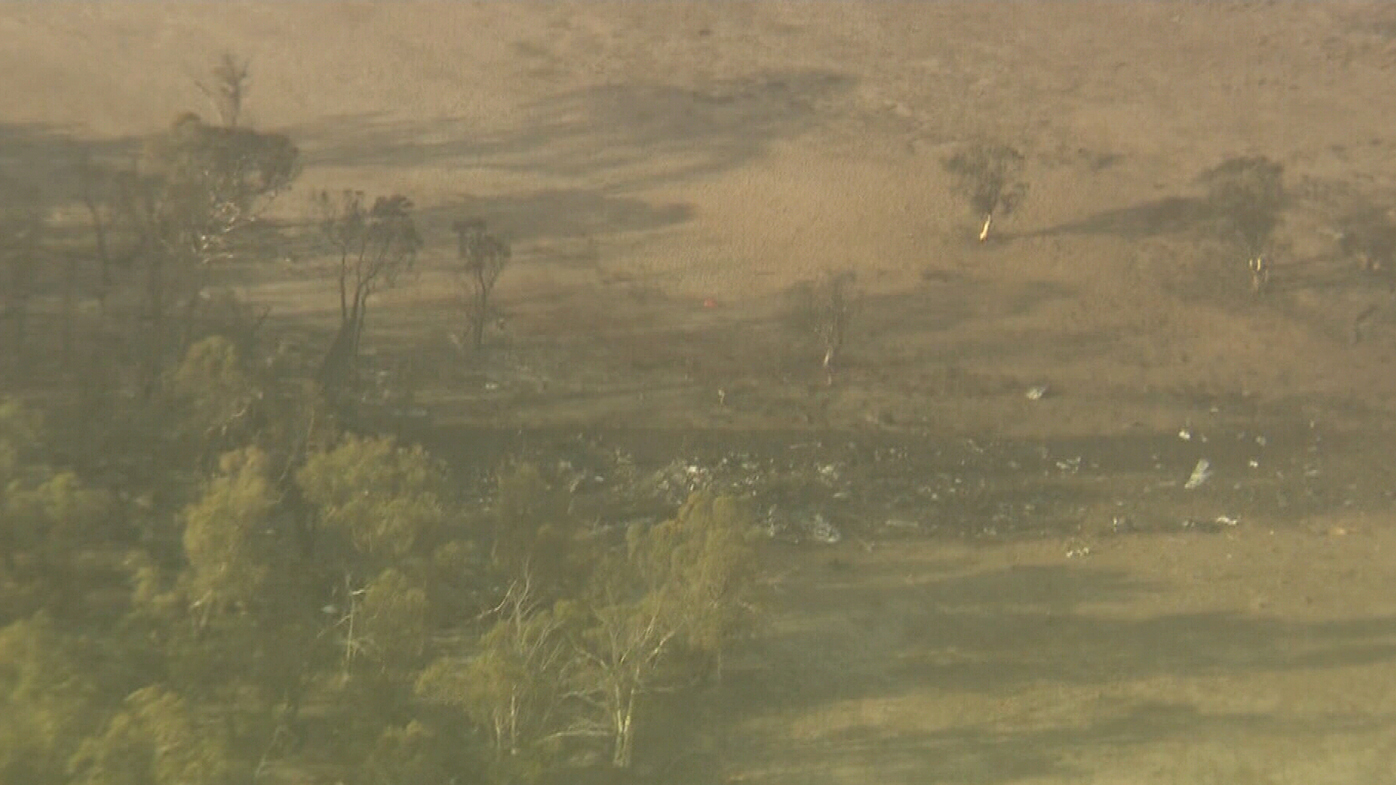 RFS Commissioner Shane Fitzsimmons paid tribute to the crew's "extraordinary" professionalism.
"They are extraordinary professionals. They are highly skilled.
"They are trained specifically in aerial firefighting techniques. In particular, large airplane and large air tanker aerial firefighting. Highly experienced and internationally well respected and well regarded for their expertise."
Alaska region fire management officer Chuck Russell - part of the US and Canadian contingent in NSW - said there was a sombre mood among the firefighting fraternity.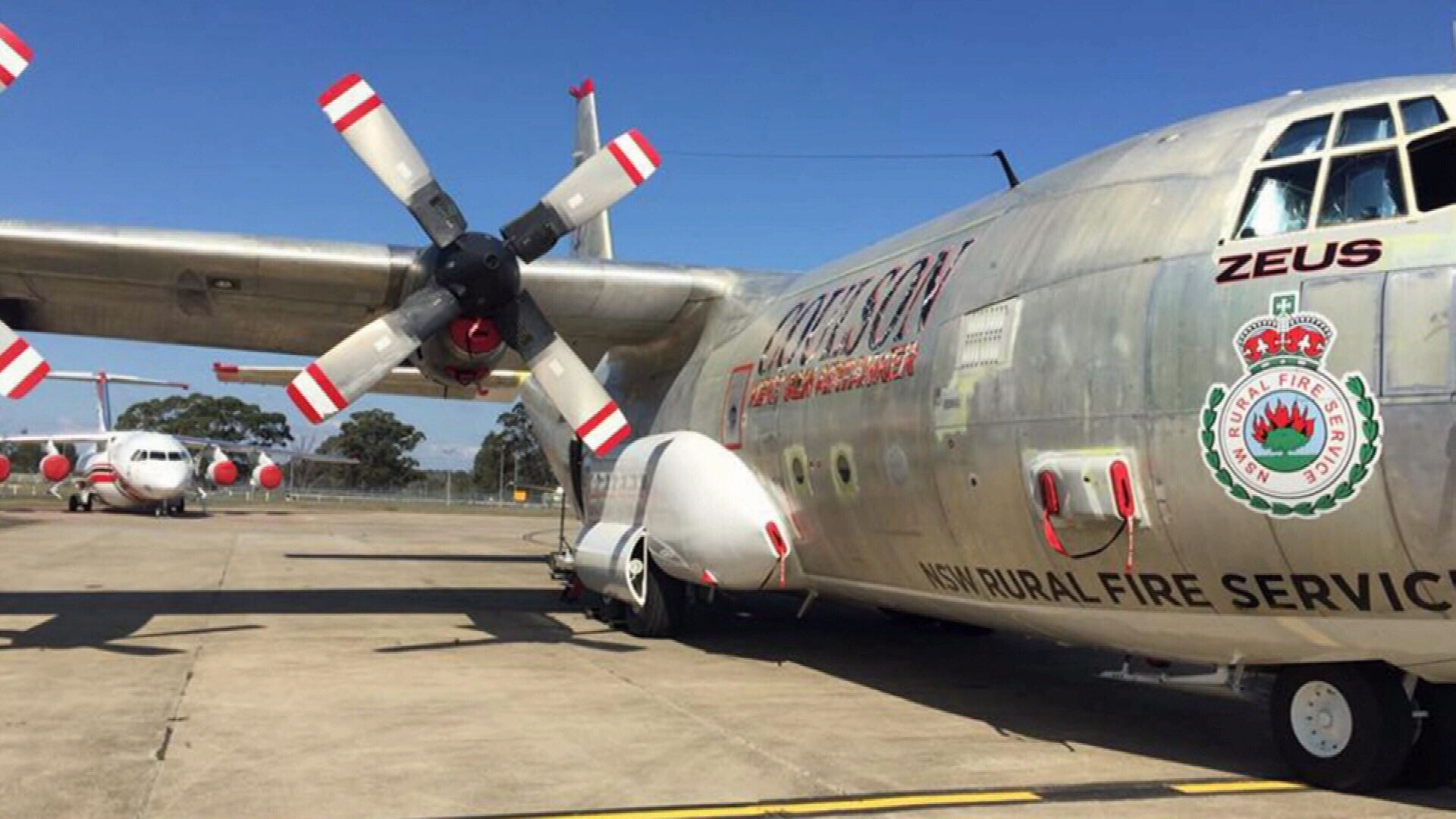 "It doesn't matter whether you're a contractor, a Canadian, a New Zealander or an Australian, it hits hard when we lose one of our own," he told reporters.
United States ambassador Arthur Culvahouse said he was "deeply saddened" by the news.
"The brave Americans who died near Snowy Monaro died helping Australia in its time of need," he said in a statement.
"Thank you Australia for your sympathy and solidarity."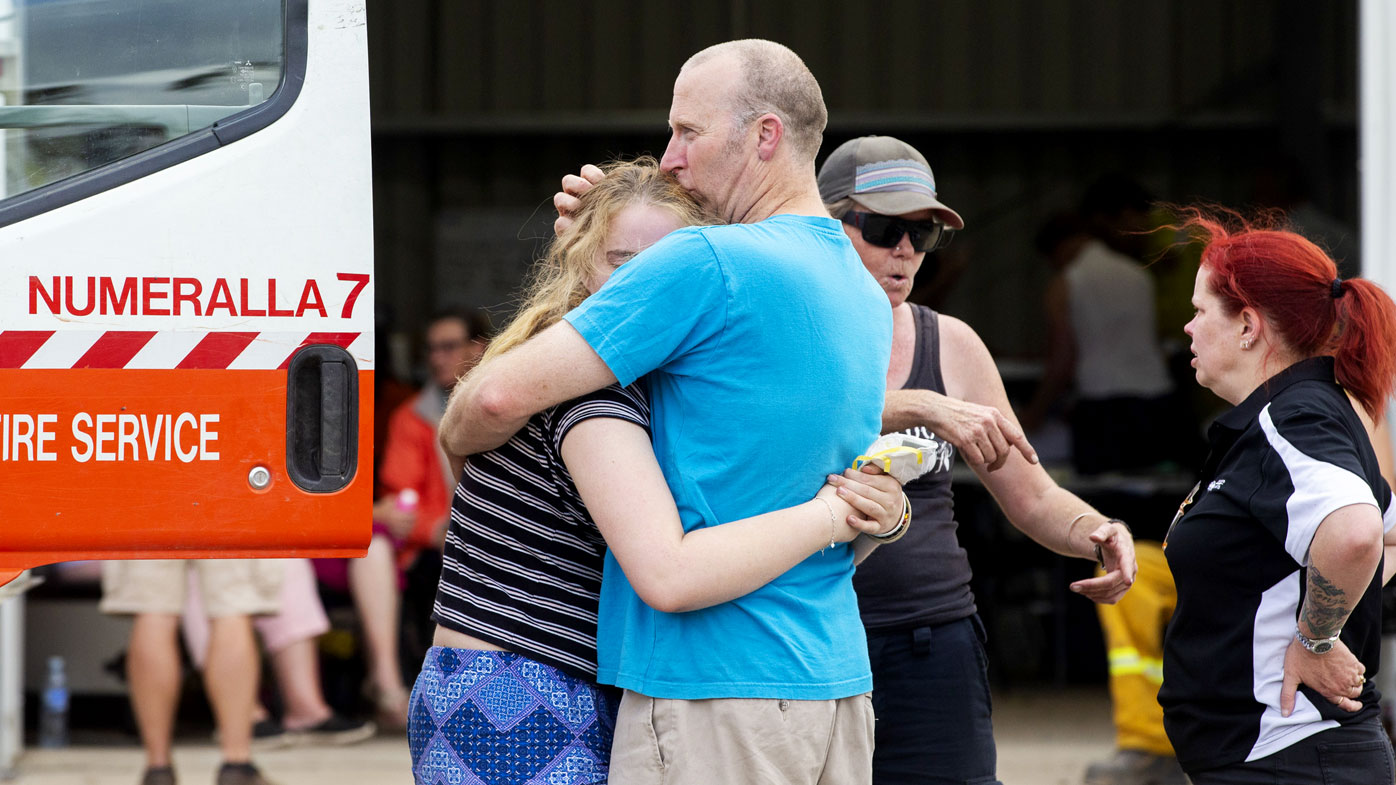 Ms Berejiklian said yesterday's lethal conditions showed the unprecedented fire season was "far from over".
"We can't thank people enough for continuing, not withstanding the conditions, to put their safety at risk to protect lives and property of others," she said.
ATSB investigators on Saturday will make the site safe by securing aviation fuel, the magnesium wheels and any unexploded oxygen bottles.
https://twitter.com/Mike_Pence/status/1220445501285445633?ref_src=twsrc%5Etfw
They'll then locate the plane's voice recorder and take it back to Canberra "to see what the exchanges may have been in the cockpit during those final moments", ATSB chief commissioner Mr Hood told reporters.
Investigators will map the site and speak with witnesses who saw the crash.
"We have upwards of 500 firefighting aircraft active across the country from about 150 companies and several different countries," the safety bureau boss said.
"So if there are lessons to be learned from this particular accident it's really important that Australia and the world learn them."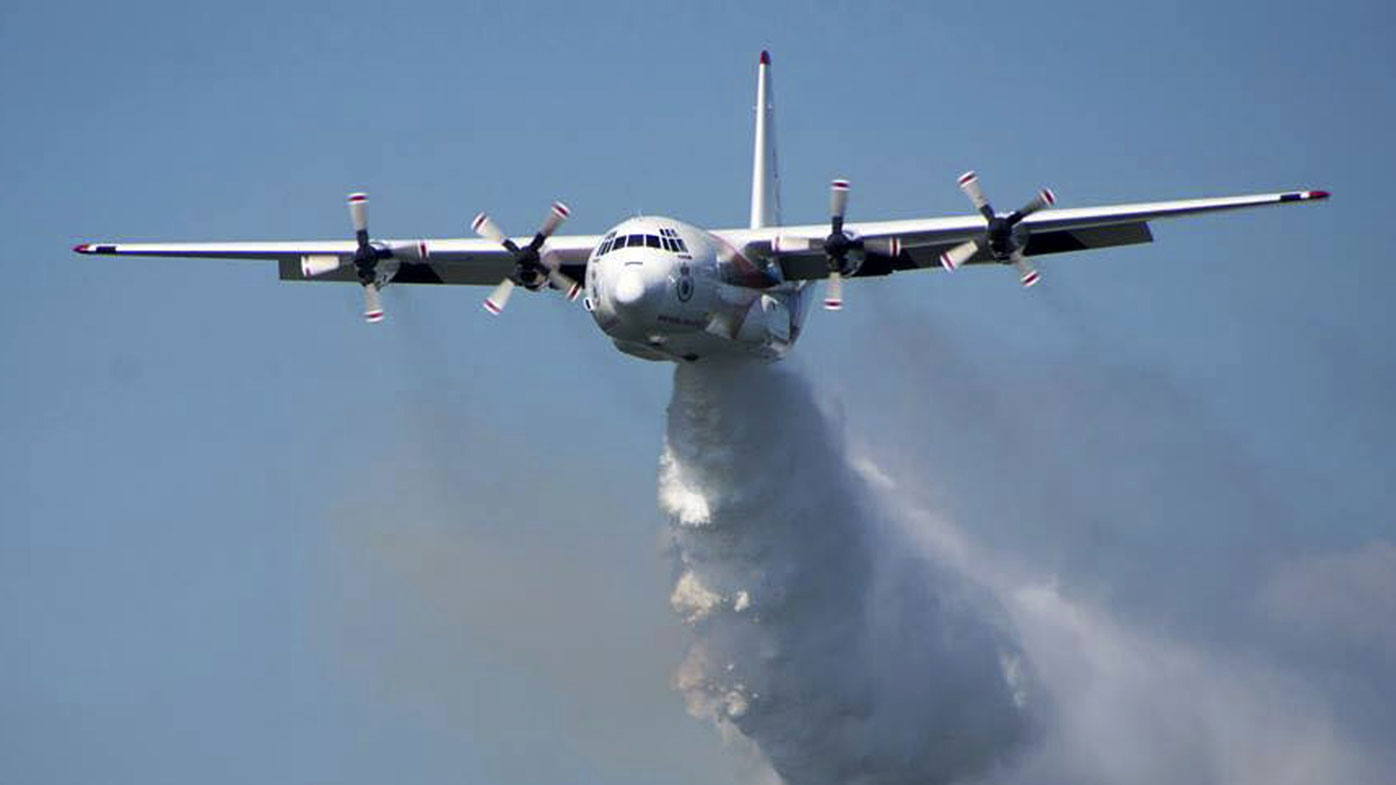 Coulson's owners are expected to arrive in Sydney this weekend carrying the full maintenance history of the aircraft.
"We honour the amazing crews who do incredible things in dangerous circumstances supported by world-class operations," the company said.
The US firefighters and the three NSW firefighters who have died battling fires this season will be remembered at a state memorial service on February 23.
- With AAP
Source: 9News https://www.9news.com.au/national/firefighting-us-plane-crash-investigation-begins-australia-news/6674c1d4-9140-4966-a566-4dc010de5d22