Indonesia to clamp down at borders for foreign travellers over coronavirus
Published: (Updated: ) in Australian News by 1news.info.
The closure will be put in place by the end of the week and affect all foreign travellers attempting to enter the popular hot spot – even if they have a visa.
Indonesia is set to close its borders to foreigners, including access to Bali, for a month amid the ongoing coronavirus pandemic.
9News understands the closure will take place from midnight on Friday and also affect any travellers attempting to enter the country with a visa provided by the nation's government.
Indonesia's current advice for its citizens who may still be travelling abroad is for them to immediately return to the country to avoid increased flight difficulties.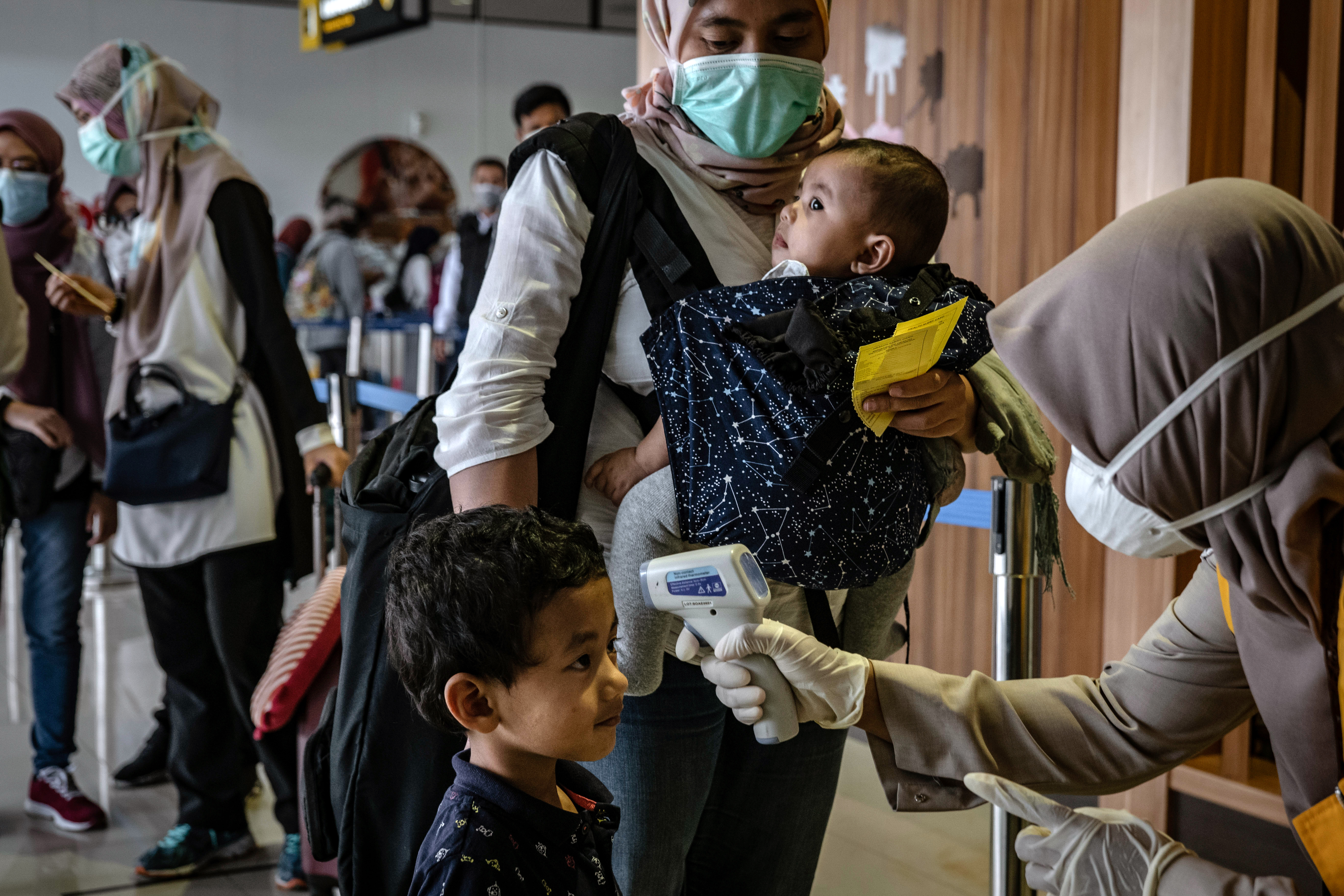 https://twitter.com/renaehenry9/status/1239903886762115073?ref_src=twsrc%5Etfw
The Indonesian government has also announced that any traveller who is visiting from Iran, Italy, Spain, France, Germany, Switzerland or the United Kingdom within the last 14 days will not be allowed to enter.
The announcement comes just hours after 12 Australians finally disembarked their surf charter in Flores, after being rejected from two other Indonesian ports and forced into lockdown on their boat for four days.
The men - most of them from Newcastle - first became stranded Saturday morning after mooring in Sumba where authorities feared they could be suffering coronavirus, despite the group clearing screening before their 10-day venture and showing no signs of illness.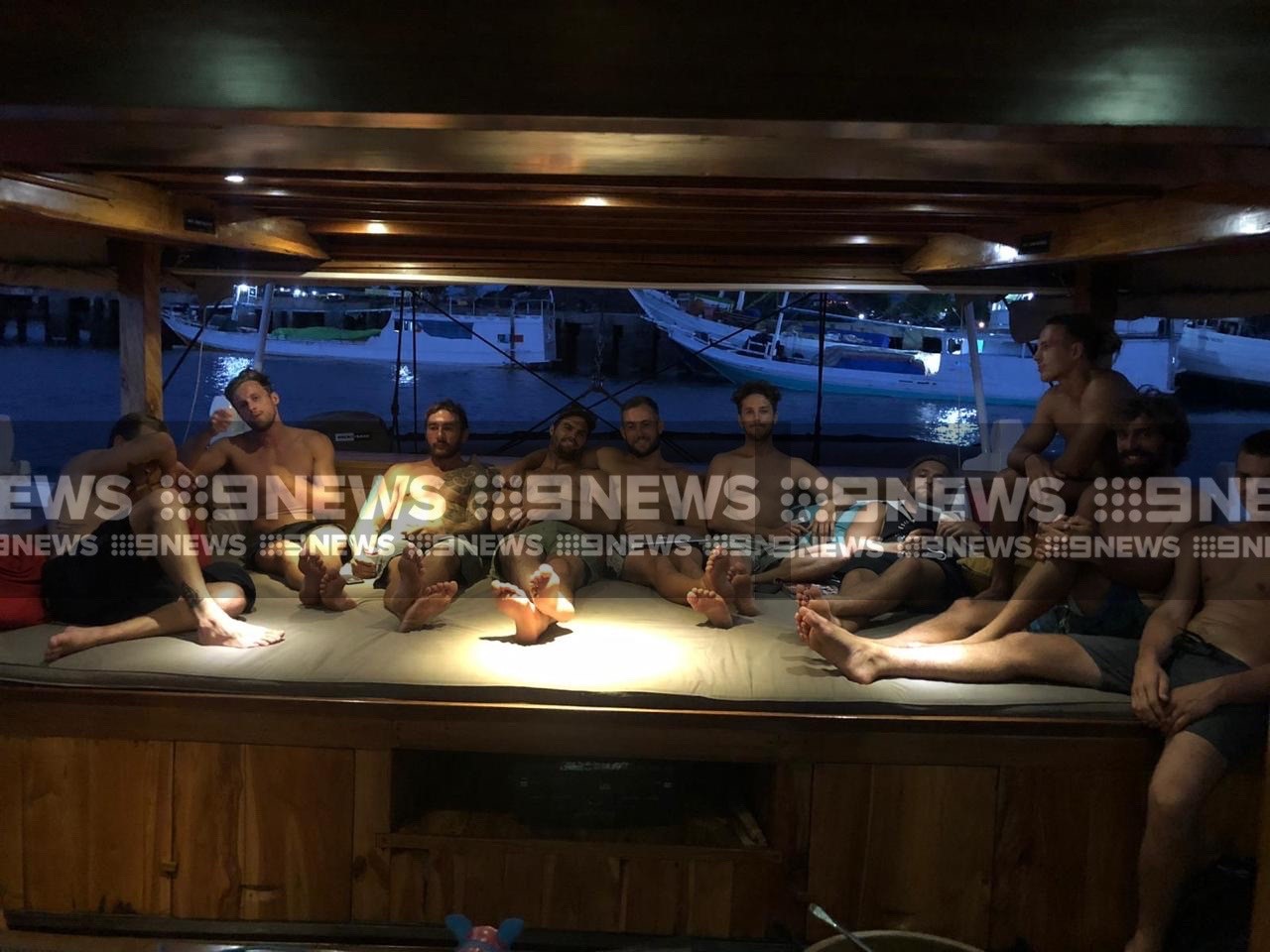 READ MORE: Australians overseas told to return home ASAP as coronavirus grips nation
Overnight Sunday they set sail for Flores and arrived Monday morning, but permission to step foot on the island wasn't granted until Tuesday afternoon after authorities boarded their vessel and conducted temperature checks.
The surfers will now fly out from Flores, most returning to Australia where they'll be required to self-isolate for 14 days.
Latest coronavirus case counts in Indonesia put the nation's toll of people testing positive for the COVID-19 strain as high as 117 with five reported deaths so far.
Source: 9News https://www.9news.com.au/world/coronavirus-indonesia-bali-tourism-borders-closed-travellers-news-world/45e2140c-61cd-4471-933f-2cb41c2ebffe