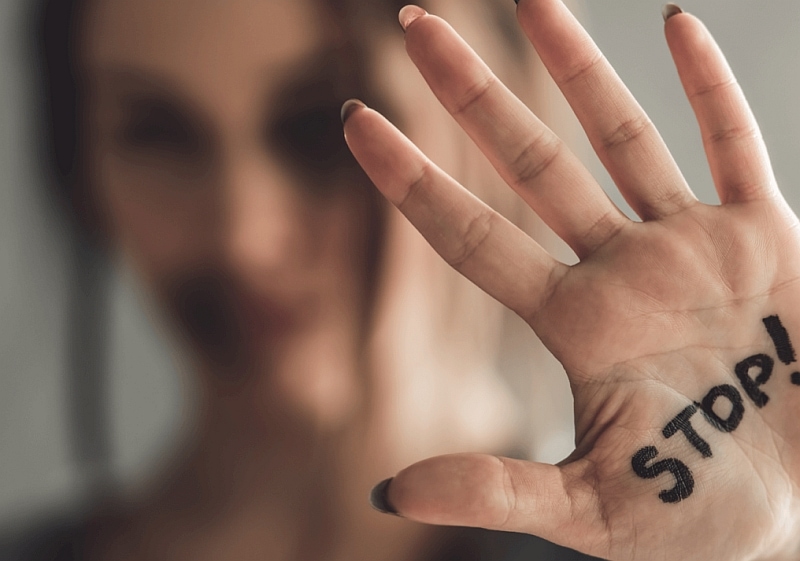 Media release – Peter Gutwein, Premier, 9 April 2020 Increased support for family and sexual violence during COVID-19 Keeping Tasmanians safe and secure is the Tasmanian Government's highest priority as we face the significant challenges presented to us by the spread of COVID-19. There is never an excuse for violence, however, we know at times […]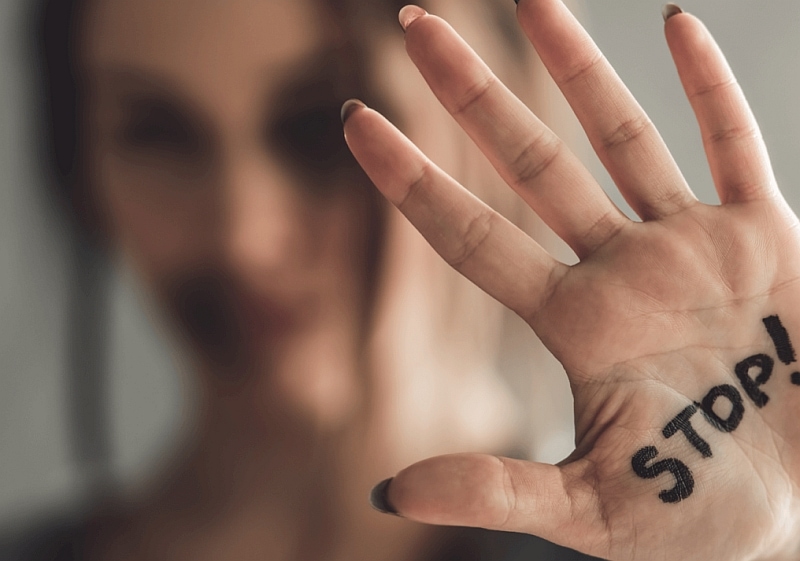 Media release – Peter Gutwein, Premier, 9 April 2020
Increased support for family and sexual violence during COVID-19
Keeping Tasmanians safe and secure is the Tasmanian Government's highest priority as we face the significant challenges presented to us by the spread of COVID-19.
There is never an excuse for violence, however, we know at times of stress the prevalence of family and sexual violence can increase. While Tasmanian data shows no current spikes in reportable family and sexual violence, we will continue to monitor the situation and data closely.
As part of the Government's $985 million Social and Economic Support package we increased family violence funding by an additional $2.7 million to meet any increase in demand. This includes:
$1.9 million for Tasmania's Safe at Home whole-of-government integrated criminal justice response to family violence, with more on-the-ground workers around the State in all areas, including the Family Violence Counselling and Support Service, the Safe at Home Coordination Unit, court support and liaison services, legal support and police prosecution;
$260,000 to increase the Rapid Rehousing pool by providing additional properties for families and individuals leaving a violent relationship;
$310,000 to fund community-based specialist family violence support services to increase their operational capacity to deliver support, with all organisations advised to proceed with recruitment;
$100,000 to establish one-off flexible support packages, which will be administered by the Safe at Home Coordination Unit. These packages are targeted to victims leaving abusive relationships, and are available for basic items, as well as for emergency accommodation; and
$100,000 dedicated to family violence primary prevention awareness and efforts to communicate that COVID-19 is no excuse for family violence.
$5,000 has also been provided to women's shelters to purchase items to increase the entertainment and learning options for children during self-isolation.
In addition, the new Tasmanian Our Watch Primary Prevention Officer is working on strengthening our efforts to prevent violence before it occurs.
If you or someone who know is impacted by family violence, call the Safe at Home Family Violence Response and Referral Line on 1800 633 937.
If you or someone you know if impacted by sexual violence, call the Statewide Sexual Assault Support Service (1800MYSUPPORT) on 1800 697 877.
For counselling, information and erferrals to help men stop using violent and controlling behaviour, call the Men's Referral Service on 1300 766 491.
For more information, visit 1800respect.org.au
In an emergency, always call 000.
For more information go to: https://coronavirus.tas.gov.au/
Source: Tasmanian Times https://tasmaniantimes.com/2020/04/increased-support-for-family-and-sexual-violence-during-covid-19/#utm_source=rss&utm_medium=rss&utm_campaign=increased-support-for-family-and-sexual-violence-during-covid-19