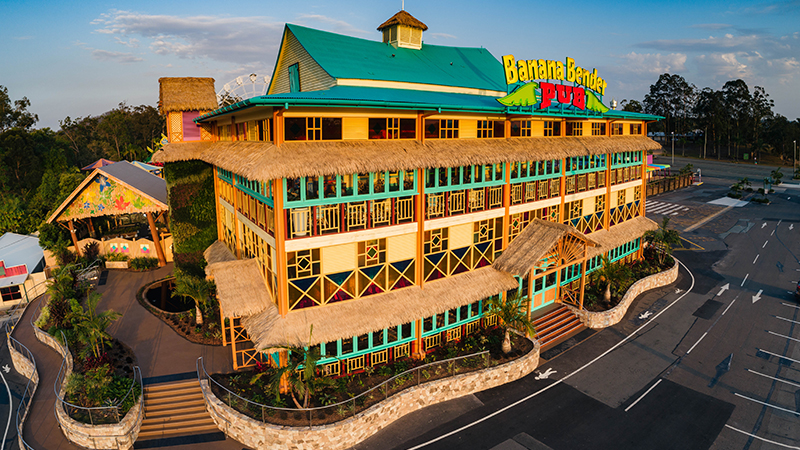 Media release – Dr Mark Veitch, Director of Public Health, 26 August 2020 Important information for people travelling from Queensland Due to multiple premises being identified as posing a risk for the transmission of coronavirus in several Queensland areas, three local government areas have been identified as affected regions by Public Health Services. These are […]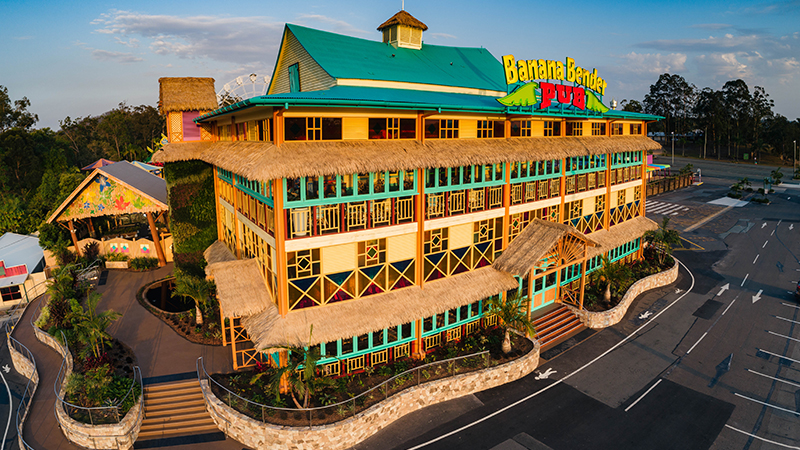 Media release – Dr Mark Veitch, Director of Public Health, 26 August 2020
Important information for people travelling from Queensland
Due to multiple premises being identified as posing a risk for the transmission of coronavirus in several Queensland areas, three local government areas have been identified as affected regions by Public Health Services.
These are the local government areas of City of Brisbane, City of Ipswich and Logan City. Any person who has spent time in these or other affected regions or premises in the 14 days prior to arrival in Tasmania is required to seek approval to enter the state before travelling.
If approved, such persons may be required to complete 14 days quarantine in government-designated accommodation where fees apply.
When applying for a G2G PASS to enter Tasmania, people must declare if they have been to one of the locations listed as an affected region or an affected premises within the specified time period.
Due to the declaration of these Queensland areas as affected regions, conditions of entry have changed for people who have spent time in these local government areas in the 14 days prior to their travel to Tasmania.
People who currently have essential traveller status or have approval to complete quarantine at a Tasmanian residence, who may have been in these areas, will have their G2G application rejected so this can be reassessed under the new criteria.
Such people will be able to re-apply for approval to enter the state.
Anyone who has recently arrived in Tasmania from any of these areas before today should remain vigilant for respiratory symptom and seek testing if they occur by calling the Public Health Hotline on 1800 671 738.
G2G staff are currently working to contact people who may be affected by these changed conditions.
More information can be obtained at: coronavirus.tas.gov.au
Source: Tasmanian Times https://tasmaniantimes.com/2020/08/important-information-people-travelling-queensland/#utm_source=rss&utm_medium=rss&utm_campaign=important-information-people-travelling-queensland