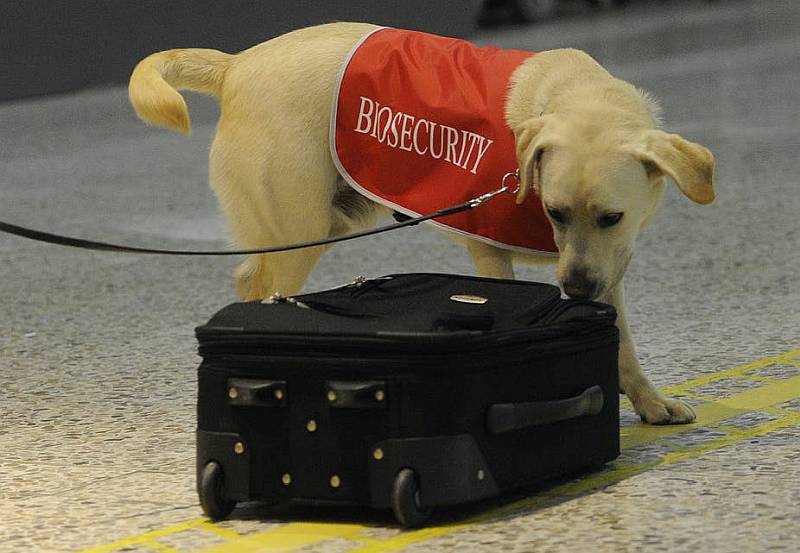 Media release – Guy Barnett, Minister for Primary Industries and Water, 18 May 2020 Underscoring the importance of Biosecurity in Tasmania The significance of enhanced biosecurity measures to protect our primary industries, Brand Tasmania and the natural environment has been highlighted by the current coronavirus pandemic. The newly formed Biosecurity Advisory Committee met online today […]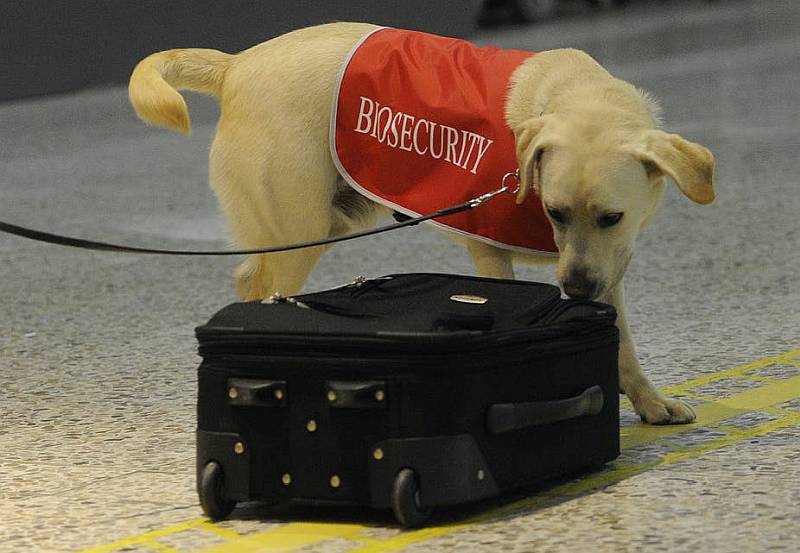 Media release – Guy Barnett, Minister for Primary Industries and Water, 18 May 2020
Underscoring the importance of Biosecurity in Tasmania
The significance of enhanced biosecurity measures to protect our primary industries, Brand Tasmania and the natural environment has been highlighted by the current coronavirus pandemic.
The newly formed Biosecurity Advisory Committee met online today (Monday 18 May) to discuss the biosecurity systems protecting Tasmania which have been operating fully during the coronavirus response.
Biosecurity staff have been monitoring arrangements for incoming passengers to Tasmania in addition to their normal role of ensuring that the State's strict biosecurity requirements are maintained.
Importantly, Biosecurity Tasmania has been able to maintain business continuity in key areas despite the challenges and extra workload presented by the coronavirus response.
The Biosecurity Advisory Committee is an independent body established under the nation-leading Biosecurity Act 2019 and plays an important advisory role guiding Government strategies and policy in respect of biosecurity.
Members include representatives from industry sectors and from today the Committee will include Stephen Percival as a dedicated member for aquaculture in recognition of the significance of this industry to Tasmania.
Tasmania's reputation as a premium producer of agricultural and seafood products, and as a leading tourism destination, is reliant on a rigorous and effective biosecurity system.
The Biosecurity Advisory Committee plays a key role in the ongoing implementation of the Biosecurity Act, which has already commenced with the development of regulations and a biosecurity program for the salmon industry, regulations for the bee-keeping industry and the development of the Tasmanian Biosecurity Compendium.
For more information about the Biosecurity Advisory Committee, visit: https://dpipwe.tas.gov.au/biosecurity-tasmania/about-biosecurity-tasmania/biosecurity-act-2019/biosecurity-advisory-committee
Source: Tasmanian Times https://tasmaniantimes.com/2020/05/importance-biosecurity-tasmania/#utm_source=rss&utm_medium=rss&utm_campaign=importance-biosecurity-tasmania