Iconic Australian chocolate brand Darrell Lea has become the first Australian supermarket brand to go completely palm oil free across its full product line.
The sustainability of the palm oil industry is widely contested due to large-scale deforestation and the devastating impacts on natural habitats and endangered animals.
"In recent years, our customers have told us that they don't want palm oil in our products," Darrell Lea's marketing director Tim Stanford said.
"There is no doubt that palm oil production causes major devastation to rainforests and endangered animals, such as the orangutan."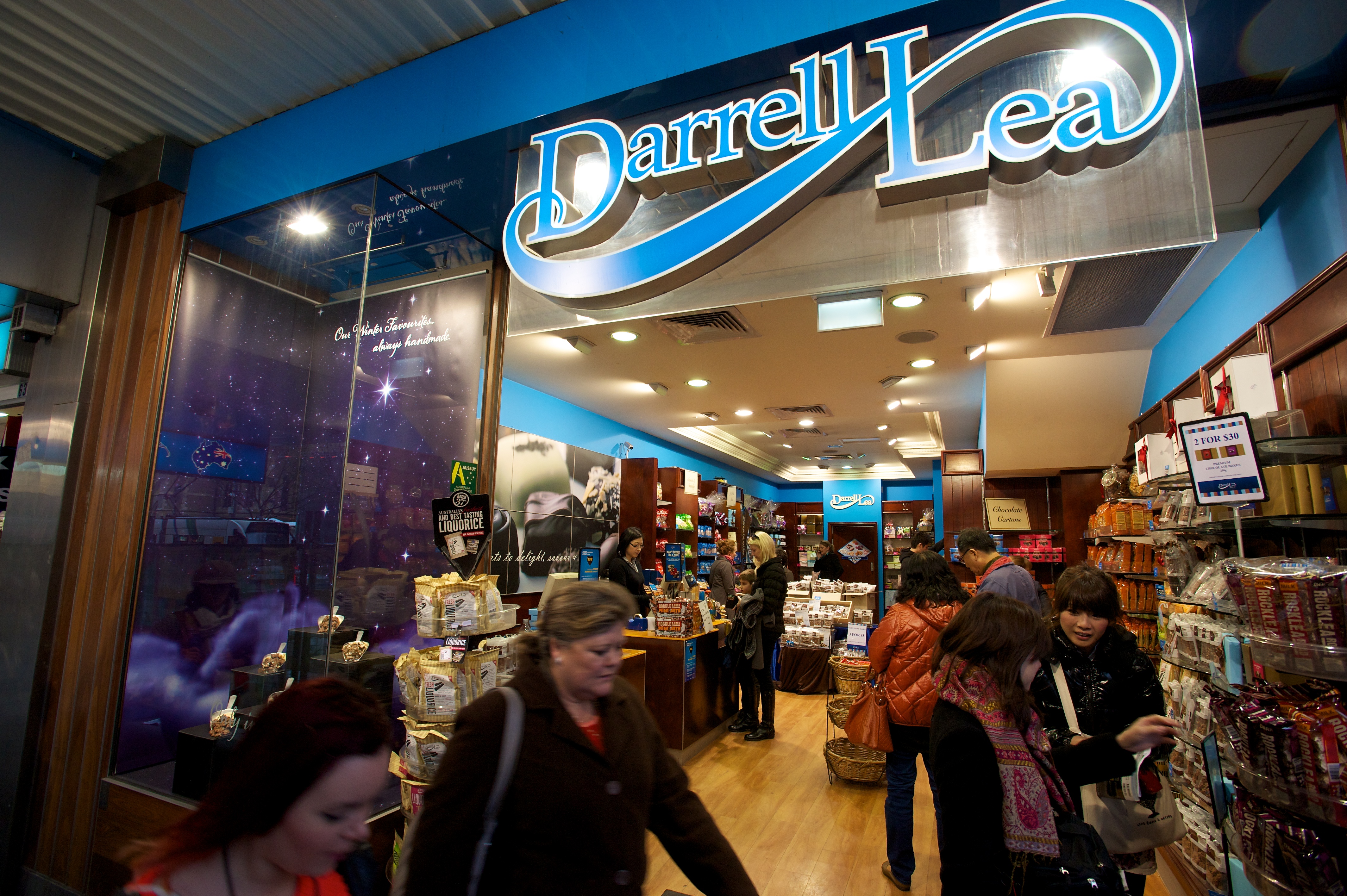 In a mammoth effort, Darrell Lea has reviewed and updated the ingredients of over 100 of its products.
Mr Stanford said misleading product labelling disguises palm oil as "vegetable oil or vegetable fat".
A campaign led by Zoos Victoria is lobbying to enforce the mandatory labelling of palm oil for all consumer products across Australia.
"We call on all businesses, not only in the confectionery industry, but across the board to look into their supply chain and make better decisions about the ingredients they use," Mr Stanford said.
Source: 9News https://www.9news.com.au/national/iconic-australian-chocolate-brand-removes-palm-oil-from-all-their-products/9955cdba-c87d-451c-b652-cd97350e3171