Editor's note: HuffPost has chosen to publish the following first-person account without naming the author. We do this only rarely and have done so here because of the potential risk to the author if her real name were used.This was supposed to b…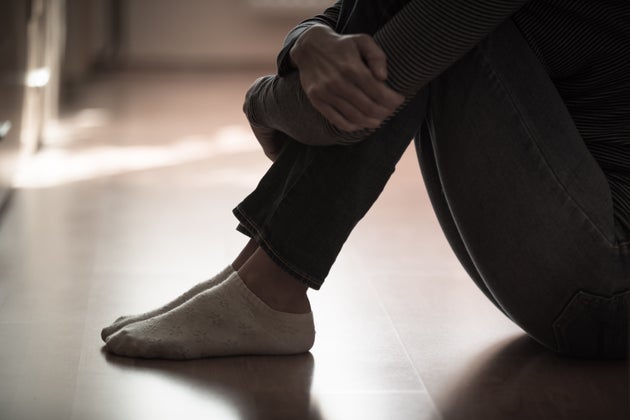 For many of us, the toxic spouse leaving for work provided needed relief from the barrage of intimidation, verbal battery and abuse. Now many of these significant others are either working from home or unemployed.
My lawyer told me to make up with my husband, do my best to get along, wait until I could work for a few months at my new job, and hope that the courts reopen by July.
I never felt the pain was bad enough to move to a shelter before, but now it feels like I'm forced to choose between continuing to endure psychological abuse or going to a place where I and my children might be exposed to a life-threatening virus.
Source: Huffington Post Australia Athena2 https://www.huffingtonpost.com.au/entry/im-quarantined-with-my-abuser-heres-what-i-want-you-to-know_au_5e97cb9bc5b6ead1400786ab