I'm A First-Generation Indian American Woman. I Married Into A Family Of Trump Supporters.
Published: (Updated: ) in Australian News by 1news.info.
It was Christmas morning, not the insurrection at the US Capitol, that broke me. My husband, Eric, his sister and I gathered around the fire in our home in Illinois, coffees in hand and cookies within arm's reach. It had been the deadliest, …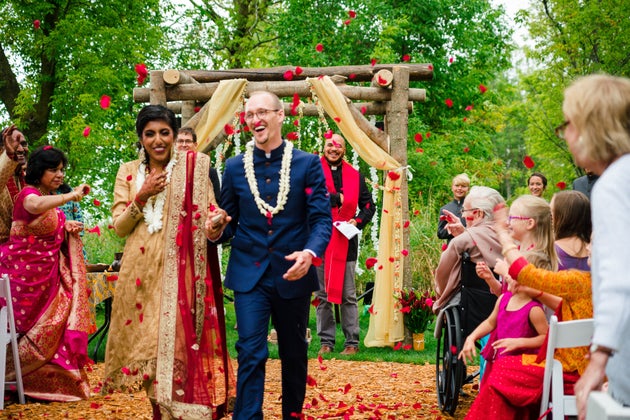 I watched as my brother-in-law, a usually mild-mannered man, picked a gift and then shook it at the camera in our direction, a taunting glint in his eye. I looked closer. Whoever had wrapped it had meticulously taped a $2020 bill to the top, with Donald Trump's smug face glowering on it.
I have wondered these past years: How can people who are intelligent and generous, who often show up for one another, also spread lies, stand behind a racist, sexist and xenophobic president and think that labeling him as such is an 'exaggeration' and 'overly sensitive' response? How could our realities be so different?
We put each other in boxes and labeled one another "good" or "bad," "racist" or "liberal snowflake" for what we posted on social media, what jokes we found funny, what we chose or chose not to respond to. We tried to have conversations about issues of race, class and gender both in person and from afar, but those conversations often devolved on both sides.
Source: Huffington Post Australia Athena2 https://www.huffingtonpost.com.au/entry/im-a-first-generation-indian-american-woman-i-married-into-a-family-of-trump-supporters_au_6011cbf7c5b61cb95350ad60