I Lost My Husband Suddenly. Here's What Kobe Bryant's Death Taught Me About Grief.
Published: (Updated: ) in Australian News by 1news.info.
On Sunday, it was 4ºC out and I was waiting for a train in Cold Spring, New York. I was ill-prepared and freezing, wearing Jeff's lightweight Patagonia jacket and my own T-shirt underneath, clumsily tucking my icy fingers into the sleeves th…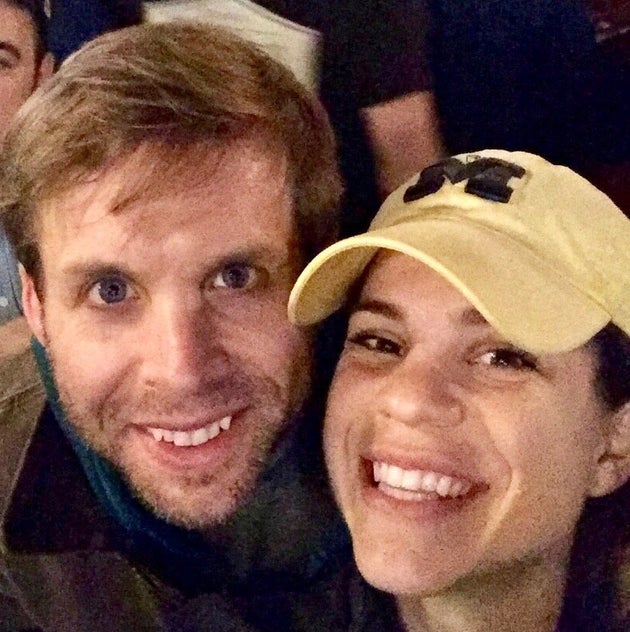 Less than two years ago, Jeff, my husband, was killed in an accident that sent waves through our community and upended my entire life.
I certainly haven't 'moved on' ― I never will. But I have slowly, messily and painfully moved forward. I'm also not normal, and neither is my 'situation,' as I awkwardly call it. But parts of my life are.
Source: Huffington Post Australia Athena2 https://www.huffingtonpost.com.au/entry/i-lost-my-husband-suddenly-what-kobe-bryants-death-taught-me-about-grief_au_5e31f08bc5b6fb636bae0c0f