I Had To Get A Job At The Grocery Store In My Affluent Town. Here's What I Learned.
Published: (Updated: ) in Australian News by 1news.info.
When I spent $100,000 earning two degrees, I never imagined I'd end up working as a cashier at my local grocery store but I needed the job.A year earlier, I'd left my corporate marketing job. While working there, it seemed as if I was worki…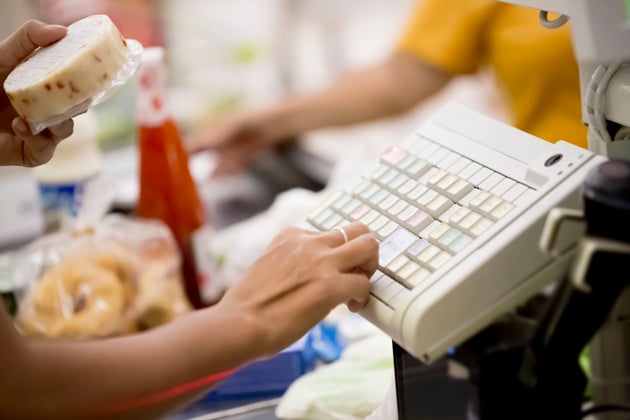 I remember that day I'd pushed a couple of coupons I intended to use under a bag of rice, hiding them, when I saw this woman approach. I hated that I had moved to the other side of the register and was now serving her.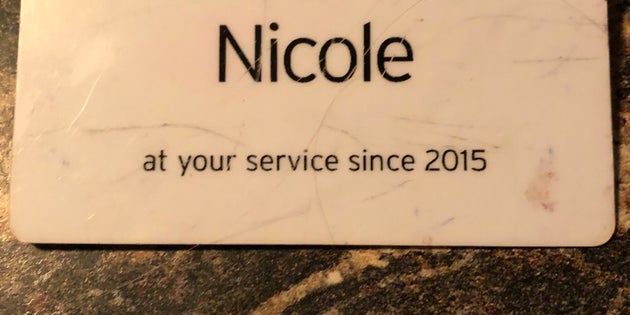 As I stood in the parking lot, soaking wet, I was finally able to admit what I'd tried so hard to hide ― both from others and myself: I was embarrassed by my job.
Source: Huffington Post Australia Athena2 https://www.huffingtonpost.com.au/entry/things-i-learned-grocery-store-affluent-town_au_5e24bf04c5b6321176158825