A new poll has revealed the deep fears of registered voters in the US.
The overwhelming majority of Americans believe the country is "out of control" according to a new poll of registered voters.
The Wall Street Journal and NBC News conducted a poll of 1,000 registered voters to gauge current attitudes to the US's current social climate.
A staggering 80 per cent labelled the situation as "out of control", with responses coming from a wide spectrum of political beliefs.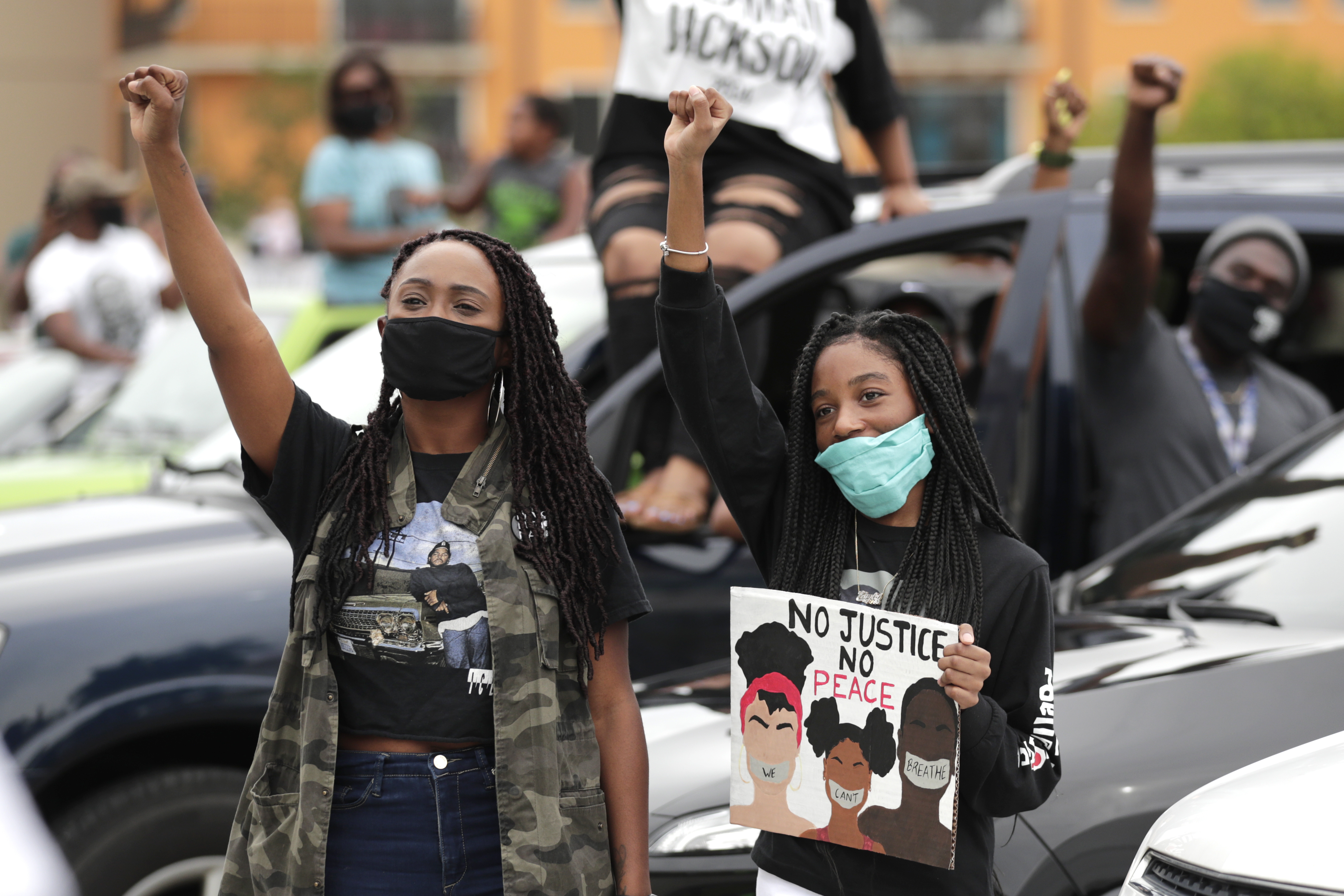 President Trump record a 45 per cent approval rating, down only a marginal 1 per cent from where it was in April.
More than 50 per cent of voters said Democrat candidate Joe Biden would be better at uniting the country compared to 26 per cent who believed Trump would.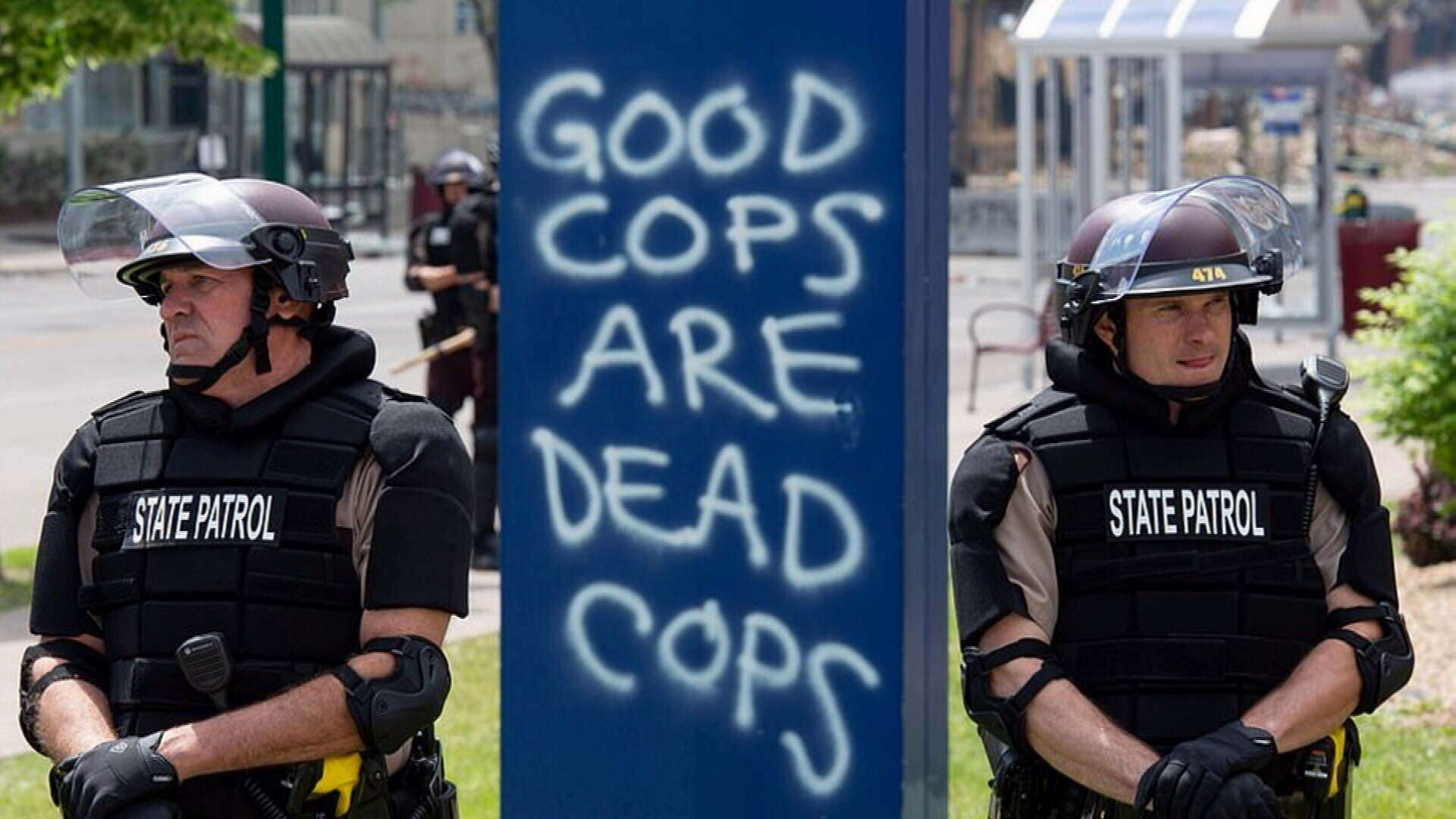 However when the issue turned to the economy 48 per cent said Trump would be better at reigniting America's finances compared to 35 per cent for Biden.
The renewed calls for racial equality are breaking out across the country as the United States reopens after weeks of unprecedented lockdowns for the coronavirus pandemic and just five months before the November 3 presidential election.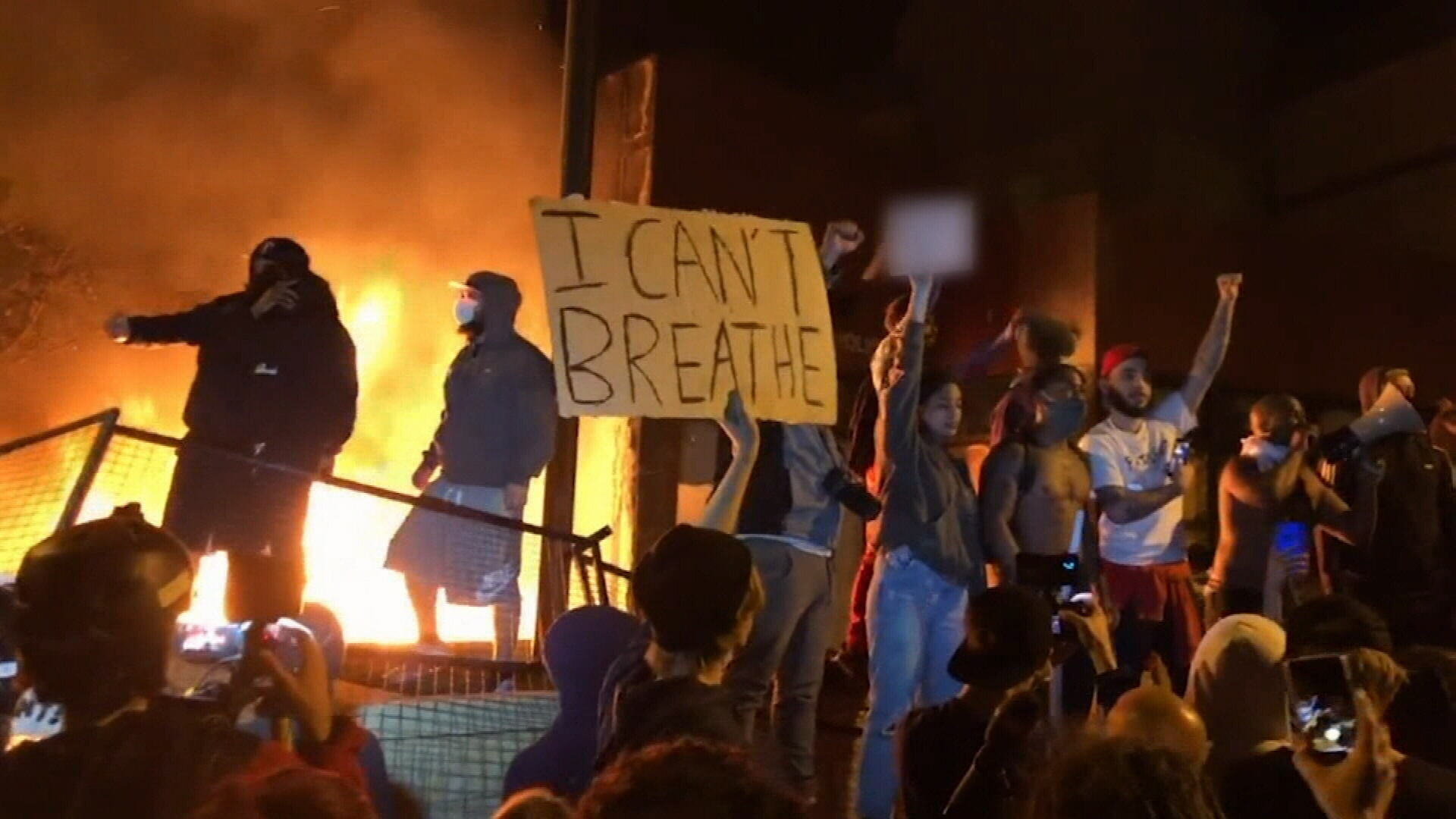 US Democrats have largely embraced the activists packing into streets to decry the killings of black men and women by law enforcement but have so far expressed wariness at protesters' calls to defund the police.
Former president Barack Obama said in a YouTube commencement address for 2020 graduates that the protests roiling America right now "speak to decades of inaction over unequal treatment and a failure to reform police practices in the broader criminal justice system".
For breaking news alerts and livestreams straight to your smartphone sign up to the 9News app and set notifications to on at the App Store or Google Play.
You can also get up-to-date information from the Federal Government"s Coronavirus Australia app, available on the App Store, Google Play and the Government"s WhatsApp channel.
Source: 9News https://www.9news.com.au/world/george-floyd-riots-80-per-cent-on-americans-think-country-is-out-of-control/d4688876-2318-43c9-9459-53c920dc7167