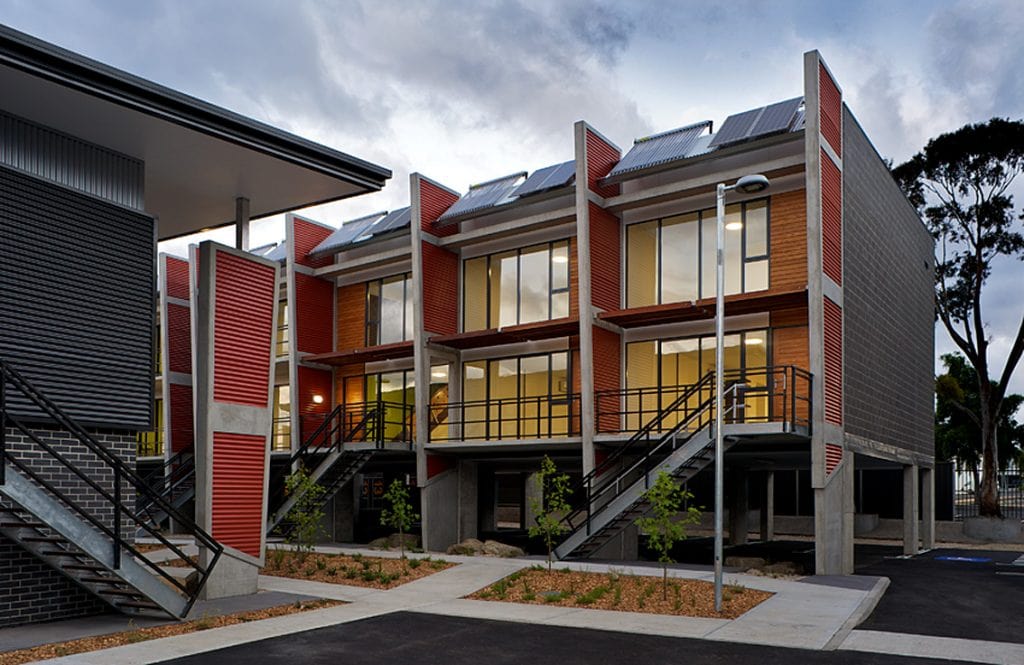 Media release – Cassy O'Connor MP | Greens Leader and Housing spokesperson, 23 May 2020 A Housing Led Recovery for Tasmania The Tasmanian Greens today released the first pillar in our plan for Tasmania's recovery from COVID-19. In preparing this plan for a housing led recovery we've drawn on the evidence of Australia's response to […]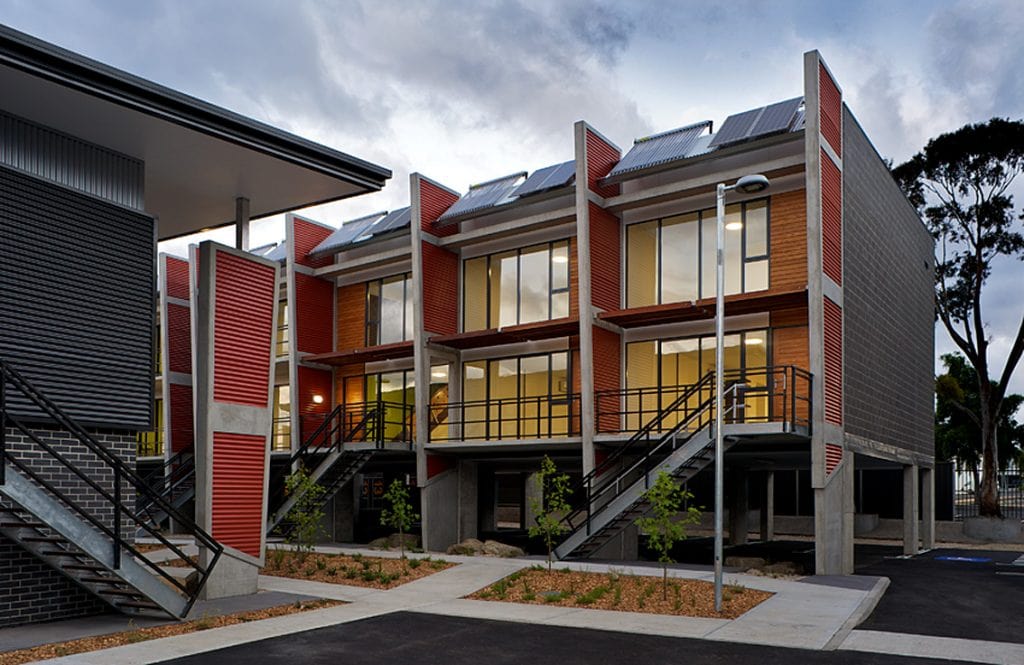 Media release – Cassy O'Connor MP | Greens Leader and Housing spokesperson, 23 May 2020
A Housing Led Recovery for Tasmania
The Tasmanian Greens today released the first pillar in our plan for Tasmania's recovery from COVID-19.
In preparing this plan for a housing led recovery we've drawn on the evidence of Australia's response to the GFC which demonstrated that investing government stimulus funds into housing construction delivers the best 'bang for buck' for recovery.
Well before COVID-19, too many Tasmanians were left out in the cold, languishing on the housing wait list, paying skyrocketing rents or sleeping rough. We need to make sure we don't walk out of the coronavirus crisis straight back into the housing and homelessness crisis.
Our plan for a housing led recovery would deliver 2,000 new affordable, energy efficient homes, build three new youth accommodation facilities, and establish a Rent To Buy program to help more low income Tasmanians to own their first home.
Critically, it would also provide much-needed support for local building and construction jobs and the state's economy.
The Housing Industry Association has warned of a 40% decline in residential construction due to coronavirus, resulting in the loss of up to 7,000 jobs. As a State where thousands of job have already been lost, we can't afford to let that happen.
Building more homes is essential to addressing the supply problem that has plagued Tasmania's housing market for far too long. It will also support thousands of Tasmanian jobs, and kickstart the economy.
Establishing a public Rent To Buy program would help break the inequality cycle by giving everyday Tasmanians the chance to own their first home – without having to worry about saving for a deposit or negotiating with a greedy big bank.
New youth accommodation facilities are crucial to ensure young Tasmanians who are experiencing hardship have a safe, supportive place to go.
Tasmania's long road to recovery from the coronavirus crisis presents us with a once in a lifetime to reshape our society to be better and fairer.
This is a chance for a fresh start for housing.
---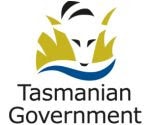 Media release – Roger Jaensch, Minister for Housing and Liberal Member for Braddon, 23 May 2020
Construction and housing to lead Tasmania's recovery
The Tasmanian Liberal Government has a clear road map to guide the state through the COVID-19 pandemic and to economic and social recovery and rebuilding.
We responded quickly and implemented an unprecedented range of measures to support our community and businesses with initiatives across the state through our Social and Economic Support Packages, totalling over $1 billion.
We are now planning for the most aggressive construction program in Tasmania's history, which will include projects like affordable housing, upgrades on schools and Government buildings.
Treasury is currently reviewing the State's $3.7 billion infrastructure program to identify projects that can be brought forward, or commenced swiftly right across the State including the North-West.
During this time of recovery and rebuild we will also be backing business to do what they do best – investing, innovating, and most importantly employing their fellow Tasmanians.
We will focus on our strengths in sectors that underpin our economy including, construction, agriculture, our visitor economy, aquaculture, renewable energy, skills and education, as well as trade.
At the same time we are boosting the supply of affordable housing which is critical to not only ensure Tasmanians have safe and secure accommodation, but also to stimulate our economy and support our vital building and construction sector.
That's why our Affordable Housing Action plan is so important and we are committed to delivering it in full, with approximately 250 homes currently under construction.
Priority projects which have already been brought forward include two new youth foyers in Burnie and Hobart, the expansion of Thyne House in Launceston, and the construction of transitional units as part of a Youth at Risk project in Launceston.
Community Housing Grants worth $34 million will also deliver 300 new homes over the next few years.
These measures will complement our other initiatives to support vulnerable Tasmanians, including our $4.3 million support package to expand housing and homelessness support services across the state.
Source: Tasmanian Times https://tasmaniantimes.com/2020/05/housing-led-recovery-for-tasmania/#utm_source=rss&utm_medium=rss&utm_campaign=housing-led-recovery-for-tasmania