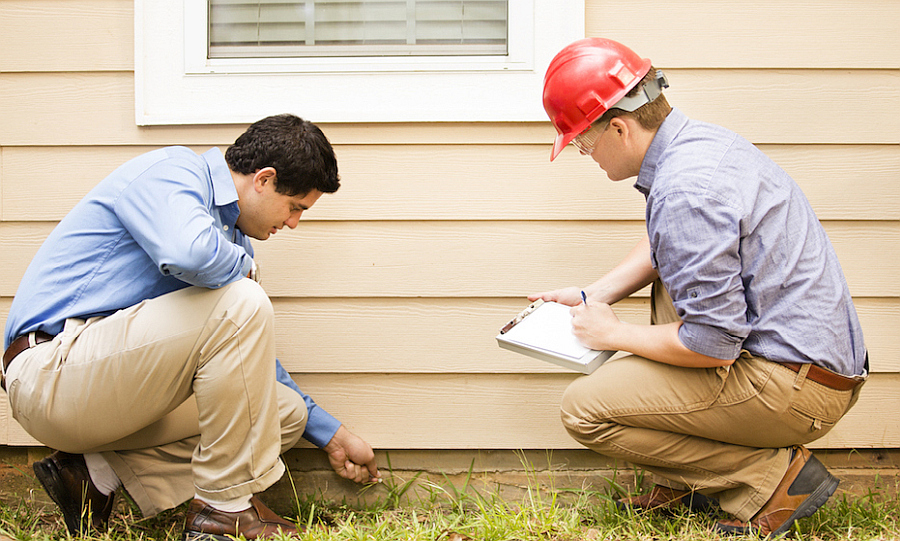 Media release – Andrew Wilkie MP, Independent Member for Clark, 22 September 2020 AUSTRALIAN DREAM CAN BECOME AN EXPENSIVE NIGHTMARE Independent Member for Clark, Andrew Wilkie, will today join a Hobart structural engineer to warn home buyers that a pre-purchase building inspection might be no protection against buying a lemon. Michael O'Halloran, an engineer who specialises […]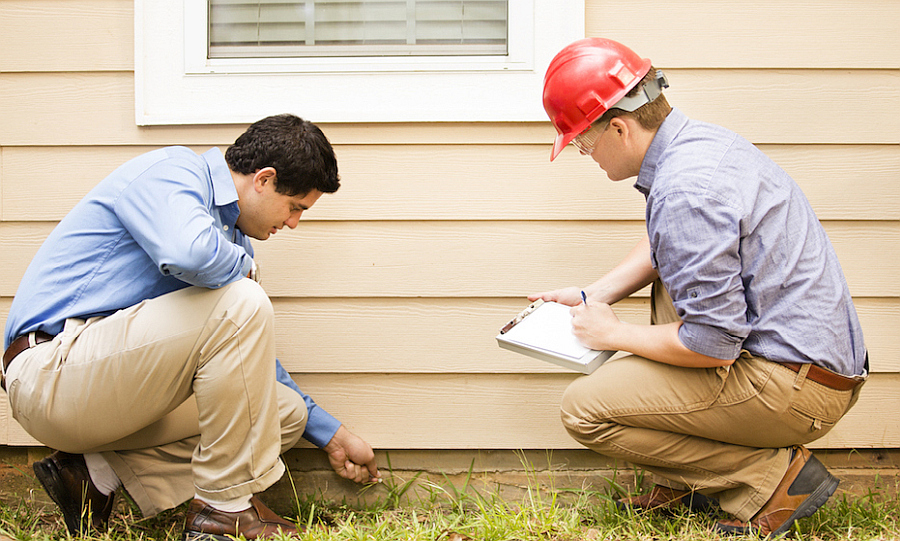 Media release – Andrew Wilkie MP, Independent Member for Clark, 22 September 2020
AUSTRALIAN DREAM CAN BECOME AN EXPENSIVE NIGHTMARE
Independent Member for Clark, Andrew Wilkie, will today join a Hobart structural engineer to warn home buyers that a pre-purchase building inspection might be no protection against buying a lemon.
Michael O'Halloran, an engineer who specialises in structural repairs to residential properties, is raising the alarm because he is increasingly getting called to fix expensive problems that have been missed in pre-purchase building reports.
Mr Wilkie said it's not well known that pre-purchase home inspectors are not regulated and require no pre-requisite qualifications or experience to operate.
"Many in the community would be alarmed to learn that inspections of their prospective homes are sometimes being undertaken by people who have no formal qualifications or experience," Mr Wilkie said. "Indeed, Mr O'Halloran tells me he is increasingly being called to recently purchased homes which have significant structural problems that have not been identified in pre-purchase building inspection reports. For these people, the Australian dream of owning their own home is turning into an expensive nightmare."
Mr O'Halloran said he regularly sees reports that have missed significant and expensive problems in houses.
"Clients regularly provide me with superficial reports that have either missed significant footing or dampness problems altogether, or have played down them down in seriousness due to a lack of understanding of the critical signs to look for," he said. "Some reports even defer having the problems assessed until the problems worsen. This is particularly concerning as the only reason for doing this is to make the report read more favourably than it should, helping the selling agent significantly.
"After borrowing to their limit to buy a property, owners are often unable to borrow more funds to pay for repairs later, sometimes up to $90,000. I see all too often the emotional and financial stress this predicament causes families. There is no justification for pre-purchase inspectors to be unregulated and continuing to offer misleading reports."
Mr Wilkie said the State Government needed to act.
"I've brought this matter to the State Government's attention on a number of occasions," he said. "However, it is uninterested and unwilling to rectify this problem. There's no justification for the State Government continuing to ignore this. It must step up immediately and remedy the unacceptable failings in this industry."
Source: Tasmanian Times https://tasmaniantimes.com/2020/09/house-inspectors-uncertified/#utm_source=rss&utm_medium=rss&utm_campaign=house-inspectors-uncertified