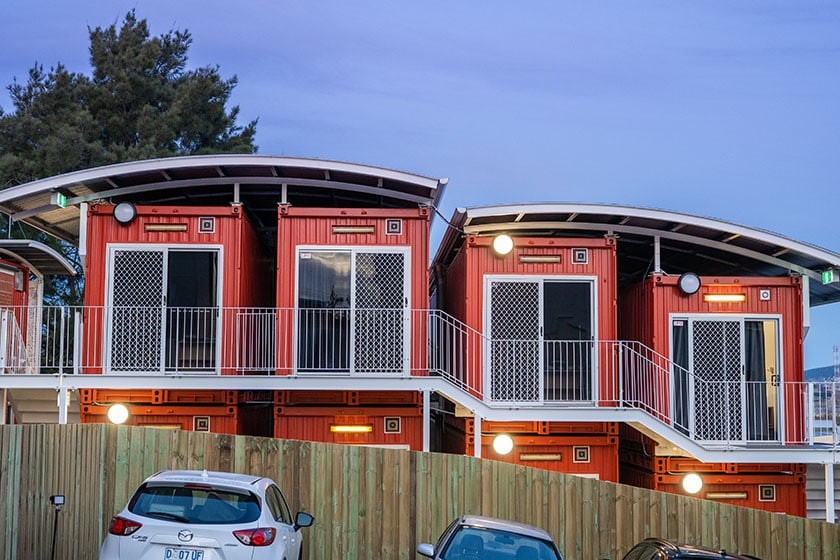 Numerous events are coming up in Homelessness Week 2020.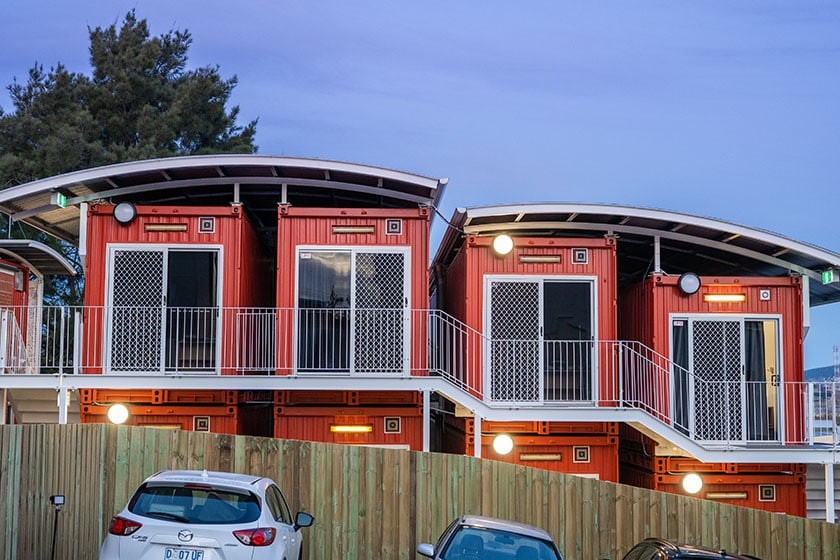 On any given night in Tasmania, over 1600 people will be homeless. This could mean sleeping rough or living in insecure, overcrowded or inappropriate accommodation.
Homelessness Week is a national event held each year during the first week of August, which aims to raise awareness of people experiencing homelessness, the issues they face and the actions needed to achieve enduring solutions.
In the shadow of the COVID-19 pandemic, the need to reduce and eliminate homelessness in Tasmania has never been more urgent. All Tasmanians are now aware just how closely housing and health are linked.
Due to the devastating impact of the pandemic, Homelessness Week activities will look a little different this year, with predominantly virtual events scheduled in order to maintain a COVID-safe approach.
There is still a great range of activities planned and many ways that you can be involved and contribute. See here for the full list of Homelessness Week events.
The theme for Homelessness Week in Tasmania this year is 'Housing Ends Homelessness', and a variety of events will be held across the state – from Smithton to Huonville, including opportunities to hear the stories of people with lived experience of homelessness, celebrate the people and organisations who work hard to deliver homelessness services, to learn more about homelessness in the community and support those who need assistance.
Support National Action to End Homelessness
Shelter Tas is a member and supports the national Everybody's Home campaign, which supports more  social housing to create jobs and help end homelessness. Everybody's Home will be lobbying federal politicians to pledge their support for social housing in the lead up to the federal budget. There will be an online campaign launch on Monday 3 August (see here), and don't forget to sign the petition if you think everyone should have a home!
Also remember to support Homelessness Week on social media by using the hashtags #HW2020 and #housingendshomelessness!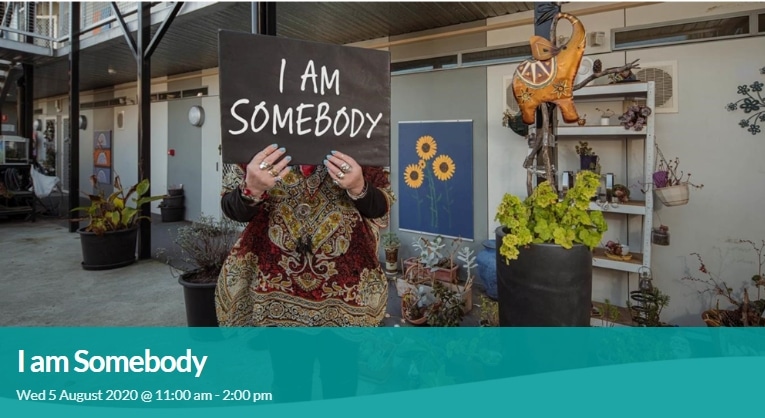 Source: Tasmanian Times https://tasmaniantimes.com/2020/07/homelessness-week-2020/#utm_source=rss&utm_medium=rss&utm_campaign=homelessness-week-2020