Approximately 600 jobs will be lost as General Motors completely disbands Holden's presence in Australia.
Holden will be axed at the end of 2020, ending 72 years of the brand's automotive association with Australia.
Holden's global parent company General Motors has decided to retreat from right-hand drive vehicles internationally, informing Holden staff and dealers at midday today.
Approximately 600 of 800 jobs will be lost, including workers from Holden's design studio.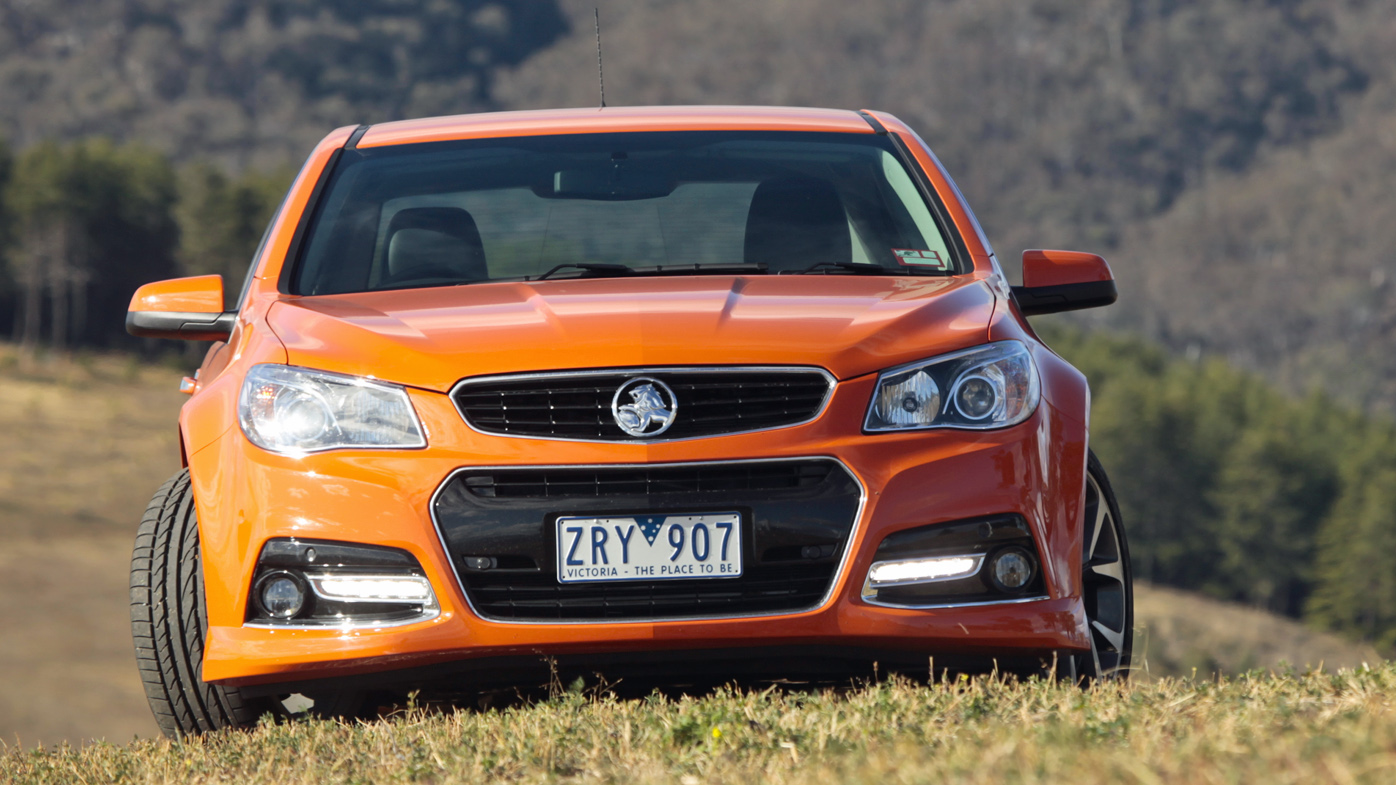 The remaining workers will stay on to service Holden's ongoing warranty commitments.   In December 2013 Holden announced it would cease production of vehicles in Australia and transition to an import-focused business model.
In 2017 the last Australian made vehicles – the venerable VF Commodore – rolled off the line at Adelaide's Elizabeth plant.
Currently Holden imports General Motors vehicles into Australia from its sales headquarters in Port Melbourne.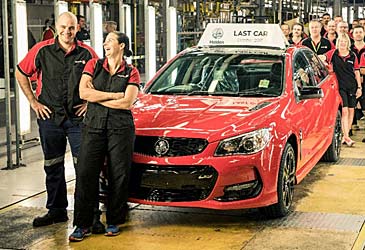 Holden is also supported by a national parts distribution centre, a global design studio and its traditional car proving ground at Lang Lang.
Source: 9News https://www.9news.com.au/national/holden-axed-from-australia-in-2020-ending-72-years-of-car-making/29ba88b5-3061-4839-921d-b2fea77dcd21