Residents say they heard arguing before feared underworld figure Nabil Maghnie was shot dead in Melbourne's north last night.
The body of Maghnie, 45, was found near a black Mercedes ute on Dalton Road in Epping just after 8.30pm yesterday.
9News understands the suspected Comancheros associate was involved in a dispute at a nearby home before multiple shots were heard.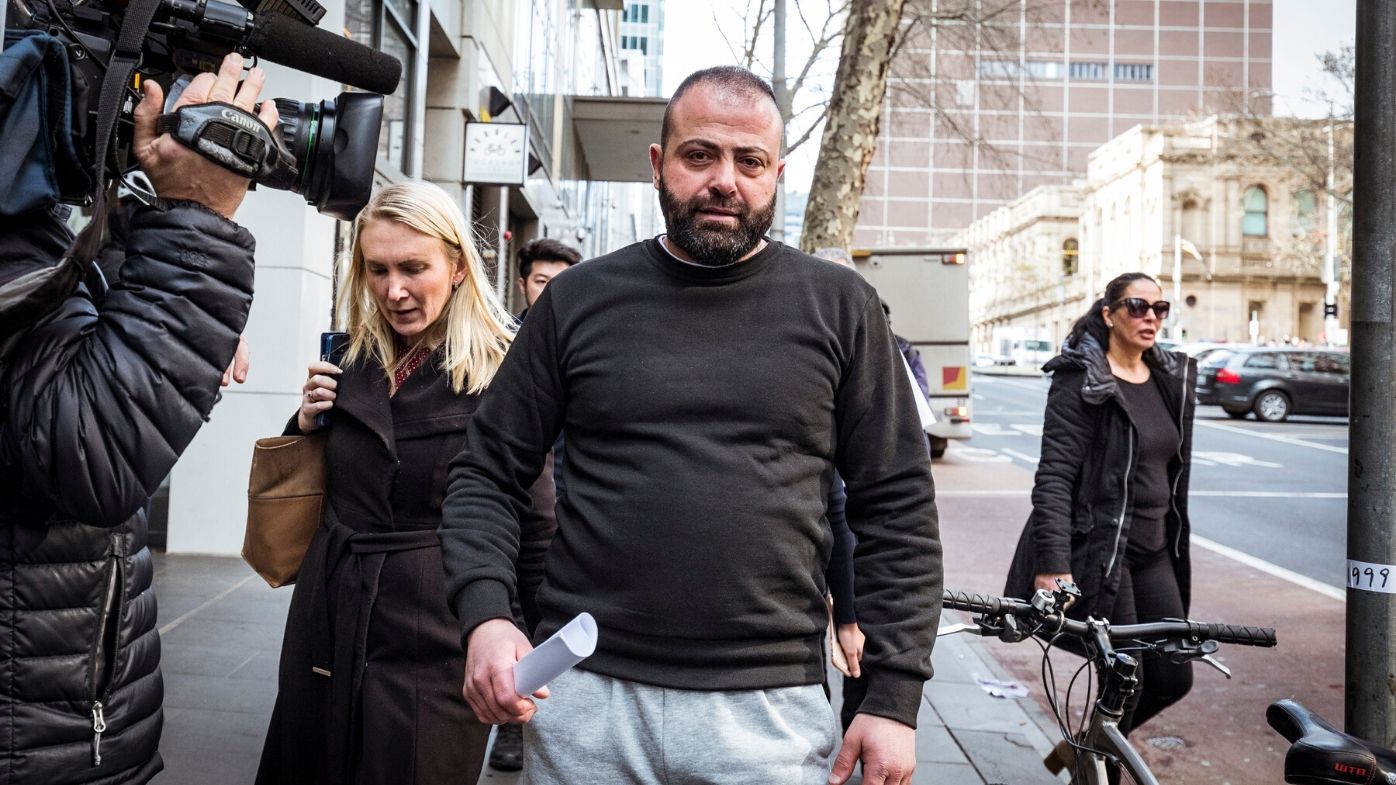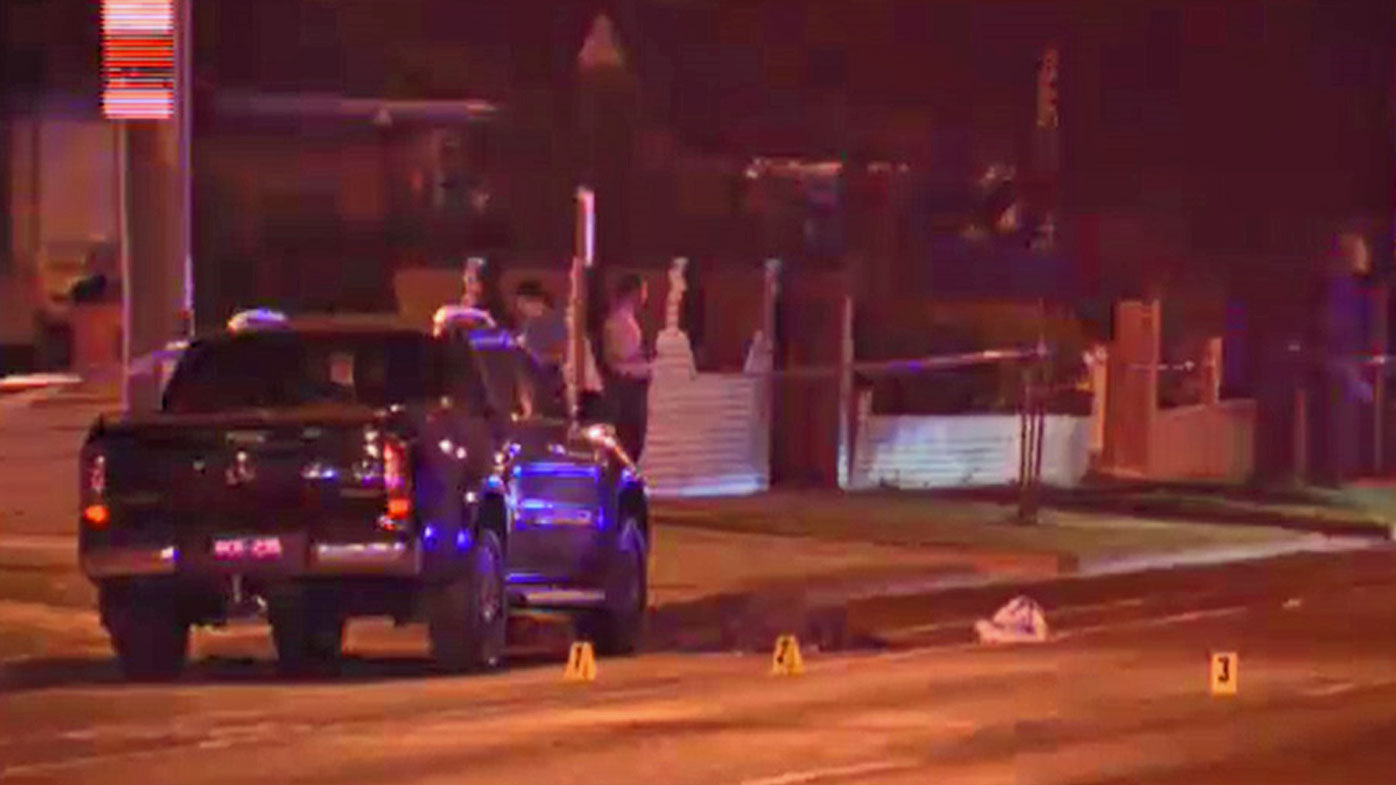 A 27-year-old Plumpton man and a 44-year-old man were also taken to hospital with non-life-threatening gunshot wounds.
The younger of the injured men is believed to be one of Maghnie's sons, who ran to a nearby Taco Bill restaurant for help.
Maghnie's family and friends rushed to the scene after news of the shooting broke.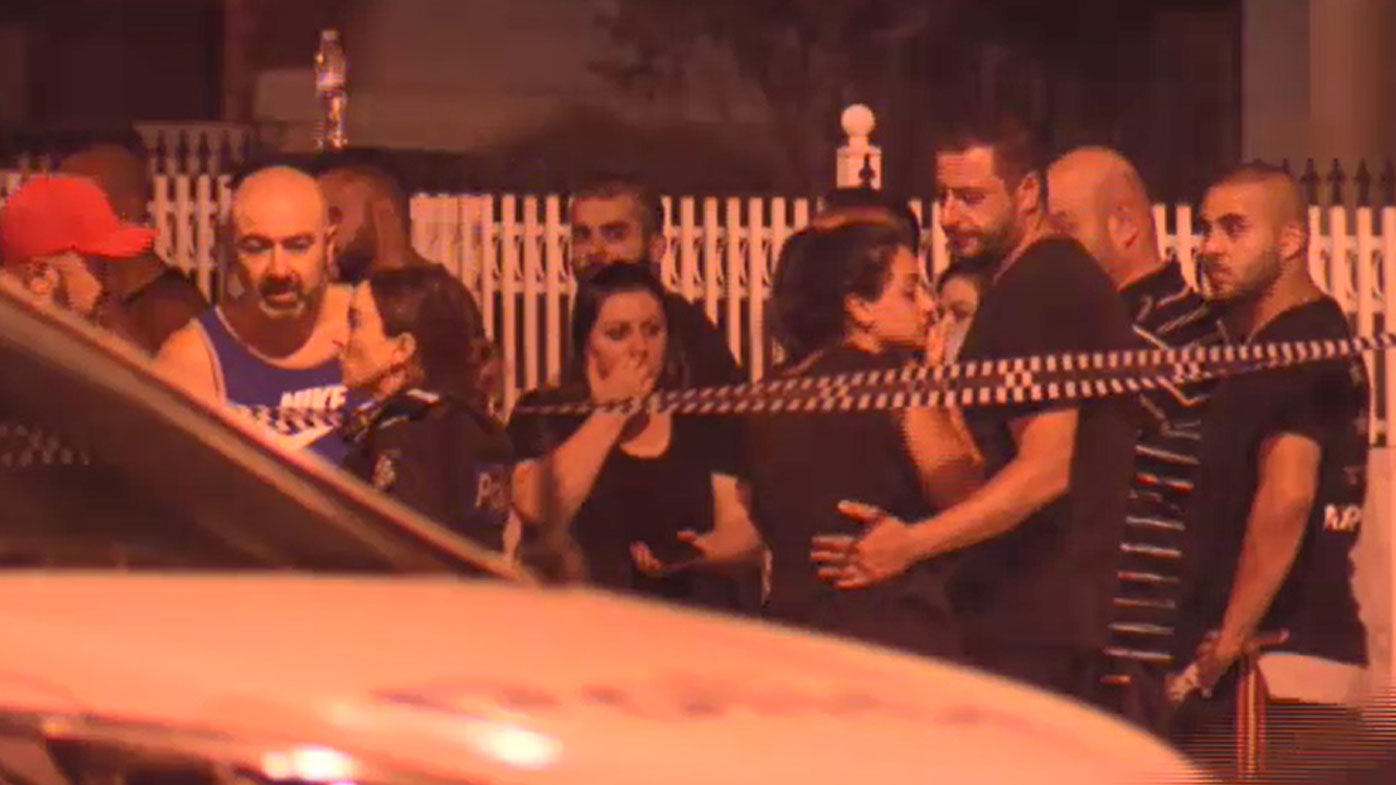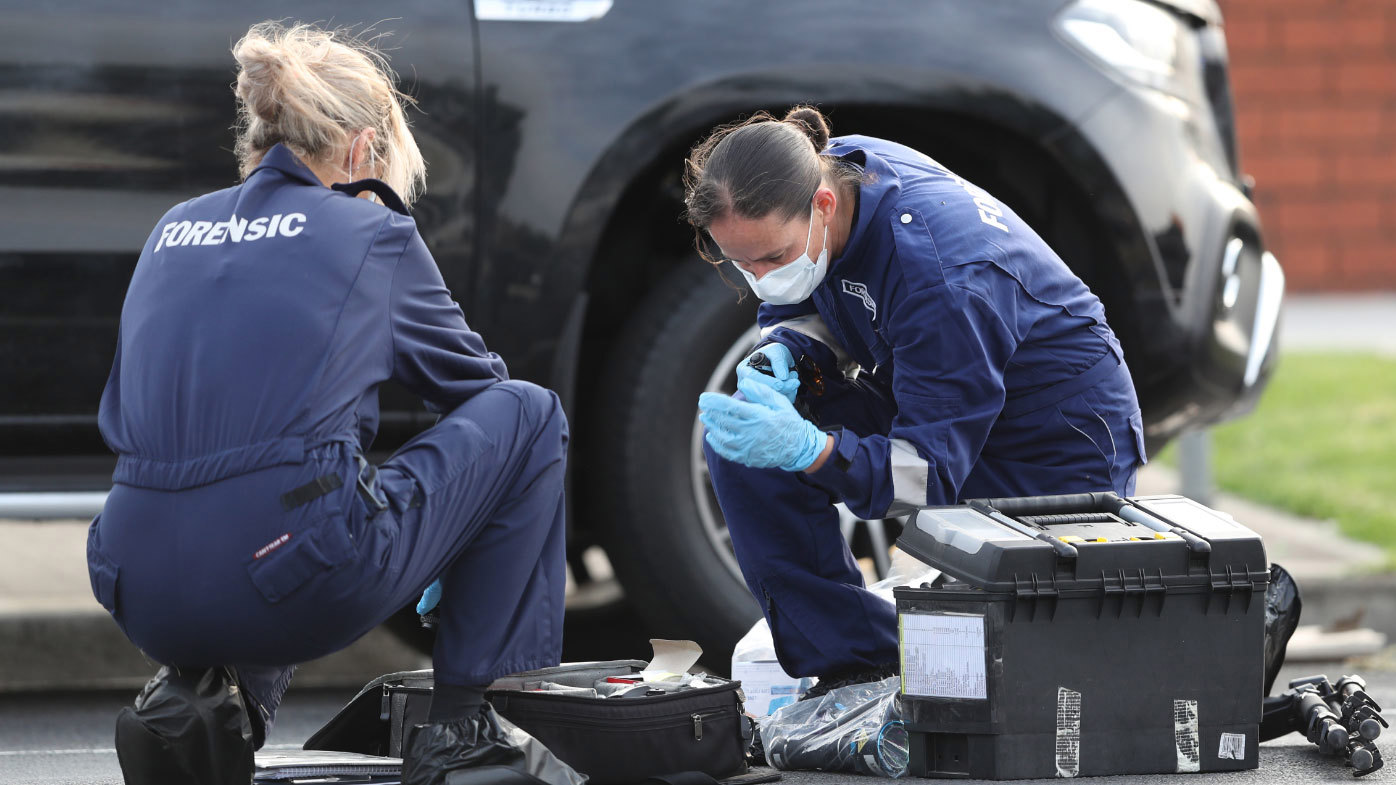 Homicide Squad detectives are leading the investigation with the Armed Crime Squad assisting.
Maghnie's list of enemies is a lengthy one.
He was under investigation over a double fatal shooting at the Love Machine nightclub last year, over which his son Jacob Elliott has been charged.
He had been shot twice in the past, including in 2016 when he drove himself to hospital after being shot in the head.
Maghnie was also arrested in November over the killing of drug trafficker Mitat Rasimi but was released without charge.
Anyone who witnessed the shooting or who has information is urged to contact Crime Stoppers on 1800 333 or submit a confidential crime report at www.crimestoppersvic.com.au.
Source: 9News https://www.9news.com.au/national/victoria-underworld-figure-nabil-maghnie-shot-dead-comancheros-melbourne/9e13f94e-701d-4d47-a6ac-9a443972ad0a