They'll fulfill their last run of royal engagements before returning to Canada and fully transitioning into their non-royal lives.
And good news for those of us who can't get enough of chubby-cheeked babies: Archie is expected to join them, too!
Watch the video above to learn about what they'll be up to when they head back to London in March.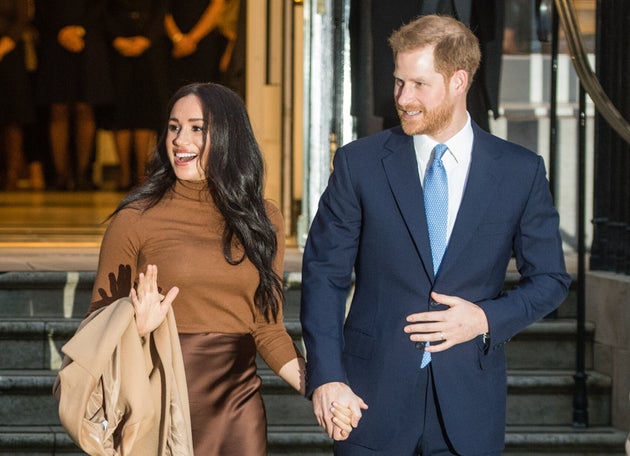 Source: Huffington Post Australia Athena2 https://www.huffingtonpost.com.au/entry/harry-meghan-markle-commonwealth-day_au_5e433d85c5b61b84d341af52