'Half a million' sharks could be killed as world races to find a COVID-19 vaccine
Published: (Updated: ) in Australian News by 1news.info.
It's believed five COVID-19 vaccine candidates currently rely on squalene, a natural oil produced in shark liver
The race to a coronavirus vaccine could see half a million sharks killed, experts have warned.
Shark Allies, a California-based advocacy group, claims five COVID-19 vaccine candidates are using squalene - a natural oil produced in shark liver.
Squalene in commonly used in some adjuvants to enhance the immune response. It's currently used in a common European flu vaccine, as well as several experimental vaccines, including malaria vaccines, the World Health Organisation states.
READ MORE: World leaders plead for vaccine for all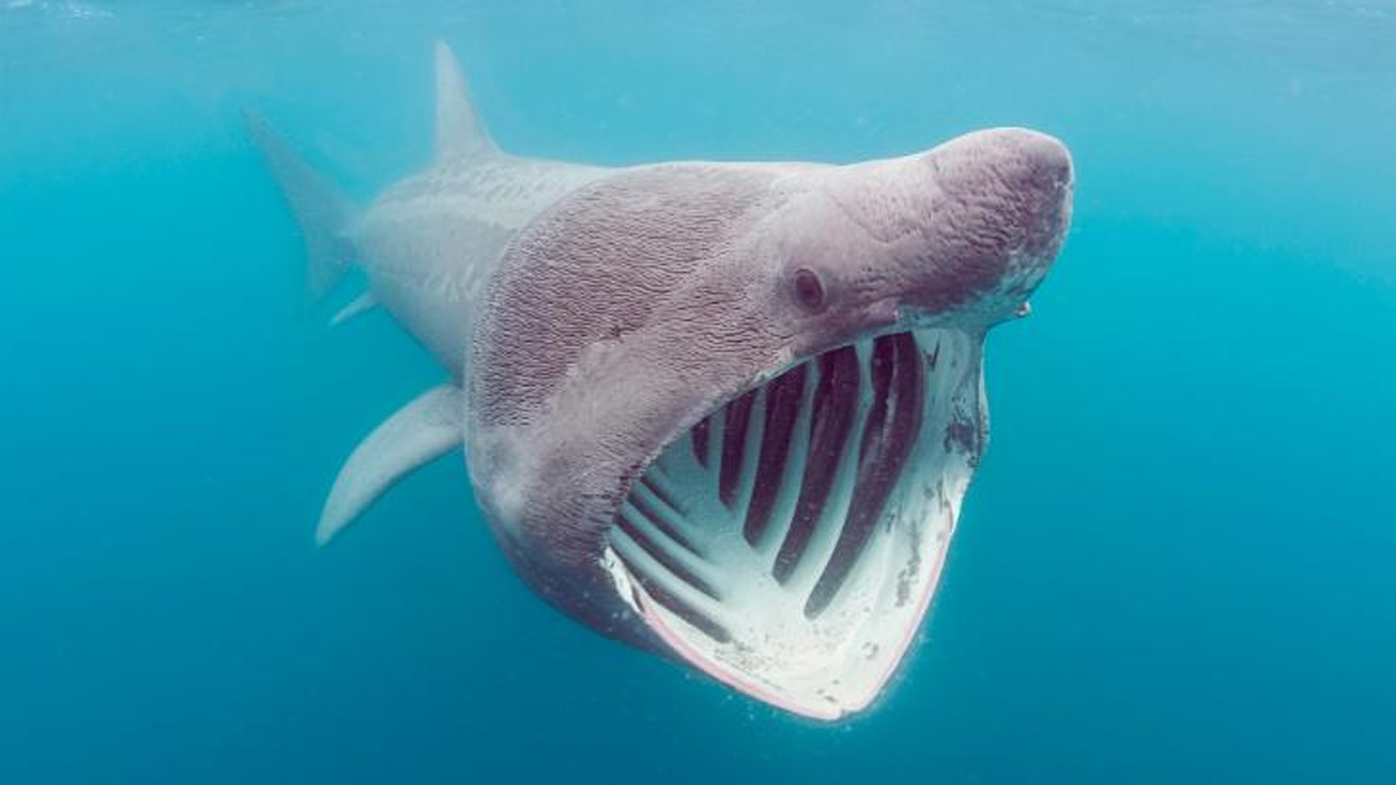 Shark Allies has suggested if the world receives just one dose of a COVID-19 vaccine containing the liver oil, 250,000 sharks would be slaughtered.
If two vaccines are needed, then the number of sharks killed would double to half a million, potentially threatening at-risk populations.
Stefanie Brendl, founder and executive director of Shark Allies, also fears vulnerable shark species will be targeted, as humans search for a cure to the deadly virus, which has now claimed one million lives in just nine months.
"Harvesting something from a wild animal is never going to be sustainable, especially if it's a top predator that doesn't reproduce in huge numbers," Ms Brendl told the UK Telegraph.
"There's so many unknowns of how big and how long this pandemic might go on, and then how many versions of it we have to go through, that if we continue using sharks, the numbers of sharks taken for this product could be really high, year after year after year.
"Many of the species targeted for being rich in squalene, such as the gulper shark and the basking shark, are classed as vulnerable, meaning that their populations are decreasing and they could become endangered if the circumstances threatening them continue."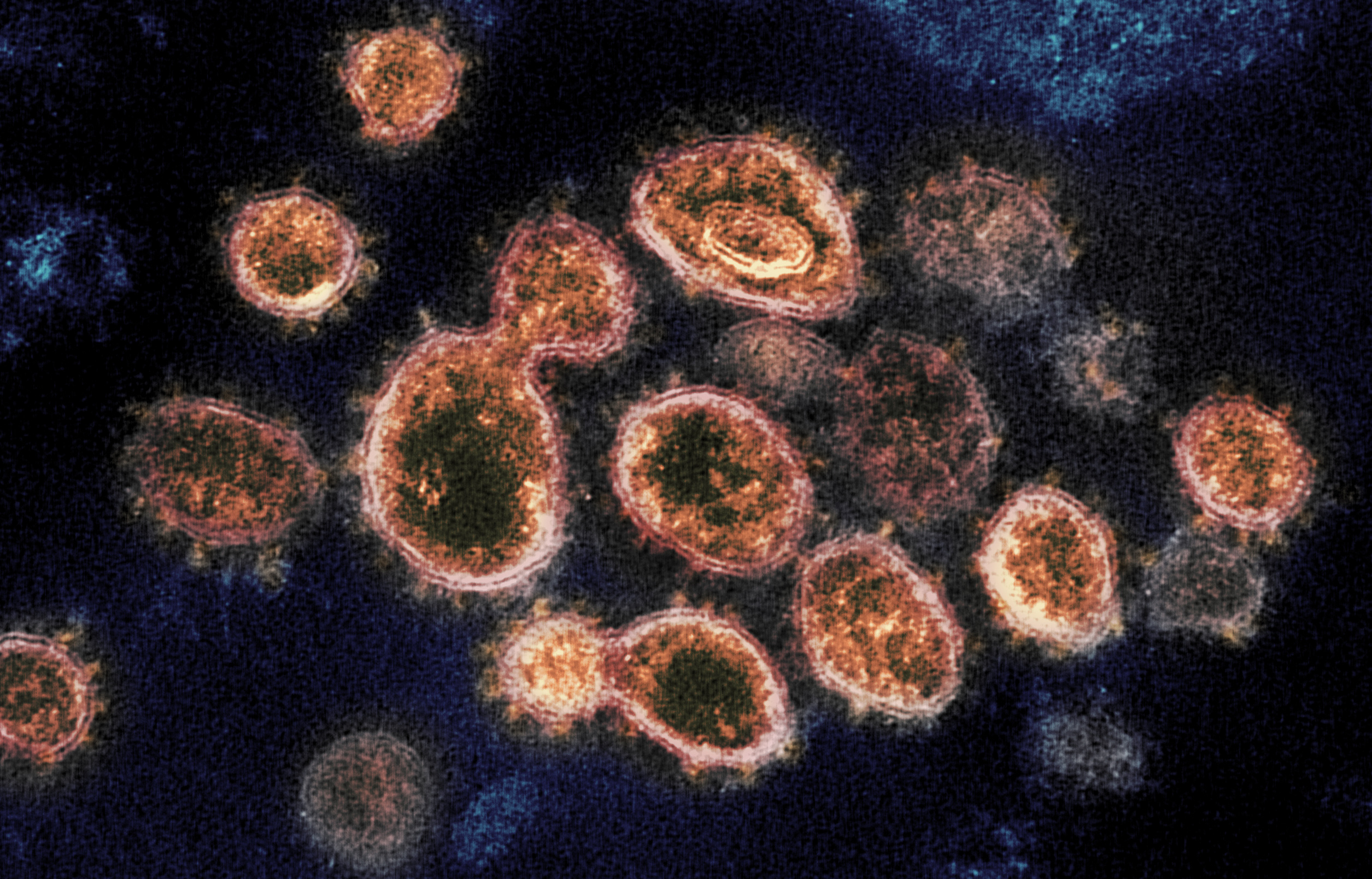 In a bid to protect shark species, some scientists are reportedly testing a synthetic alternative to squalene made from fermented sugar cane.
Conservationists have estimated that one million sharks are already killed each year for squalene.
You can get up-to-date information from the Federal Government's Coronavirus Australia app, available on the App Store, Google Play and the Government's WhatsApp channel.
Beyond Blue's Coronavirus Mental Wellbeing Support Service is a 24/7 service free of charge to all Australians. Visit the site here or call 1800512348.
For coronavirus breaking news alerts and livestreams straight to your smartphone sign up to the 9News app and set notifications to on at the App Store or Google Play.
Source: 9News https://www.9news.com.au/world/coronavirus-vaccine-race-to-cure-could-see-half-a-million-sharks-killed/d62f709a-4c2b-4380-9a84-603d4d5db62b