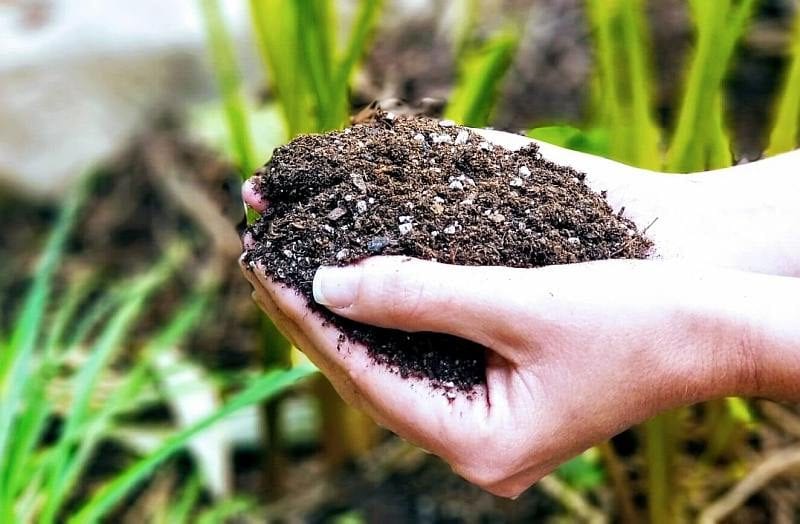 Biochar & sustainable agriculture, housing, energy efficiency, rewilding, waste management and vocational training are some of the Greens' suggestions for economic recovery.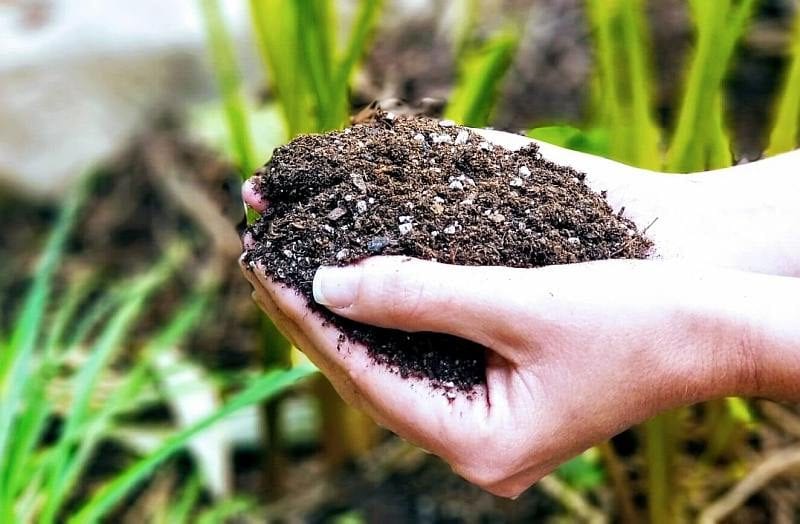 Media release – Cassy O'Connor MP | Greens Leader, 2 June 2020
Greens Release Interim Recovery Plan for Better, Fairer Tasmania
The Greens have written to the Premier's Social and Economic Recovery Advisory Council with our interim submission on Tasmania's path out of the COVID-19 crisis.
The state's recovery from coronavirus will be a long road, but the direction set now will be crucial. This is a once in a lifetime opportunity to shape Tasmania's future – for the better, fairer and greener.
The Greens' submission outlines the key areas that would not only deliver economic stimulus, but also set us on a new, more just and sustainable path forward.
A housing led recovery, investment in renewable energy, green skill development, and beginning to rewild and restore this island's degraded landscapes are all measures that will kick-start the economy. They will also continue to deliver sustained employment and social benefit into the future.
This pandemic has rightly been our main focus for the past three months, but existing challenges such as global heating and the housing crisis have not disappeared. The recovery plan is a chance to tackle not only our immediate economic challenges, but also to properly address these long term issues.
We look forward to continuing to engage with the Council in the coming months, and to working constructively with all members of Parliament to chart a course that will deliver a better, fairer and greener future for Tasmania.
The Greens' interim submission can be found here.
Source: Tasmanian Times https://tasmaniantimes.com/2020/06/greens-submission-to-recovery-advisory-council/#utm_source=rss&utm_medium=rss&utm_campaign=greens-submission-to-recovery-advisory-council