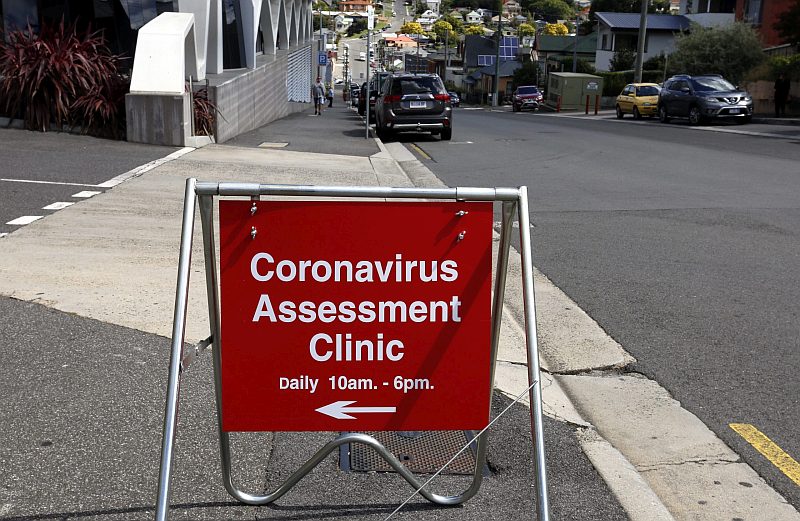 Media release – Peter Gutwein, Premier & Elise Archer, Attorney-General, 19 May 2020 Commission of Inquiry premature Labor's call for a Commission of Inquiry* into the North West is highly political given we have already committed to an Independent Inquiry. Tasmania is not the only state, or jurisdiction globally, to have endured an outbreak during […]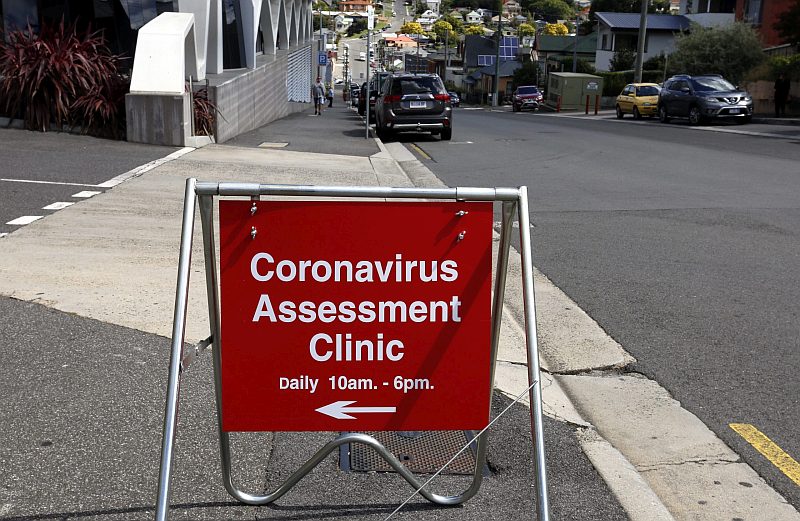 Media release – Peter Gutwein, Premier & Elise Archer, Attorney-General, 19 May 2020
Commission of Inquiry premature
Labor's call for a Commission of Inquiry* into the North West is highly political given we have already committed to an Independent Inquiry.
Tasmania is not the only state, or jurisdiction globally, to have endured an outbreak during the challenge of coronavirus.
As Labor well knows, the Government has already released an interim report into the North West outbreak, and we've accepted all recommendations which are being implemented.
Furthermore, we have committed to an Independent Inquiry for which the terms of reference are under development already.
*It is noted the Labor Party is seemingly unaware that under Tasmanian law such an inquiry is referred to as a Commission of Inquiry, not a Royal Commission.
---

Media release – Anita Dow MP, Labor Member for Braddon, 19 May 2020
Royal Commission into NW COVID-19 outbreak needed
An alarming media report of North West hospital workers looking to leave Tasmania because they feel unsafe at work strengthens Labor's call for a Royal Commission into the COVID-19 outbreak in Tasmania.
Labor Member for Braddon, Anita Dow, said a Royal Commission is necessary to ensure Tasmania's community and health care workforce are supported and protected into the future.
"Staff have reported that they are scared to go back to work at Tasmania's NW hospitals and are concerned that current measures taken to protect against COVID-19 at the NWRH would still not be adequate if a second wave of infection of COVID-19 were to occur," Ms Dow said.
"Revelations of hospital staff being told not to wear PPE because there are still supply shortages are deeply concerning and the fact that some hospital staff are reporting they are still terrified to go back to work proves that Government assurances relating to their safety have fallen short.
"Regional Tasmania already has significant challenges with attracting and retaining health care workers and the last thing we want is to lose more workers to the mainland – staff are calling for an independent inquiry into the NW outbreak because they need reassurance that our NW hospitals are prepared for future significant events.
"5000 people were quarantined, major hospitals shut, the military were bought in to run our hospitals, our business were locked down for an extended period and beloved members of our local community have died – this undoubtedly deserves the examination of a Royal Commission.
"A Royal Commission is the only way we can truly get a picture of the massive health, social and economic impacts the community has felt as a consequence of the COVID-19 outbreak in the NW.
"The Government must commit to a Royal Commission into the COVID-19 outbreak in Tasmania. The families of loved ones lost to this crisis deserve nothing less."
---
TASMANIAN TIMES: COVID-19 North West Regional Hospital Outbreak Interim Report.
Source: Tasmanian Times https://tasmaniantimes.com/2020/05/gov-still-no-to-commission-of-inquiry/#utm_source=rss&utm_medium=rss&utm_campaign=gov-still-no-to-commission-of-inquiry