Two girls involved in alleged bullying attack on 13-year-old charged
Published: (Updated: ) in Australian News by 1news.info.
The filmed attack gained widespread media attention last night, and both girls are due in court over the next month.
Two girls accused of wounding a 13-year-old school girl in a bullying incident at a fast food restaurant in Adelaide have been charged by police.
A 14-year-old girl and a 15-year-old girl have been charged with aggravated assault following the attack, which was filmed and gained widespread media attention yesterday.
The 14-year-old has been bailed to appear in court in March and a 15-year-old being held in custody ahead of a court appearance next week.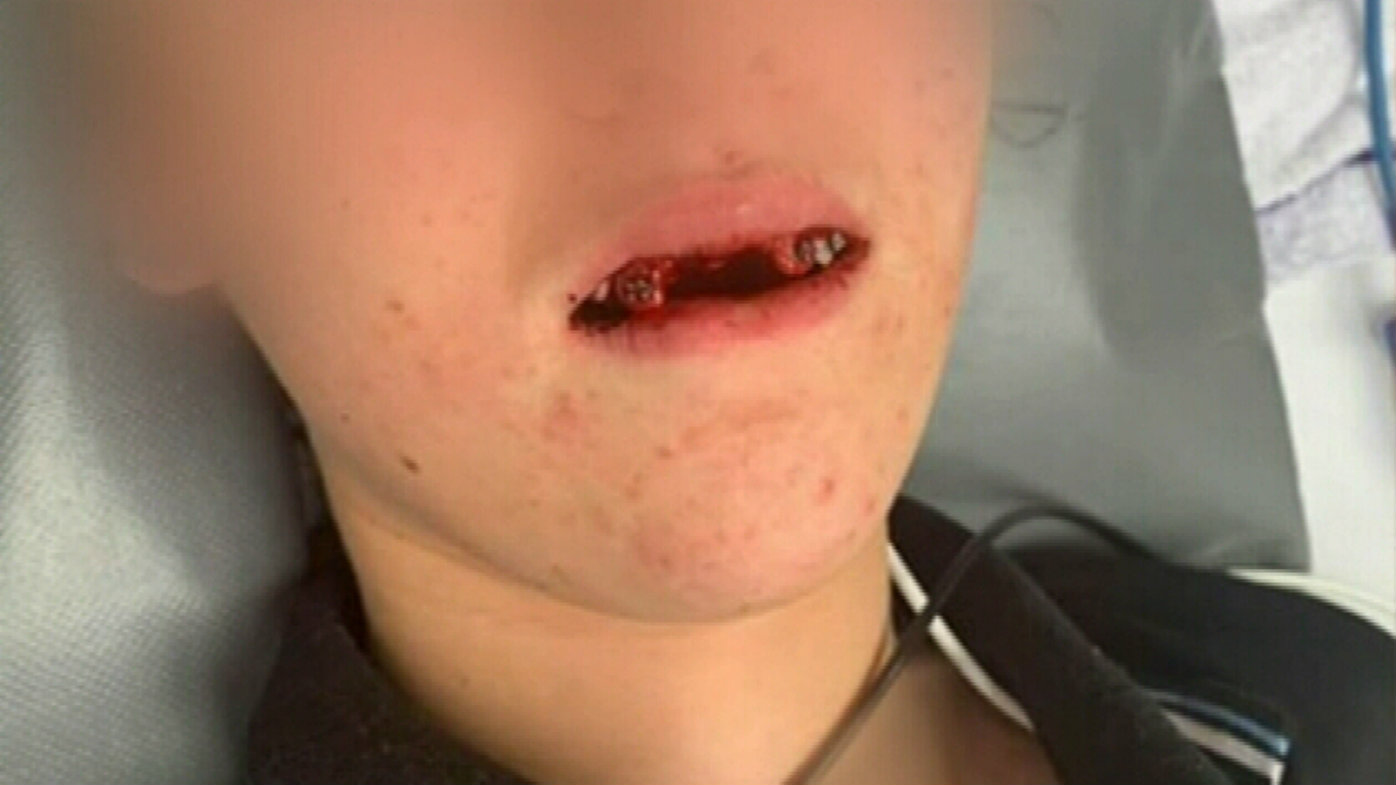 On Thursday, police also re-arrested the 14-year-old and charged her with breach of bail in relation to alleged threats made on social media.
She will appear in the Youth Court in relation to that charge on Friday.
Police said all three girls were known to each other.
The alleged victim of the attack spoke exclusively to 9News in the hope other children will be better protected.
The 13-year-old says she was bullied within days of starting high school.
She says there were social media taunts at the weekend, before she stopped for an after-school snack at a nearby fast food restaurant on Tuesday afternoon.
Video shows the alleged attack and the screams that followed.
"I don't even remember what happened from there, it all happened so fast," the victim told 9News.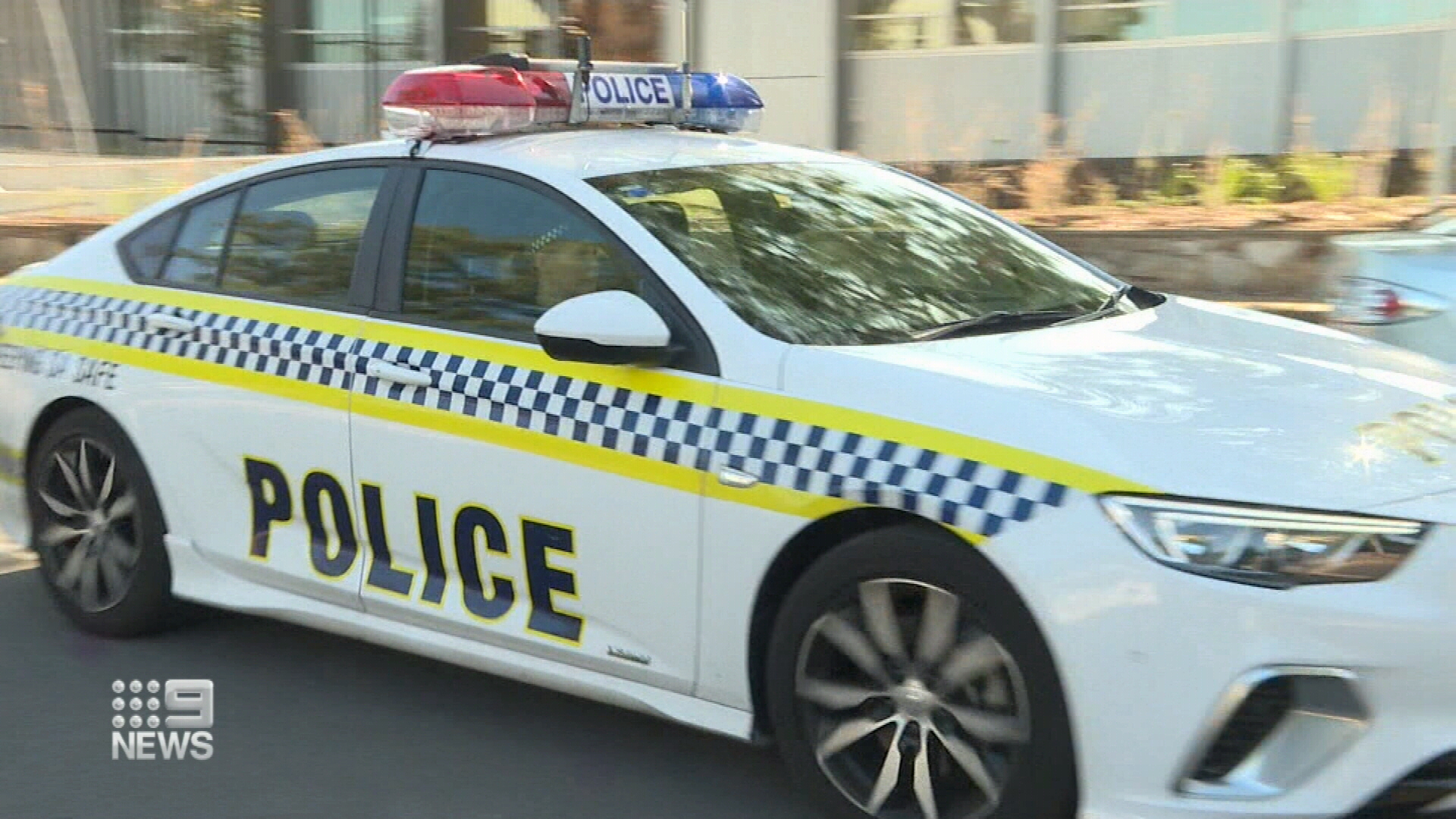 The victim was knocked unconscious and her front teeth were smashed out.
She had been sending her mum a text message when it happened.
"I don't even know who answered the phone but all I could hear was her screaming and saying 'mummy come help me, mummy come help me'," the girl's mother said.
Her parents are calling for more to be done to protect school children from bullying.
"I don't think people and children will start to understand the severity until they see what it can do," the girl's father said.
"We hear zero tolerance to bullying," her mother added.
"You have to implement that."
Earlier today the principal of a school attended by the victim of a filmed bullying attack has spoken of her "horror" after watching the video posted online.
She told 9News her first reaction after viewing the attack was "just horror".
"I want to express our sadness at what has happened and reassure our community that I have addressed all of our students," she said.
"We certainly expressed our concern for the family involved in this terrible incident."
Source: 9News https://www.9news.com.au/national/school-bashing-attack-girl-speaks-out-adelaide/a21b7146-4f80-4886-931f-1f9fed37d561