GASP
3 min read
<p><img width="1000" height="667" src="https://tasmaniantimes.com/wp-content/uploads/2020/03/GASP1_TT.jpg" alt=""></p> <p>GASP is not about to be swallowed up by the proposed NBL basketball team project, but still faces an uncertain future. Frances Butler, Artistic Director and CEO of the Glenorchy Art and Sculpture Park, made the comments in an interview with Tasmanian Times. "We've now been functioning for ten years and it's always been envisaged […]</p> <p>The post <a rel="nofollow" href="https://tasmaniantimes.com/2020/03/gasp/">GASP</a> appeared first on <a rel="nofollow" href="https://tasmaniantimes.com/">Tasmanian Times</a>.</p>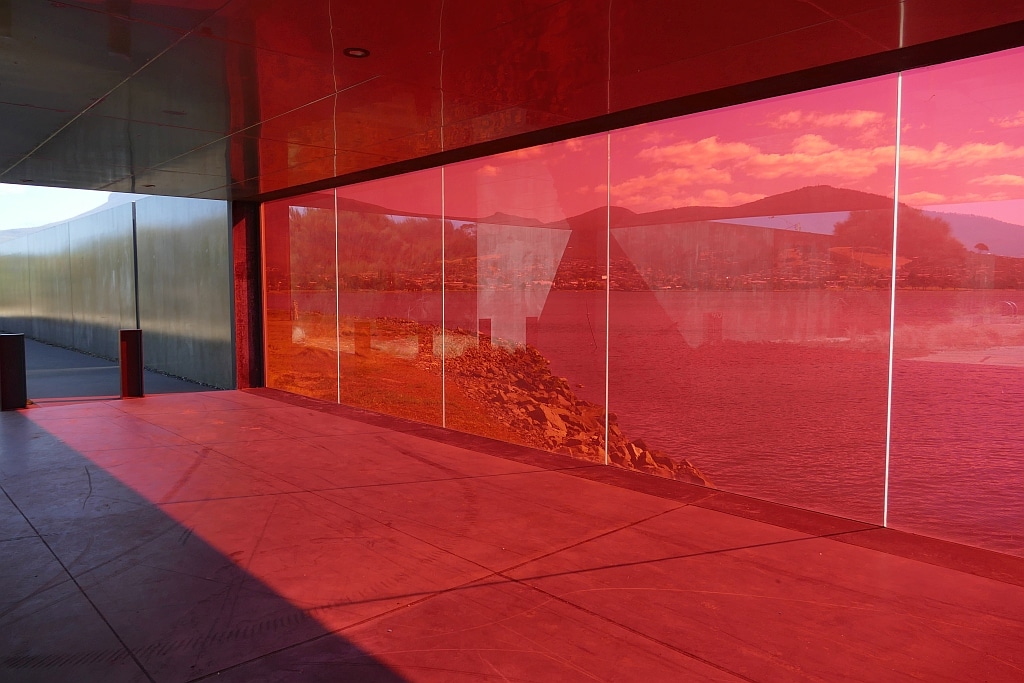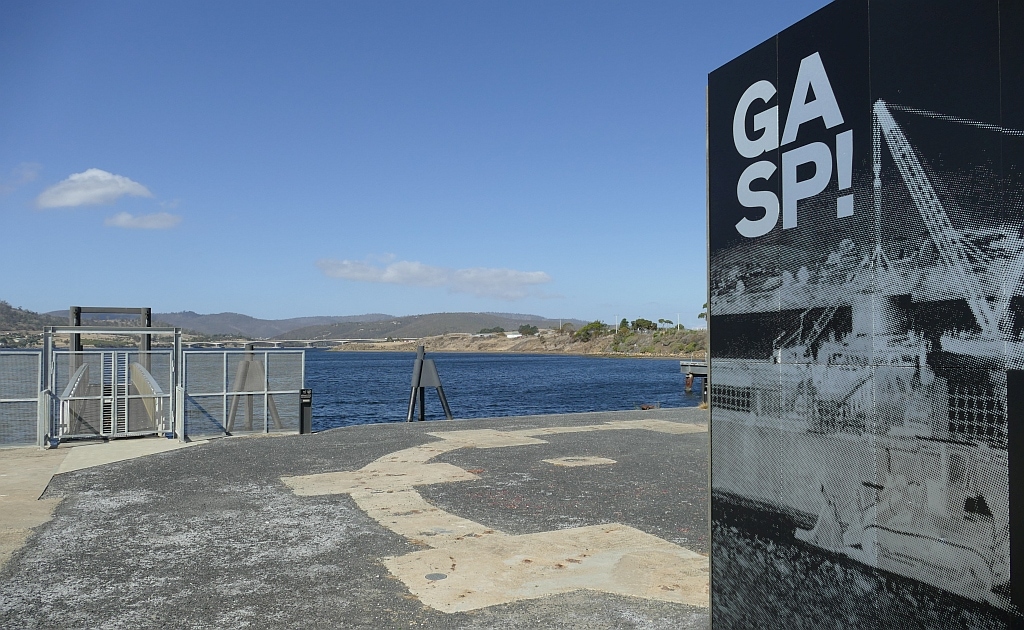 GASP is not about to be swallowed up by the proposed NBL basketball team project, but still faces an uncertain future.
Frances Butler, Artistic Director and CEO of the Glenorchy Art and Sculpture Park, made the comments in an interview with Tasmanian Times.
"We've now been functioning for ten years and it's always been envisaged that there would be development on the Point," she said in relation to their existing pavilion and jetty at Wilkinson's Point. "It will bring more people to GASP."
"For us overall it's a really good thing. The fact that the state government has now become involved gives us another neighbour."
Butler indicated that it was early days yet with much to be worked out for the popular location that attracts visitors from all over Hobart.
"We need to wait and see. We're a very small player in this whole scheme of things. Kristie Johnston the Glenorchy Mayor has assured us that the foreshore strip will be retained in Council hands. That will take a while. There will be an intervening period when that strip is actually owned by the state government, then a boundary adjustment will be done and that strip will be given back to Council."
She said that GASP were not going to do much on the Wilkinson's Point end of their site while there are building works in progress, and obviously changed visual impact of the landscape would affect their long-term plans.
"We'll see literally how the land lies. There'll be a bit of bartering going on. We're not going to fence between the foreshore and their (the LK Group's) area, we'll keep it open. We're keen to do things together."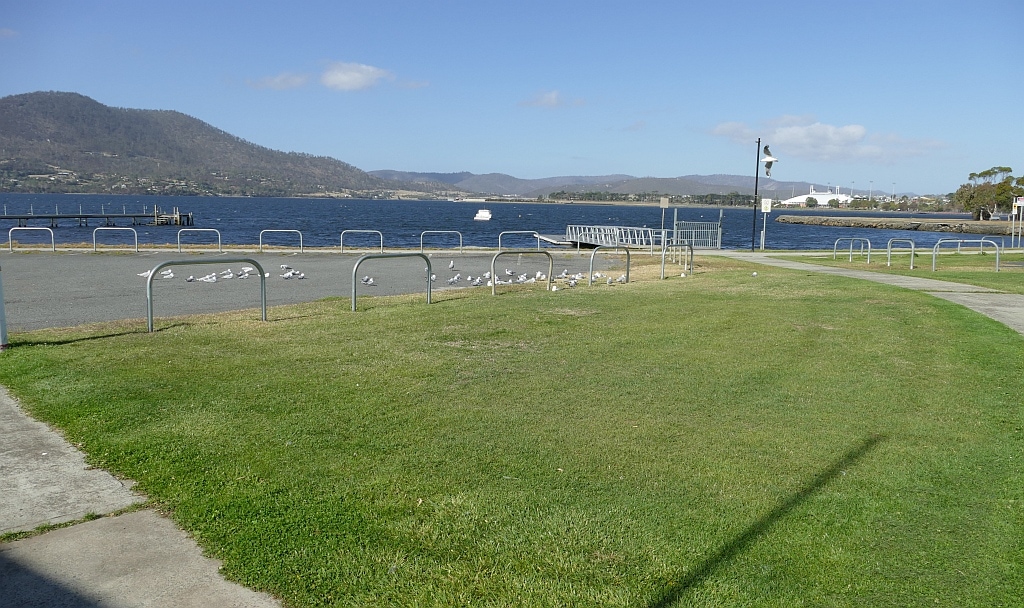 Butler declared she would concentrate GASP's efforts on working with Council down at the Montrose Bay end while Wilkinson's Point works itself out.
"A new stage 3 is being proposed. I'm doing a workshop with the Aldermen probably in April; our funding agreement is up for renewal so we'll be renegotiating that, and we'll be discussing where we're heading. One of the things we're proposing is a creative community hub. It would be an all-season, all-weather that could be utilised by the community at all times. It will add to the cultural facilities in the local government area, and enable us to take our place in the space between Moonah Arts Centre and MONA."
The Director noted that GASP was 'a small player' now in the overall development of the area. "We just wait to be told what's going on. We've got things we really want to do but we need the ongoing support and commitment from Glenorchy Council in order to attract funding to do those things."
Butler is hopeful of a good rapport with Glenorchy Council after issues last year with Matt Stevenson, then Deputy Mayor. "He said last year on radio to (ABC presenter) Ryk Goddard that 'GASP is a failure and there's no artwork there', which we all know is untrue. That painted us in a really negative light."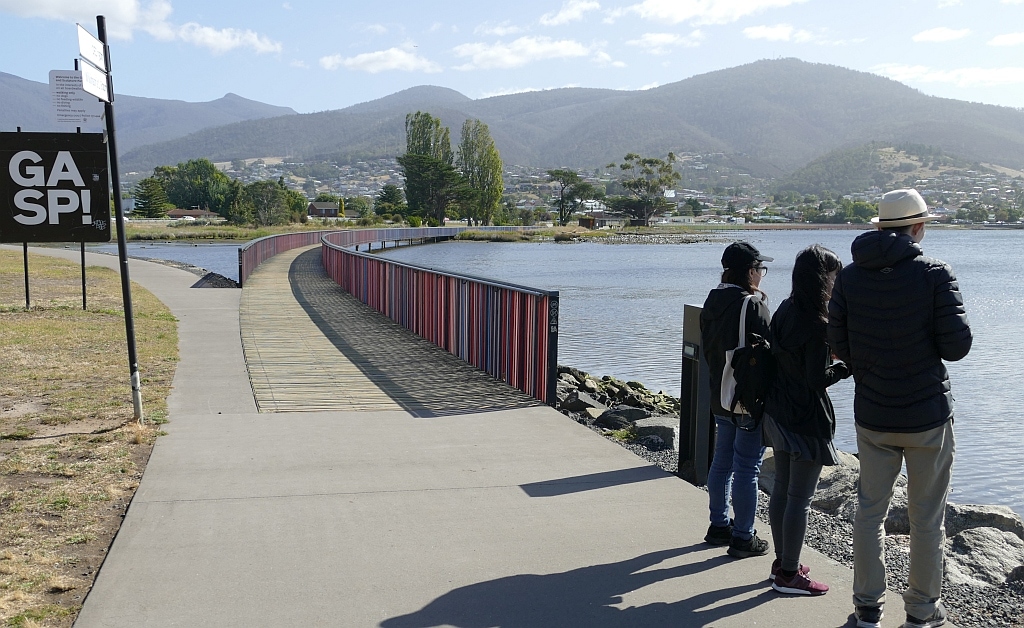 The post GASP appeared first on Tasmanian Times.
Source: Tasmanian Times https://tasmaniantimes.com/2020/03/gasp/#utm_source=rss&utm_medium=rss&utm_campaign=gasp