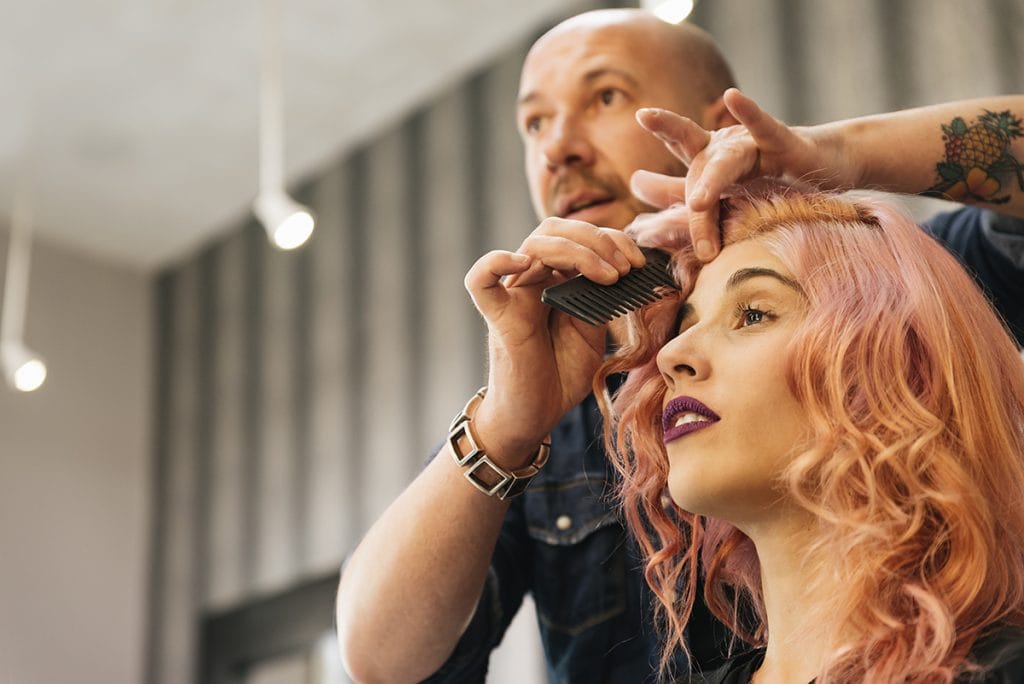 Media release – Peter Gutwein, Premier, 17 June 2020 Further restrictions eased Tasmanians have continued to do a great job in helping to stop the spread of coronavirus, enabling the easing of further restrictions today. With the Public Health Direction now finalised, the full details of what Tasmanians can now safely enjoy are outlined as […]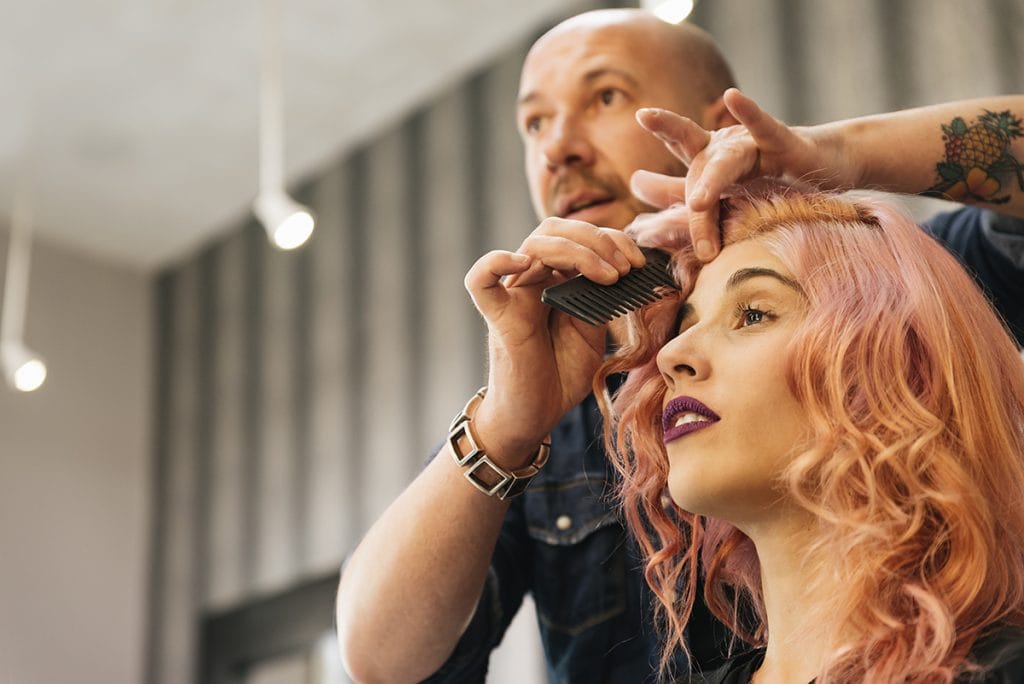 Media release – Peter Gutwein, Premier, 17 June 2020
Further restrictions eased
Tasmanians have continued to do a great job in helping to stop the spread of coronavirus, enabling the easing of further restrictions today.
With the Public Health Direction now finalised, the full details of what Tasmanians can now safely enjoy are outlined as follows, subject to density requirements:
20 visitors to a home in addition to household members
Groups of 20 at gyms and other indoor sports facilities per separate room, up to a total of 80 attendees in each building
Groups of 20 participating in social sports activities, including activities such as boot camps and personal training
20 attendees per pool
80 attendees at community facilities
80 attendees in libraries
80 attendees at auction premises and real estate services
80 attendees at amusement parks, arcades, play centres or similar if primarily an outdoor space
80 attendees in hospitality venues, with seated service to continue
20 attendees at bed and breakfast accommodation and short stay accommodation, consistent with residential premises.
80 attendees at camping grounds
No limit on the number of people who can stay at accommodation venues, such as a hotel, but restricted to 80 attendees in communal areas
80 people at religious services, including funerals and weddings
80 attendees per cinema
80 attendees at concert venues, theatres, arenas, auditoriums, with an additional number of people specified for performers
80 attendees at zoos
80 attendees at museums, national institutions, historic sites and galleries
Beauty services are open and maximum density limits apply
Markets will continue to be for fresh food and produce only
Businesses must ensure that they have a COVID Safety Plan in place, addressing matters such as cleaning and personal hygiene, and managing the movement of people on the premises.
Stage 3 restrictions have been brought forward to 26 June and at this time, subject to public health advice and the state of play regarding the virus in other jurisdictions, we will also confirm a date when our border restrictions will be lifted.
Again, I thank all Tasmanians for their continued compassion and willingness to work together during this difficult and unprecedented time.
However now is not the time to be complacent. Please continue to adhere to the restrictions still in place, download the COVIDSafe App to assist with tracing efforts, practice good hygiene and remember to get tested if you have mild symptoms.
Source: Tasmanian Times https://tasmaniantimes.com/2020/06/further-easing-of-restrictions/#utm_source=rss&utm_medium=rss&utm_campaign=further-easing-of-restrictions