A convicted rapist has been found not guilty of murdering missing West Australian teenager Hayley Dodd, but guilty of manslaughter after a second trial.
After 22 years and two trials, a chapter in one one of Western Australia's most baffling mysteries has come to an end.
The jury in the Hayley Dodd trial handed down its verdict, finding Francis Wark not guilty of murder but guilty of manslaughter.
Ms Dodd was last seen alive hitchhiking along a remote red dirt road near a property owned by Wark near the rural area of Badgingarra, in the Wheatbelt region, on July 29, 1999.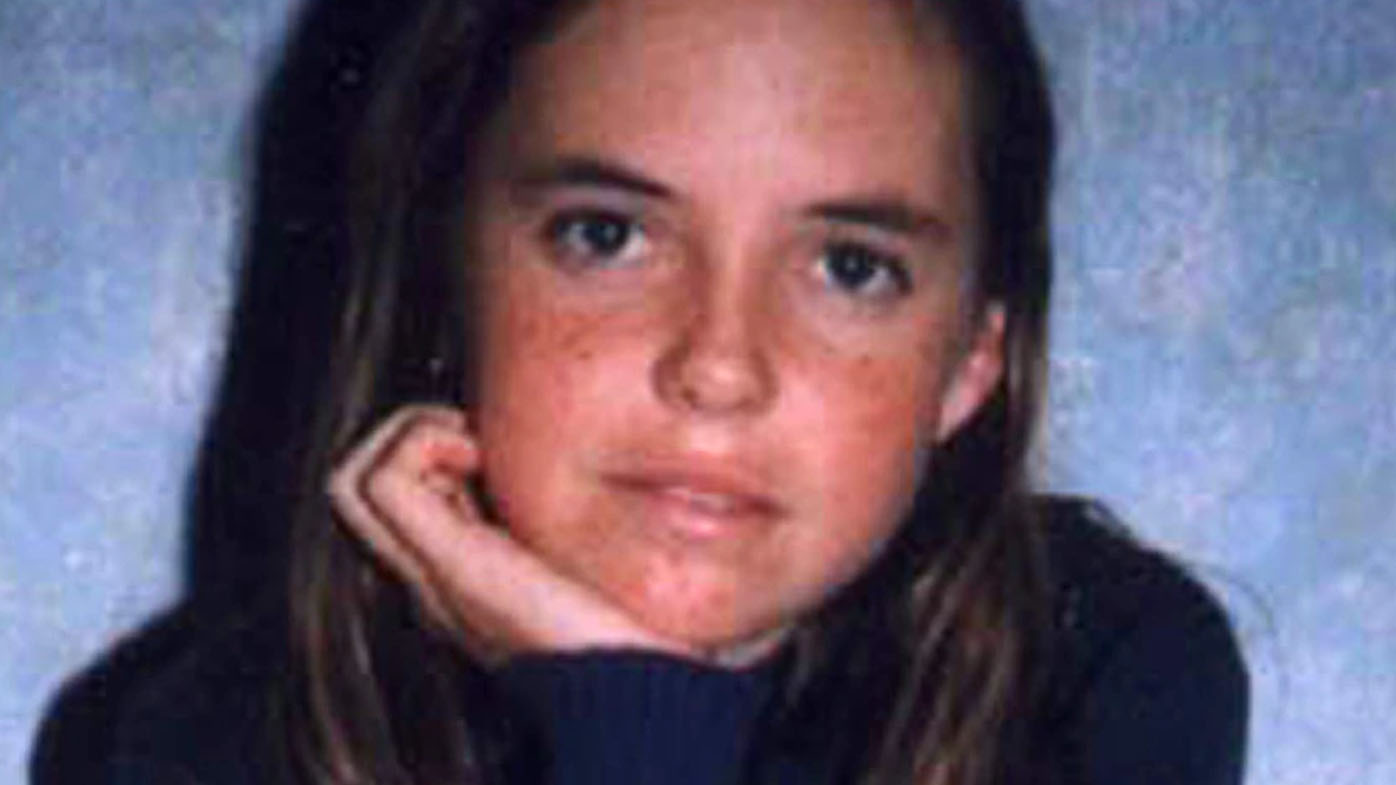 Her body was never found.
Margaret Dodd has been fighting for justice for her daughter for more than two decades.
Visibly shaken and clutching her eight-month-old granddaughter Haylz, named after Hayley, she urged Wark today to reveal where her daughter's body is.
"He can't keep going 'I haven't done it, I haven't done it'. Just tell us where she is so we can rest," Ms Dodd said.
https://twitter.com/tegansapwell9/status/1377124790016778249
It was Wark's second time on trial for Hayley's death.
He is a convicted rapist and has been behind bars since 2007, first serving time for raping a hitchhiker in Queensland and then awaiting trial over Hayley's killing.
He now faces a maximum sentence of 20 years.
WA's no body no parole laws mean it's unlikely he will be granted that release.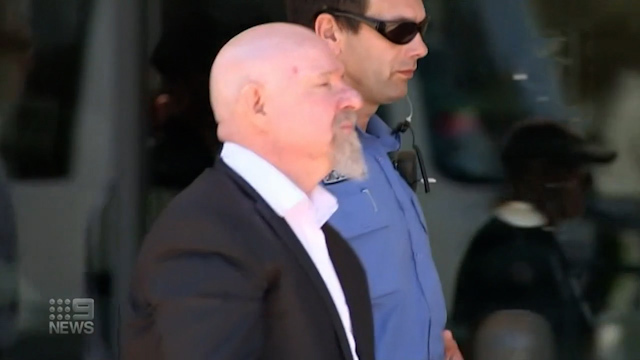 Hayley's sister, Toni Dodd, told reporters Wark had destroyed her family's lives.
"A manslaughter charge is stuff all. He won't die in prison," she said.
Wark will be sentenced on April 13.
Source: 9News https://www.9news.com.au/national/hayley-dodd-killer-francis-wark-found-not-guilty-of-murder-but-guilty-of-manslaughter/688cc149-0886-42cb-84d4-95223f6ecf27