Fourth Sydney crash victim remembered as 'beautiful girl full of life'
Published: (Updated: ) in Australian News by 1news.info.
A 29-year-old man has been charged with manslaughter and more than a dozen other offences after four children were killed on a Sydney footpath last night.
The fourth child killed while bike riding on a Sydney footpath last night has been named as 11-year-old Veronique Sakr.
Veronique had been spending Saturday night with her cousins and a babysitter when they were allegedly struck by a ute on Bettington Road in Oatlands, in Sydney's north-west, just before 8pm.
The group was walking and riding their bikes to get ice cream when they were hit on the footpath near the Oatlands Golf Club.
Veronique's family released a statement late today paying tribute to their "beautiful girl".
"We are devastated by the tragic and senseless loss of our beautiful girl, Veronique," her family wrote.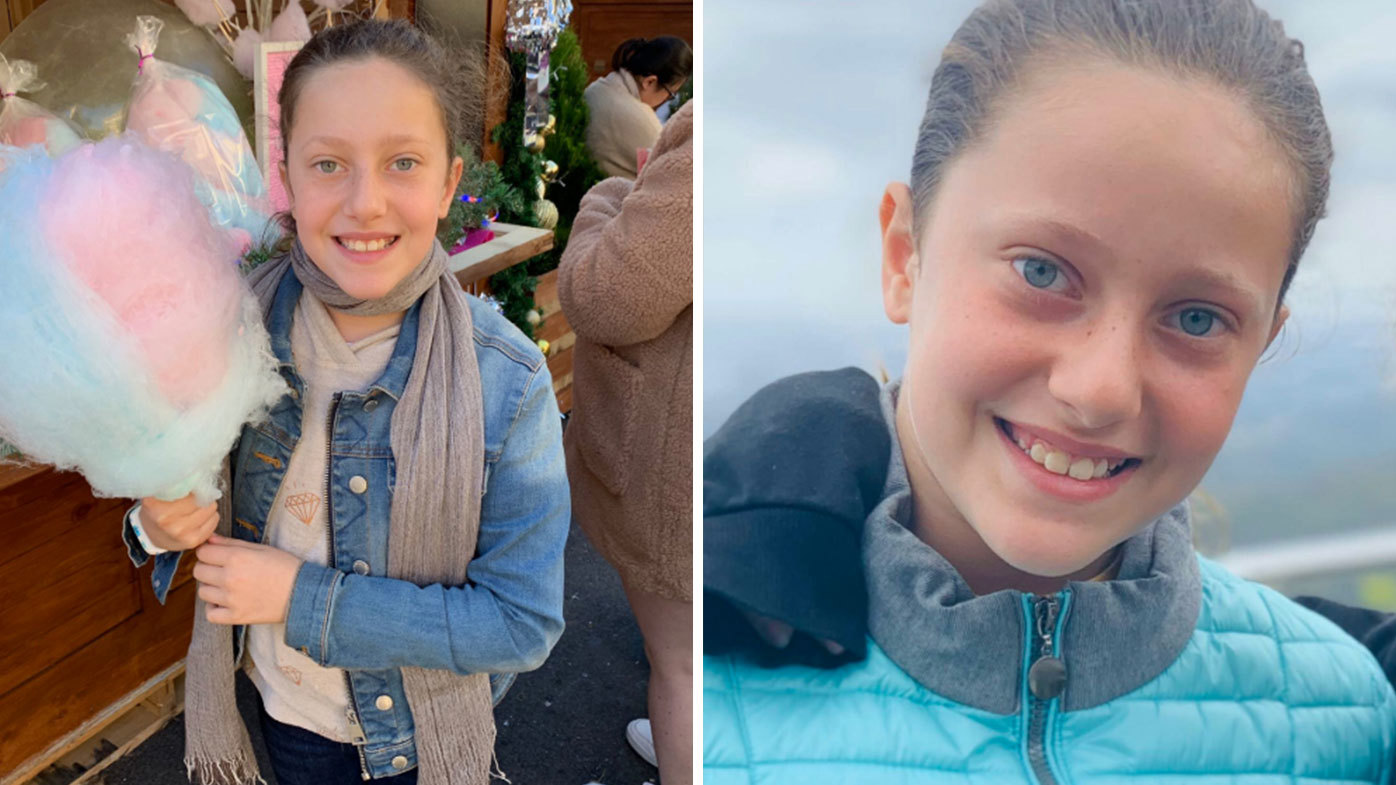 "Words cannot describe the pain we feel for all the families impacted by this tragedy.
"Veronique was a vibrant 11-year-old girl, full of life, love and had a maturity well beyond her young years.
"Veronique brought us all such joy and will be forever remembered. Veronique will remain in our hearts always."
Veronique was in Year 6 at Santa Sabina College, the school announcing today they will be holding a memorial service in her honour.
An alleged drink-driver has been charged with manslaughter and more than a dozen other driving offences after four children were killed while riding their bikes on a Sydney footpath last night.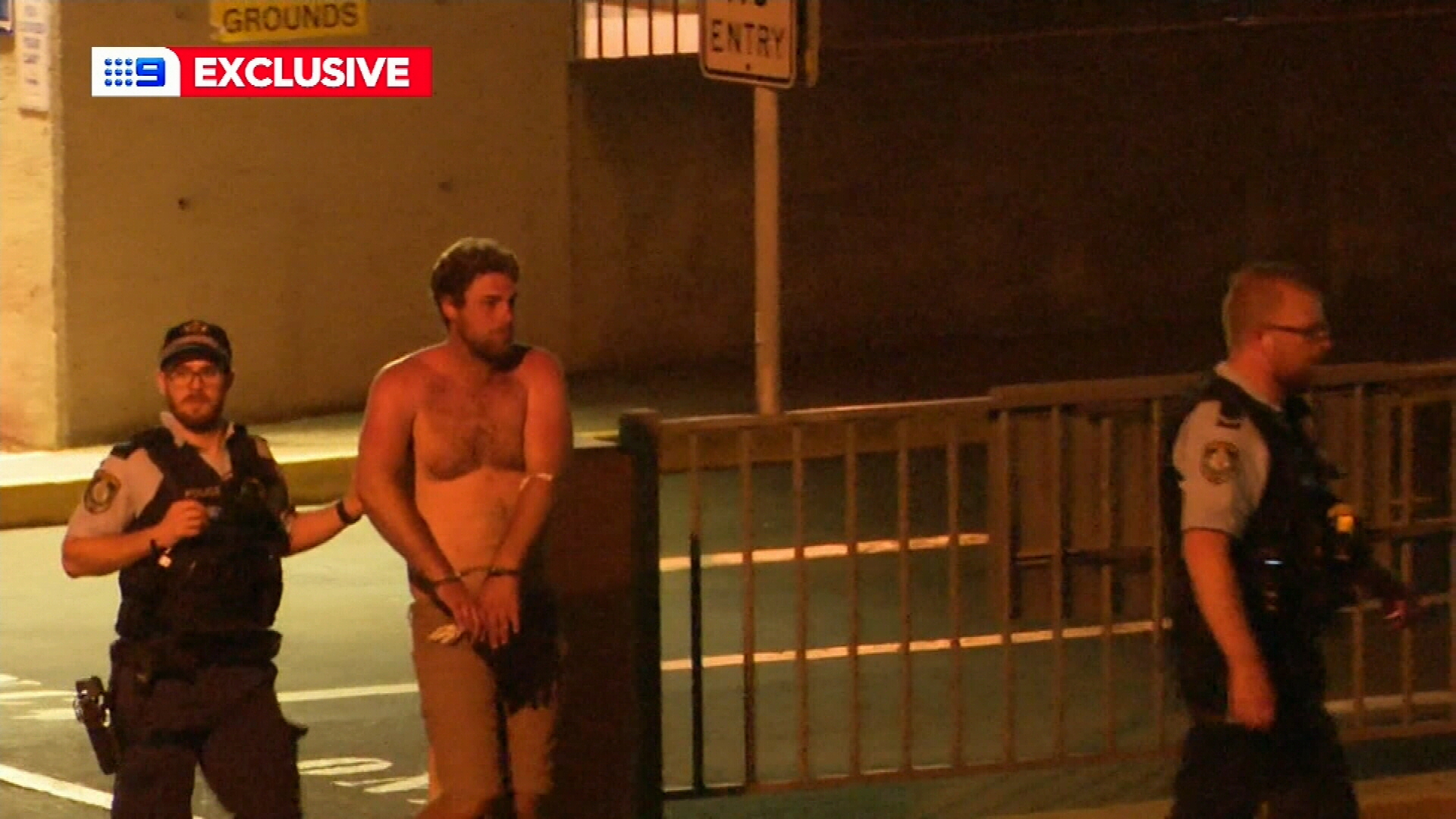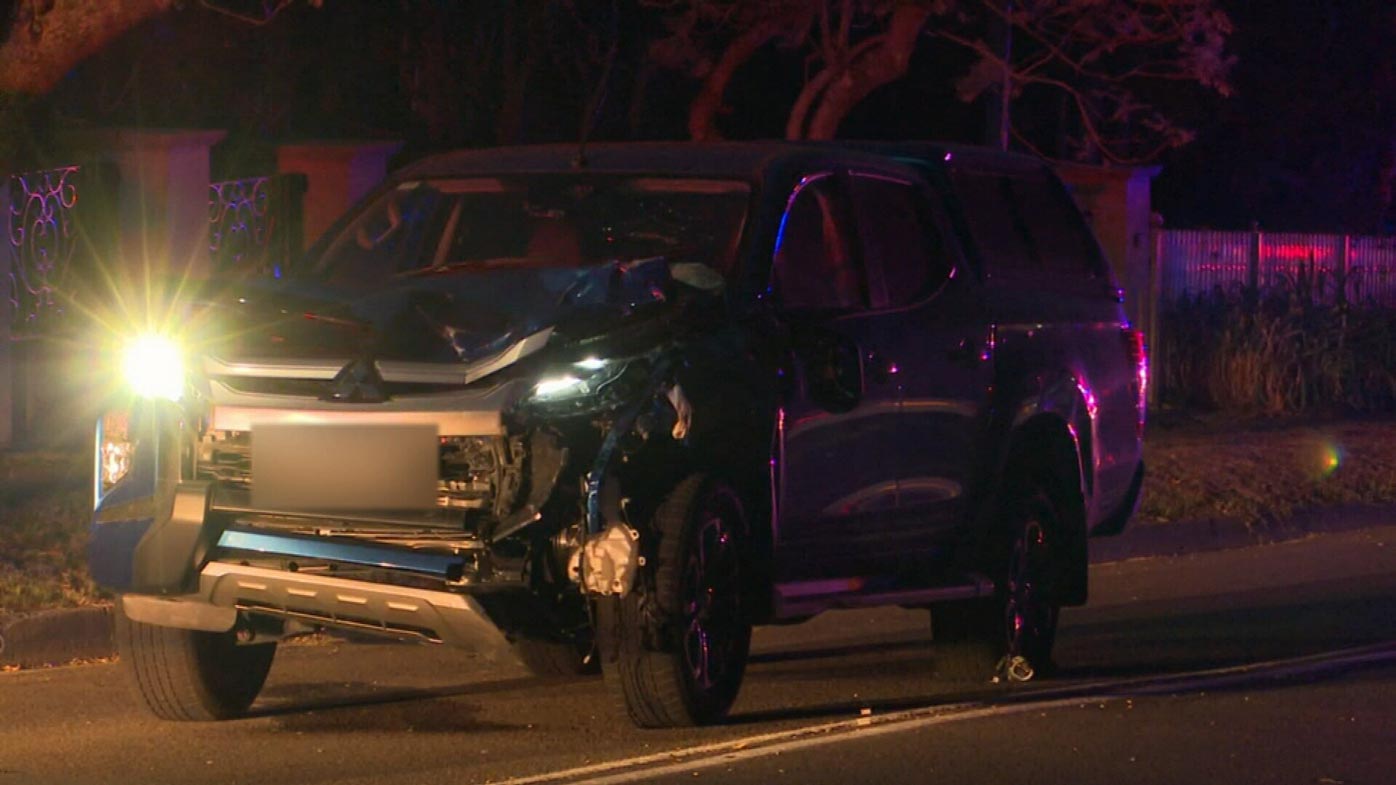 Samuel William Davidson, 29, was allegedly behind the wheel of the dual cab 4WD Mitsubishi ute, with a 24-year-old male passenger also in the car.
Footage captured of the crash appears to show the ute run a red light before speeding down Bettington Road, mounting the curb and striking the group of children.
Mr Davidson was given a roadside breath test and allegedly returned a positive result.
He was arrested at the scene and taken to Castle Hill Police Station for a breath analysis, which allegedly returned a reading of 0.150.
He has been charged with 20 offences, including four counts of manslaughter as well as dangerous driving occasioning death, dangerous driving occasioning grievous bodily harm, negligent driving, drink-driving and other offences.
Police said Mr Davidson did not attempt to flee the scene and his passenger helped to treat the victims.
Mr Davidson's case was heard at Parramatta Bail Court this afternoon.
He did not appear in court and did not apply for bail, which was formally refused by magistrate John McIntosh.
He is scheduled to return to Parramatta Local Court on April 2.
Three of Danny Abdallah's six children were killed: Anthony, 13; Angelina, 12; and Sienna, nine.
"I'm numb, all I just want to say is please, drivers, be careful," Mr Abdallah told reporters.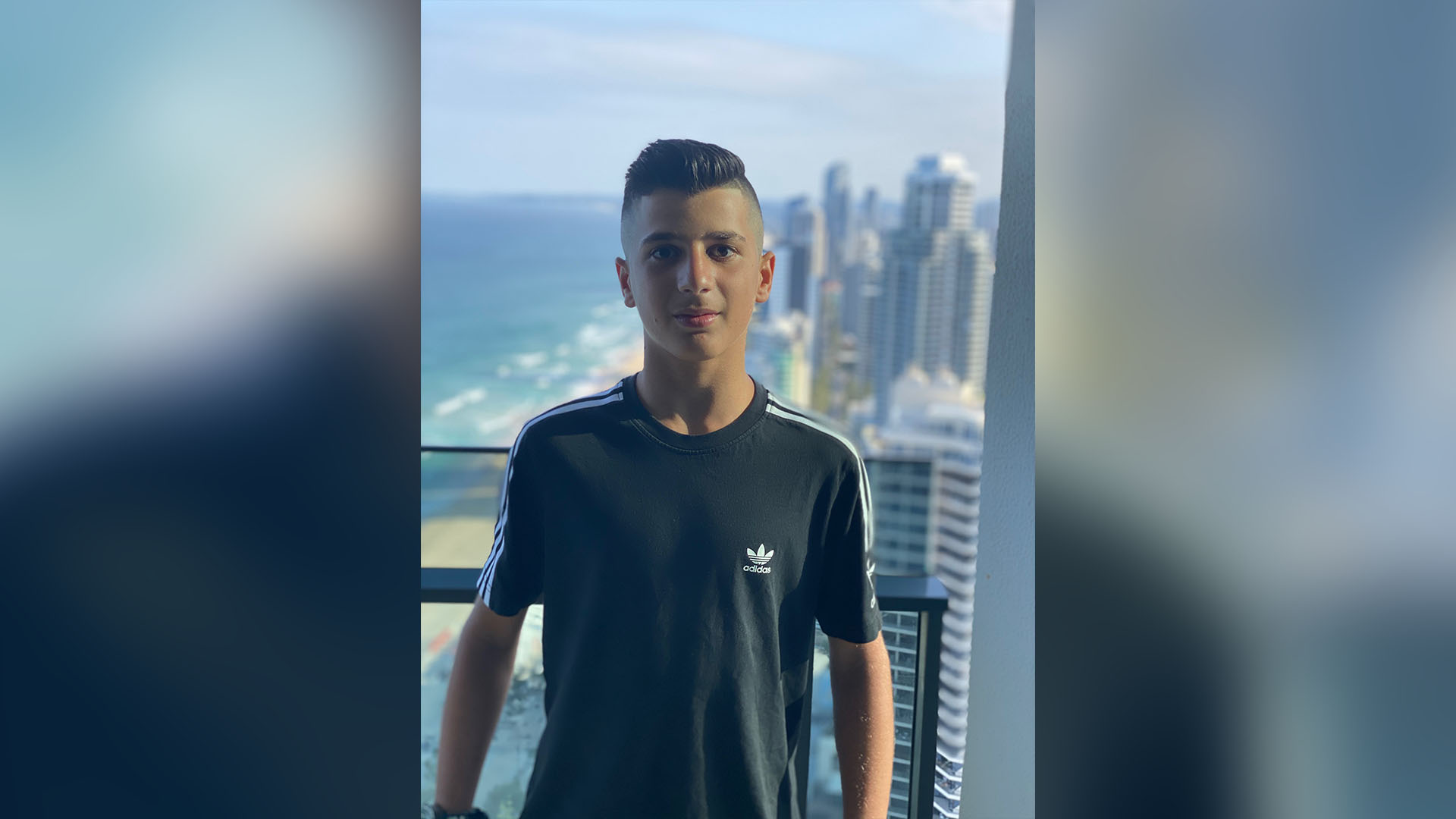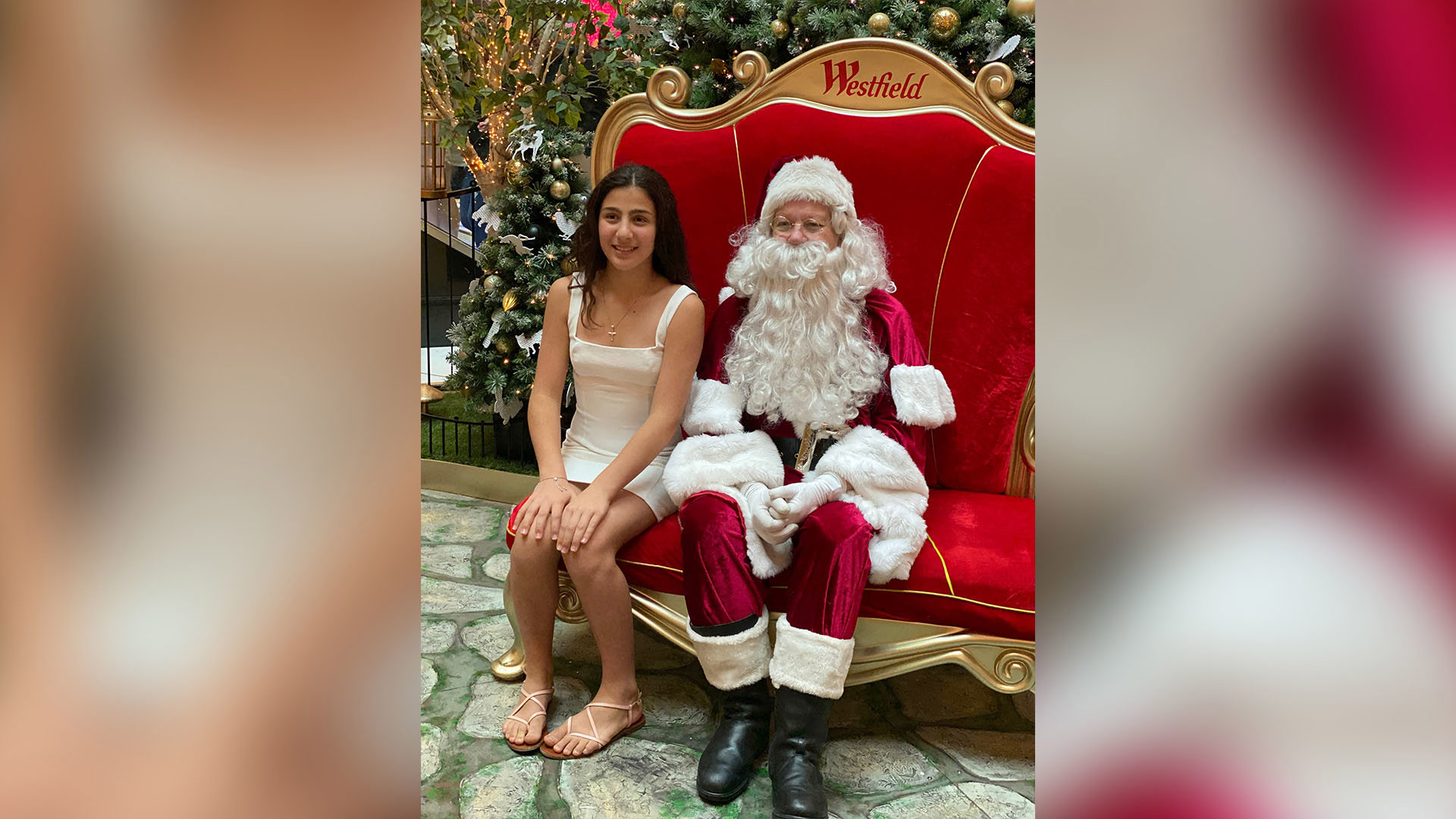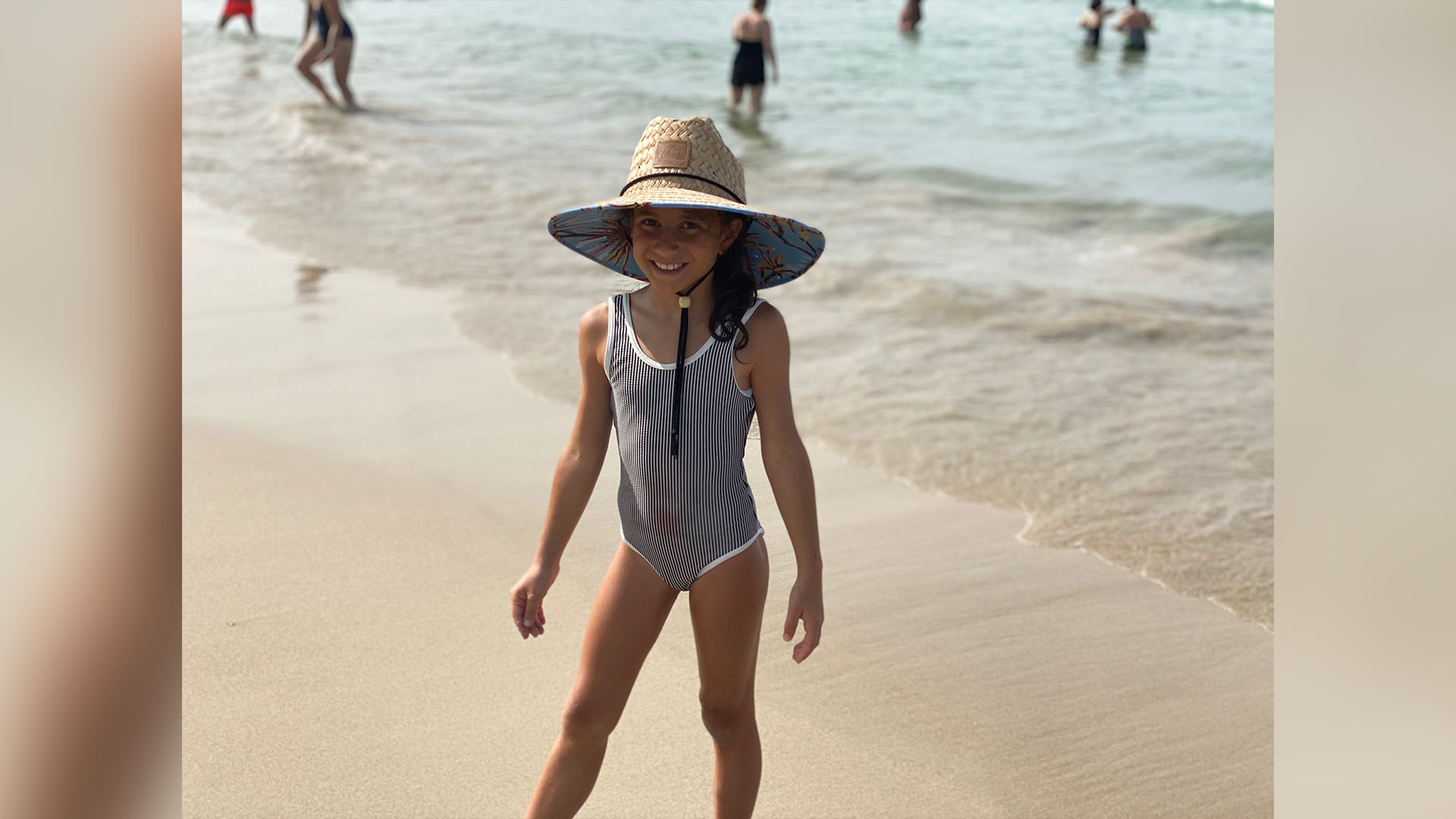 "These kids were just walking innocently, enjoying each others' company and this morning I woke up, I've lost three kids."
Mr Abdallah paid tribute to each of his children killed in the crash.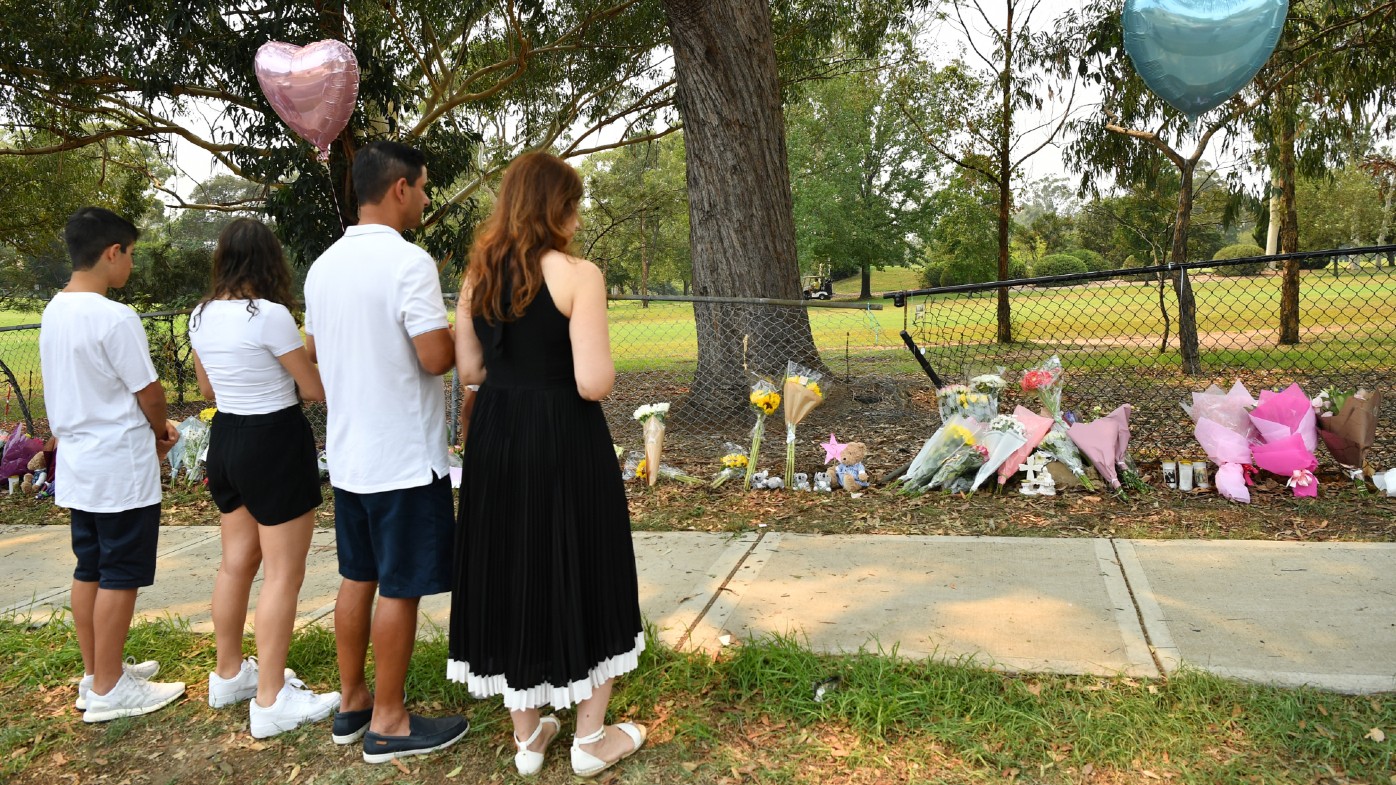 "Anthony's 13. Very handsome boy," Mr Abdallah said.
"Loved basketball. He woke up that morning and said, 'We're going to play this game for Kobe'.
"Angelina she was my, MLH, my little helper. Anything I needed she had my back.
"Sienna, she was my little diva, little actress.
"They have gone to a better place."
A 11-year-old boy and two girls – aged 10 and 13 – were also struck by the car.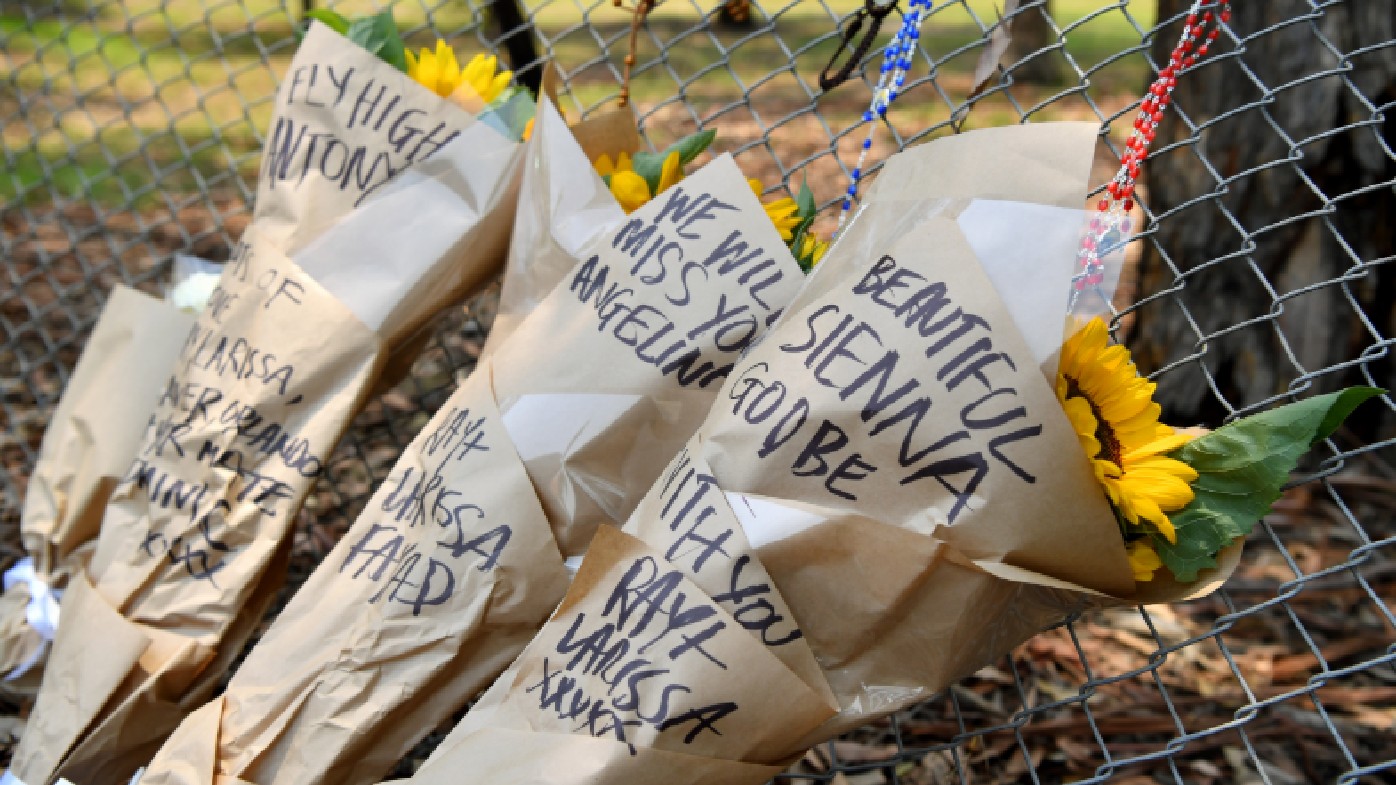 They remain in stable conditions in hospital.
NSW Police Assistant Commissioner Michael Corboy said the incident was among the most difficult of his career.
"Tragedies do occur, but in my time in policing, this is one of the most tragic, involving young children dying in a very tragic circumstance," he said
"It is hard to imagine the grief that the family is going through at the moment."
Acting Assistant Commissioner Jason Joyce praised the efforts of emergency crews and witnesses to save the children.
"Obviously, it was a tragic scene that confronted emergency services last night," he said.
"I just want to commend all of them that attended. They did a fantastic job.
"I also want to commend the support that the families and the neighbours and friends of those young children who were injured at the scene.
"It was obviously very chaotic and very emotional, but they certainly assisted police to manage and process the crime scene as we need to do."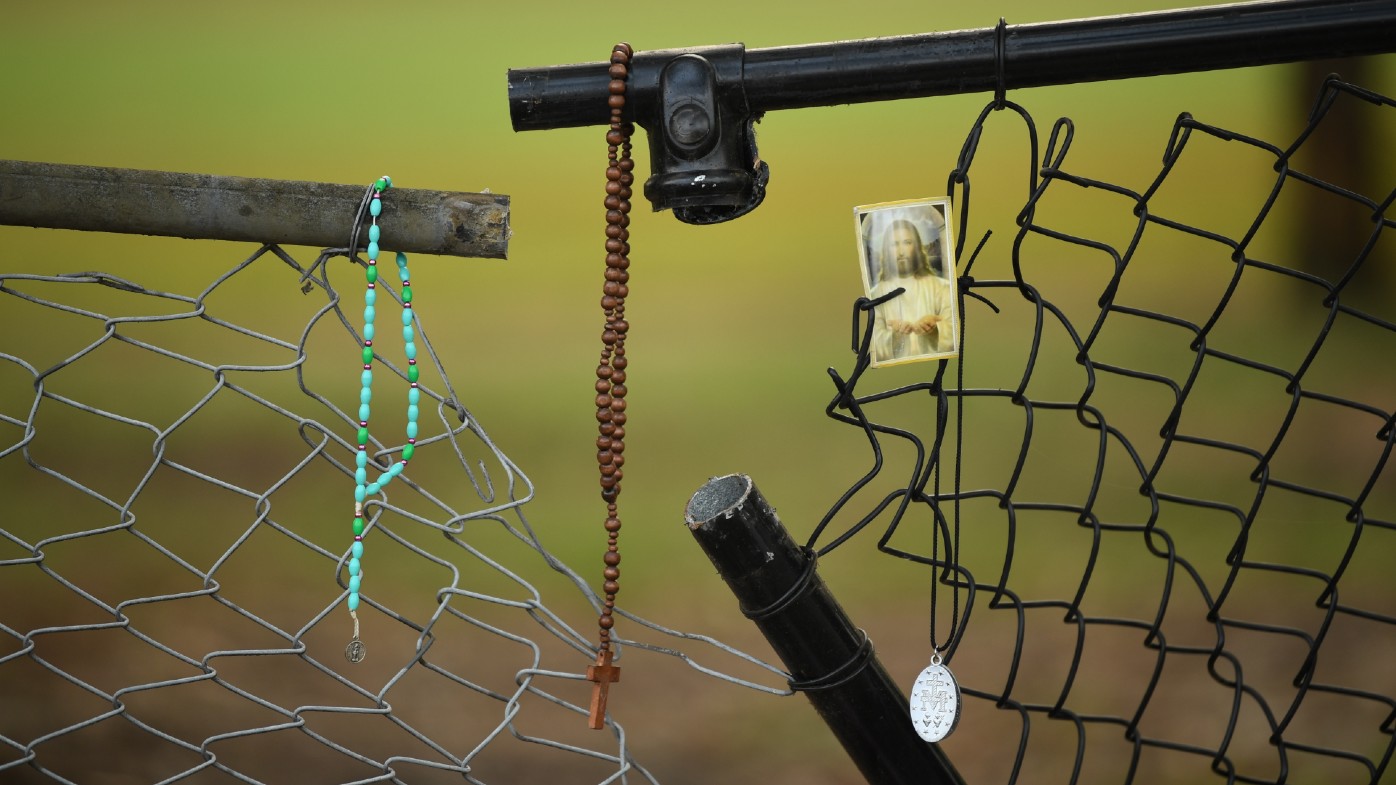 Paramedics said they faced a chaotic scene at the crash site.
"When the first crews arrived on scene, they were confronted with carnage," NSW Ambulance's Andrew McAlpine said.
"A very difficult scene with obviously a lot of chaos."
Members of the public have been visiting the scene to place flowers and rosary beads in commemoration of the victims.
Councillor for the Epping Ward of the City of Parramatta, Donna Davis, took to Facebook to express her shock at the devastating accident.
"A horrific, senseless accident in Oatlands this evening," she wrote.
"My heart goes out to those involved, their loved ones, friends and first responders."
Anyone with information is urged to contact Crime Stoppers on 1800 333 000.
Source: 9News https://www.9news.com.au/national/oatlands-crash-pedestrians-children-killed/1ac36388-f415-4698-843f-7be2bf7aec88