Those living in the south-east may feel a colder bite today, as the first day of winter brings wind and cooler temperatures to some southern states.
The cold front moving across the south-east is affecting parts of New South Wales, Victoria, South Australia and Tasmania, including damaging winds gusting to 100km/h.
South Australia
In Adelaide, residents woke up to a trail of destruction left behind by strong winds and heavy rain.
The State Emergency Service received more than 160 calls for help by 9am, as a cold front swept across South Australia.
Severe weather warnings for damaging winds were issued for 10 South Australian districts, with residents urged to stay indoors and keep away from windows.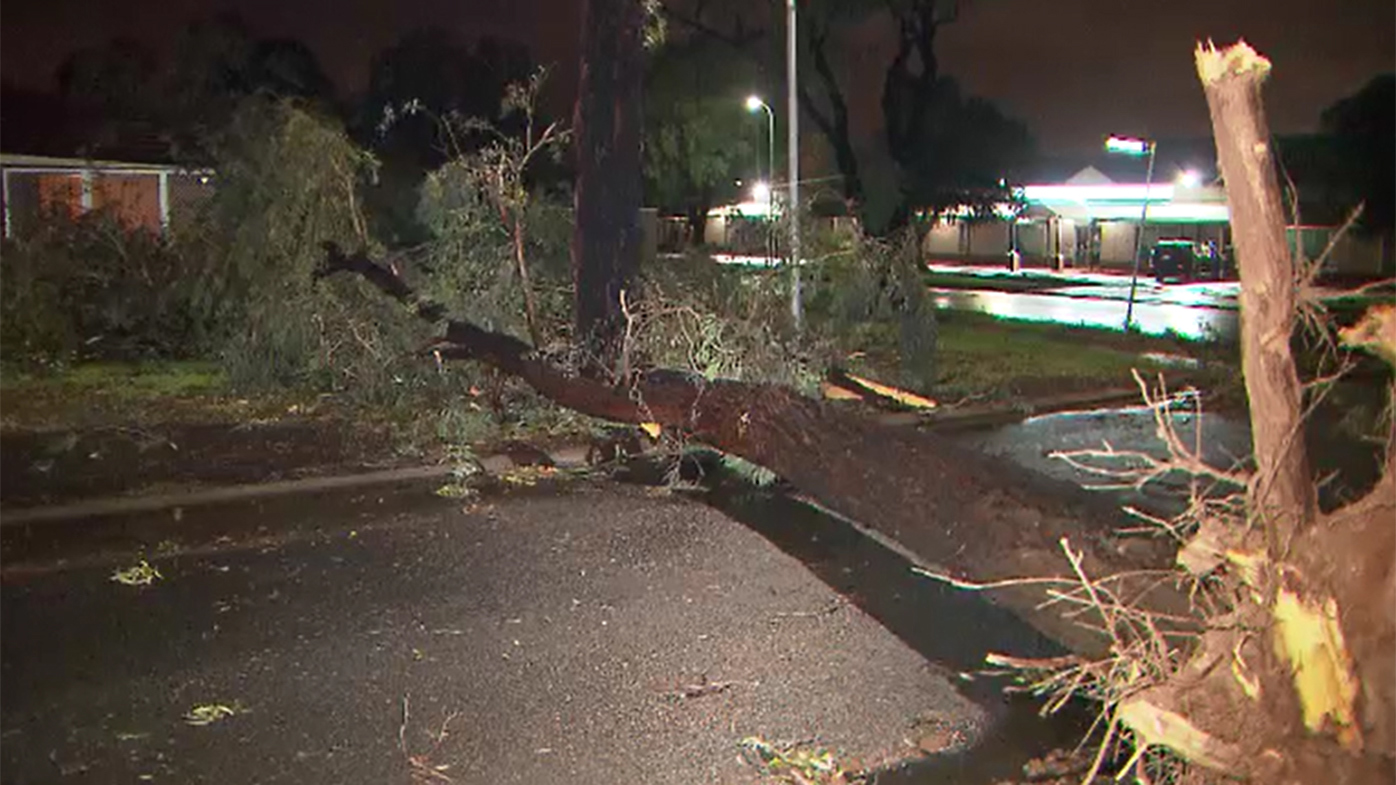 Wind gusts in excess of 96 km/h were recorded at Cape Willoughby, while gusts up to 70 km/h were recorded in Adelaide's northern suburbs.
A Paralowie home was among those impacted by the strong winds, when a tree came crashing down.
Several other homes had roof tiles removed and fences destroyed. Along with the damaging winds, the Bureau of Meteorology said heavy rain was recorded across the metropolitan.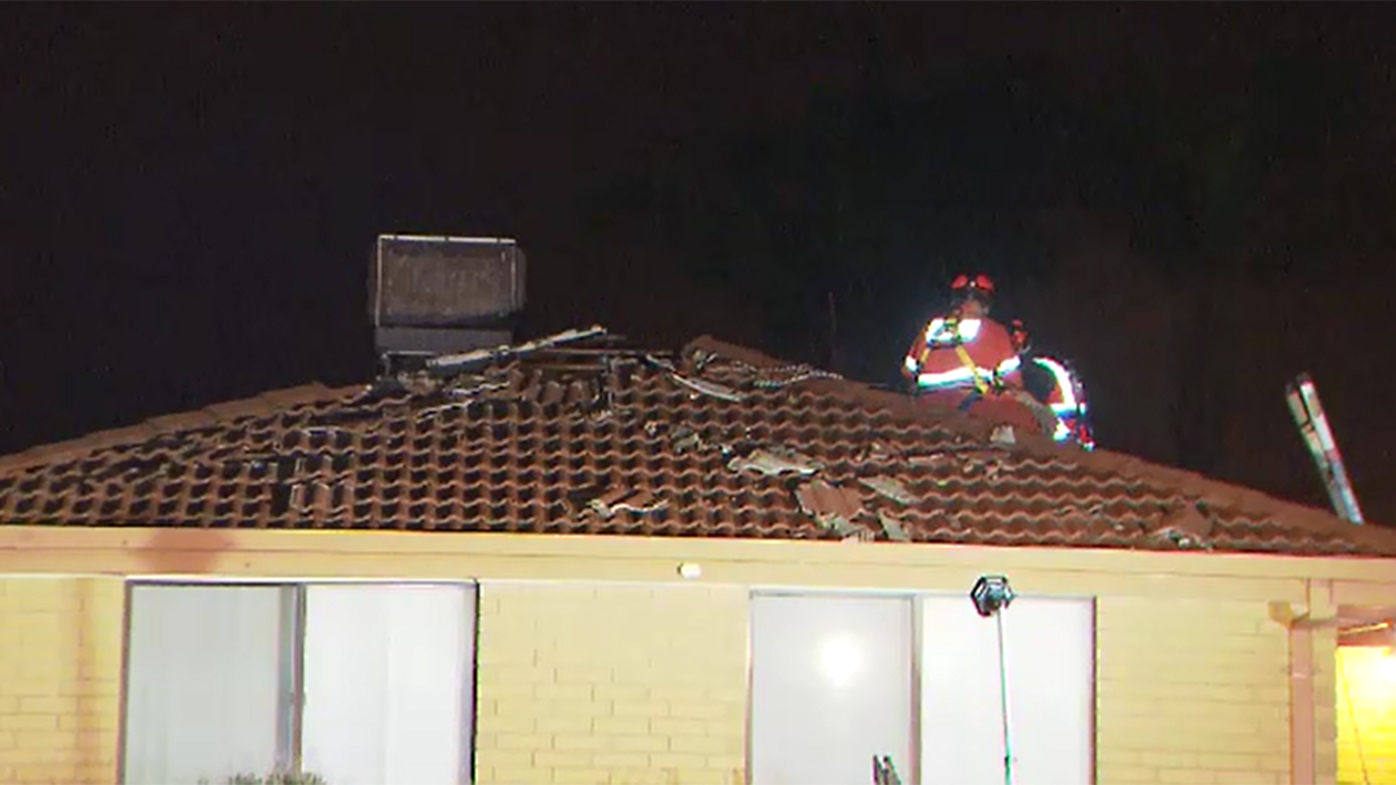 "Over the Adelaide plains, it was in the order of 10 to 15 millimetres, but it was quite a bit wetter over the hills…generally 20 to 40mm and particularly the southern hills down, including Aldgate, Kangarilla, Macclesfield," meteorologist Simon Timcke said.
The wild weather is expected to ease today, with a wintry top of just 14 degrees forecast for the city.
New South Wales
The low developing in the Bass Strait may dump snow on low-levels over the Snowy Mountains ranges, which will bring a smile to those eyeing the looming ski season.
Sydney is partly cloudy on Monday, with a high of 22. Cloud will hang around throughout the week, with temperatures around the high teens, but a good-looking Friday is on the way.
Victoria
Melbourne will see some showers and will be windy today, with a high of 13. Those showers will ease tomorrow and then linger on Wednesday.
Tasmania, Queensland and WA
Hobart is cloudy with temperatures reaching 16, and Tasmania can expect a cloudy week ahead.
Cairns residents could see a shower today, but it is fine and sunny all the way from the Sunshine Coast through to Brisbane and down to the Gold Coast.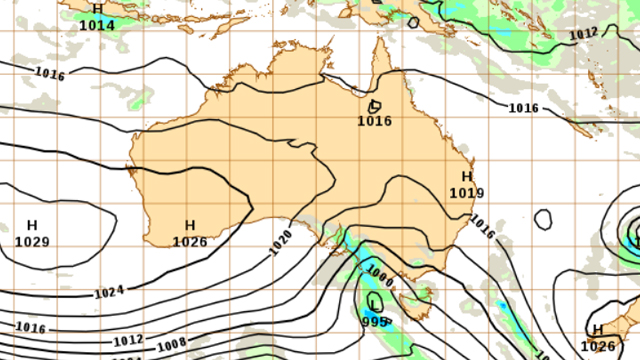 Perth is cloudy and will reach 19, with grey skies set to run throughout the week before a mostly sunny Friday.
Source: 9News https://www.9news.com.au/national/first-day-of-winter-weather-in-australia-wind-nsw-victoria-south-australia-and-tasmania/45d5796f-a4ef-4571-8a42-602ba052af14