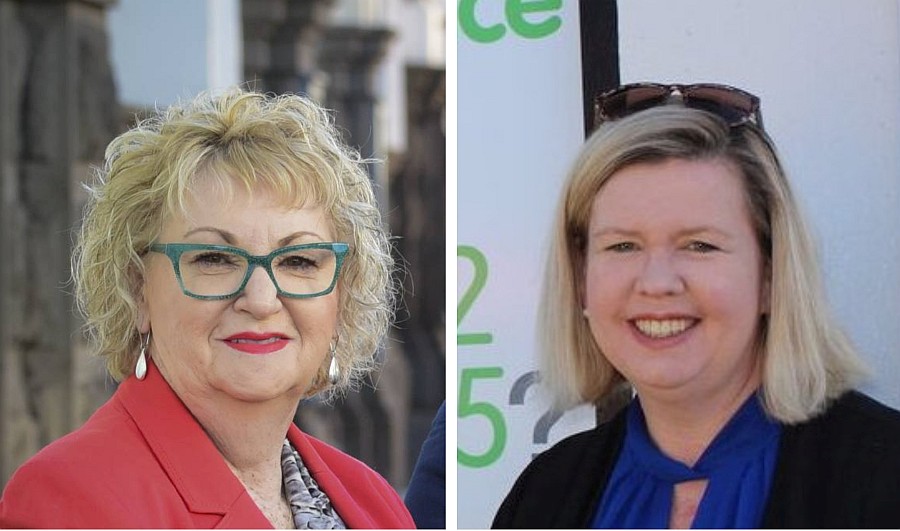 Media release – Senator Helen Polley, Senator for Tasmania, 10 September 2020 THE FEDERAL BUDGET IS ON THE HORIZON: ARCHER AND MORRISON – WHAT IS YOUR PLAN FOR BASS? The Morrison Government's lack of a plan for Northern Tasmania continues to leave the region vulnerable to economic shock. The Federal Budget on the 6th of […]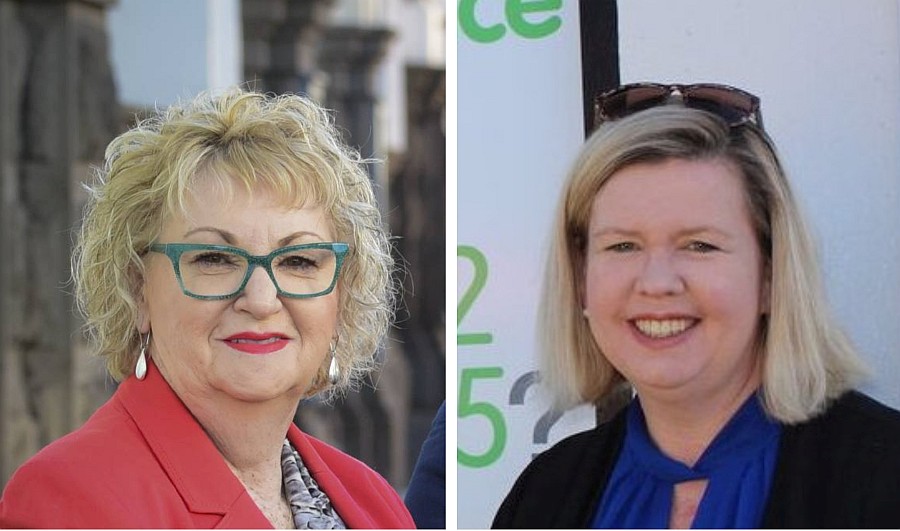 Media release – Senator Helen Polley, Senator for Tasmania, 10 September 2020
THE FEDERAL BUDGET IS ON THE HORIZON: ARCHER AND MORRISON – WHAT IS YOUR PLAN FOR BASS?
The Morrison Government's lack of a plan for Northern Tasmania continues to leave the region vulnerable to economic shock.
The Federal Budget on the 6th of October will be a real test for the Morrison Government. Will the Treasurer outline a broad based plan with no plan for regional Tasmania or will it reveal a tailored package for the people of Launceston and surrounding areas?
These questions are on the lips of many Northern Tasmanian's right now struggling to make ends meet.
There is great uncertainty within the community. Anxiety about the future of our state and it is up to leaders to engage with the community and understand their concerns.
The State Government is doing the heavy lifting at the moment, they have initiated a travel scheme to encourage Tasmanians to support tourism with a $7.5 million scheme but the Federal Government has been all but silent.
The Tasmanian people deserve to hear from their local leaders. They deserve to be consulted on a plan to get the Tasmanian economy moving again and they want certainty ahead of the Federal Budget.
Tasmania requires investment and tailored support for our hospitality, retail and tourism sectors now before more businesses are forced to close. I want the Federal Government to back Northern Tasmania in this year's Federal Budget and I want Bridget Archer to start talking about her local plan to get confidence back into the Northern Tasmanian economy.
More promises on the never never; with Budget Expenditure measures being extended out to 2022-23 just will not wash with Tasmanians.
---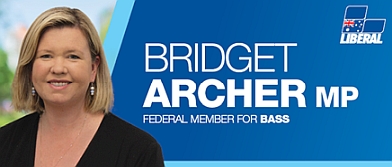 Statement – Bridget Archer MP, Federal MHR for Bass, 10 September 2020
Senator Polley is right, the northern Tasmanian community does deserve to hear from its elected members. When is the last time they have heard anything constructive from Senator Polley?
Unlike Senator Polley, Northern Tasmania can be assured I am working to represent their interests and continue to make strong representations to Ministers on behalf of our region. I have attended every sitting of Parliament this year, strongly advocating on the needs of our community and passing important legislation such as JobKeeper which has kept more than 2,000 businesses alone in the Bass electorate connected to their employees and has provided much-financial needed assistance during COVID-19.
I have been working closely with our small businesses in northern Tasmania, actively working to support them through my small business shout outs, where, from the feedback I have received from a number of these businesses, I know this support has made a difference.
Beyond also fighting for better health outcomes for our community, where I am working to secure better GP services, I also just recently re-secured $1.47 million in funding for the NE Recreation Trail that was originally promised in 2015, long before I became the Member for Bass.
The list goes on but perhaps I would suggest to Senator Polley that she would be well served to do more listening and less political game-playing.
Source: Tasmanian Times https://tasmaniantimes.com/2020/09/federal-budget-plan-bass/#utm_source=rss&utm_medium=rss&utm_campaign=federal-budget-plan-bass