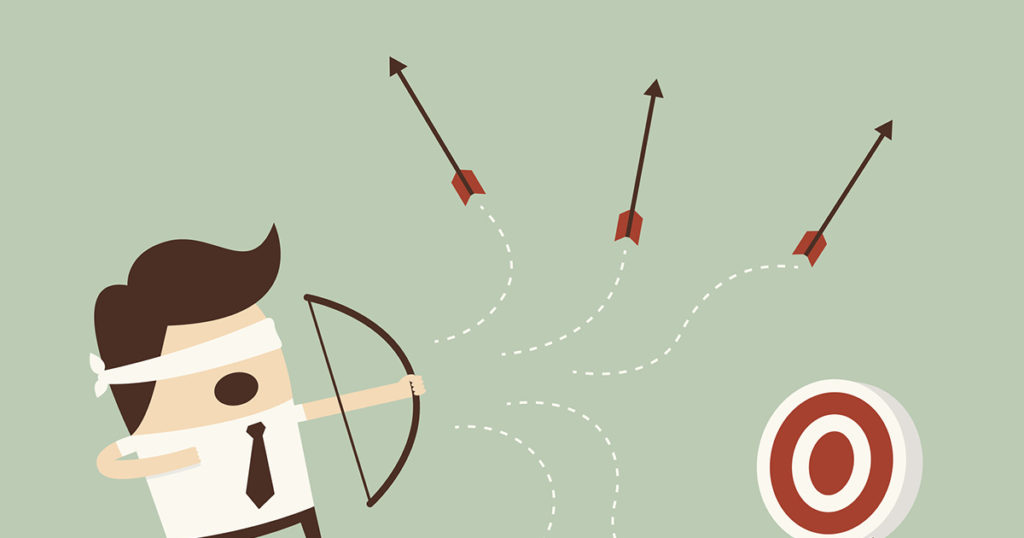 Dorset's Mayor is standing by the General Manager, but perhaps he shouldn't, argues Dr Michael Powell.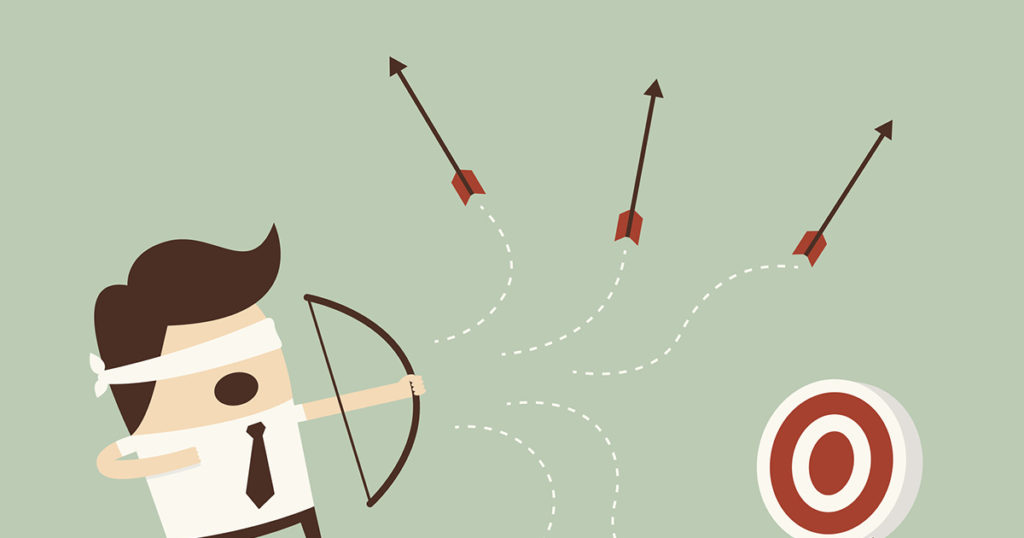 Last week the Dorset mayor wrote a piece in the Northeastern Advertiser placing responsibility for the fiasco in Derby down to the mental health of the General Manager
This is an extraordinary (and utterly inappropriate) disclosure and goes nowhere near a 'reason' for the absolute bungle at Derby – it's an excuse in the league of the 'dog ate my homework'.
If he has 'mental issues' why is he still in the job? Of course we should be compassionate with those with a mental disability but I would prefer they did not have carriage of important decisions (Donald Trump excluded of course).
The disclosure of the mental illness of the General Manager Mr Tim Watson by the Mayor Mr Howard is deeply concerning on a number of levels.
While it may be more acceptable today to disclose mental impairment, it is still an extremely personal and possibly humiliating experience and it is questionable if the Mayor's public disclosure was appropriate.
That said, the issue is now on the public record and we can only assume, with Mr Watson's permission.*
As Mr Howard admits, while the mental state of Mr Watson does not justify construction of the Council Depot at Derby without legal authority, it does give perspective, but more than he might possibly wish.

The decision to move on the construction of the Depot appears to have been made well before Mr Watson went on sick leave, and Council's refusal to cease work took place well after Mr Watson was certified as fit to return for work.
These continuing issues of appropriate judgement and management raises the valid question as to whether Mr Watson is really fit to resume his role. That said, mental fitness does not come into any deliberations of the Crown Solicitor. It is completely irrelevant. The facts are the facts and the cost to ratepayers of the General Manager's judgement could be considerable.
While the Mayor suggests Mr Watson has never been charged with any breach he has certainly been warned, and far from an isolated instance, there has been a pattern. Continually 'pushing the boundaries to achieve outcomes' may be brave and bold in the Mayor's eyes but it also risks the sort of potential illegality shown by the Derby fiasco.
The current Mayor has tied his future firmly to that of General Manager by excusing a considerable failure of judgement that exists and continues well beyond Mr Watson's recent mental breakdown. There are no doubt other issues like the acquisition of a bakery business by Mr Watson have added to his burden, but these matters do little more than lead to further questions as to his suitability and his judgement.
It appears the Mayor and most of Council are blithely unaware of the seriousness and likely impact on Dorset Council. They have avoided the consequences of past confrontational behaviour by Mr Watson and for all I know they may well get away with it again, but it will only be until next time when the pattern of behaviour leads to another crisis.
By doing the Tammy Wynette country thing of standing by your man, the Mayor has substituted his responsibility to the municipality for misplaced loyalty to someone who unquestionably deserves compassion and understanding, but who no longer is suitable as General Manager of the municipality.
*The Advertiser has stated that they had GM Watson's approval regarding publication of details of his medical history.
---
Dr Michael Powell is a retired historian and academic who has had a family farming property in north-east Tasmania for the last 45 years.
Source: Tasmanian Times https://tasmaniantimes.com/2020/09/feature-letter-dorset-gm-no-longer-suitable/#utm_source=rss&utm_medium=rss&utm_campaign=feature-letter-dorset-gm-no-longer-suitable