Facebook is apologising for accidentally wiping pages of charities, businesses and government departments in the banning of news content in Australia.
A Facebook executive has apologised for accidentally banning pages not initially meant to be included in the platform's sudden ban on Australian news content.
Facebook's vice-president of public policy for the Asia-Pacific region, Simon Milner has said he is "sorry for the mistakes we made in the some of the implementation" of the controversial ban.
READ MORE: Australian Government and Facebook at loggerheads as talks continue into the weekend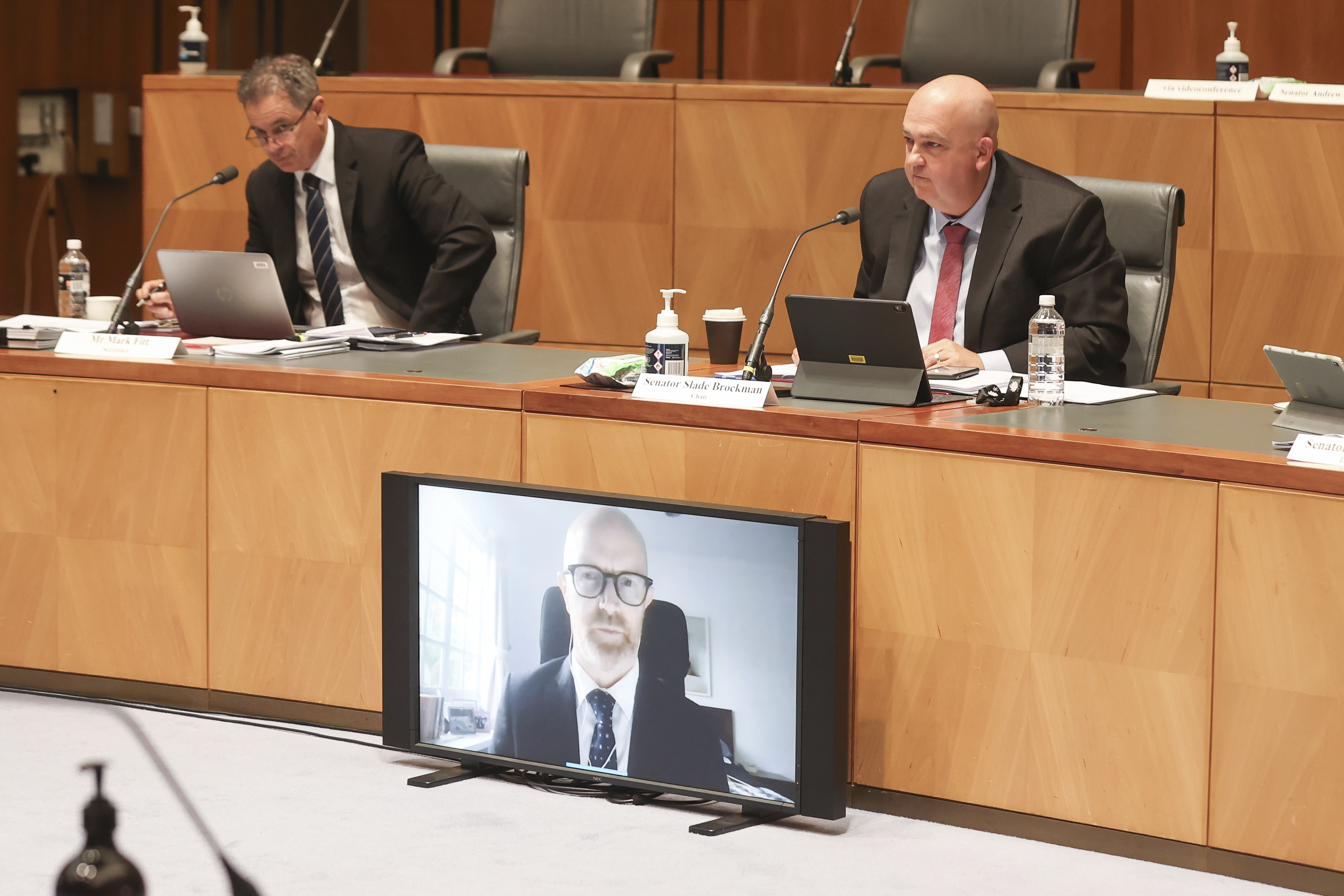 "This is a really hard thing to do. We've never done it before. We are sorry for the mistakes we made in some of the implementation," Mr Milner said.
The apology comes three days after the social media giant announced it would block more than 17 million users from accessing Australian news in response to the government's push for Facebook to pay for news content.
In the process, pages of charities, businesses and government departments were also wiped.
"There's still some pages that we're looking at but some of it's really difficult in that the law isn't clear and therefore there may be some pages that were clearly not news but actually under the law they might be," he said.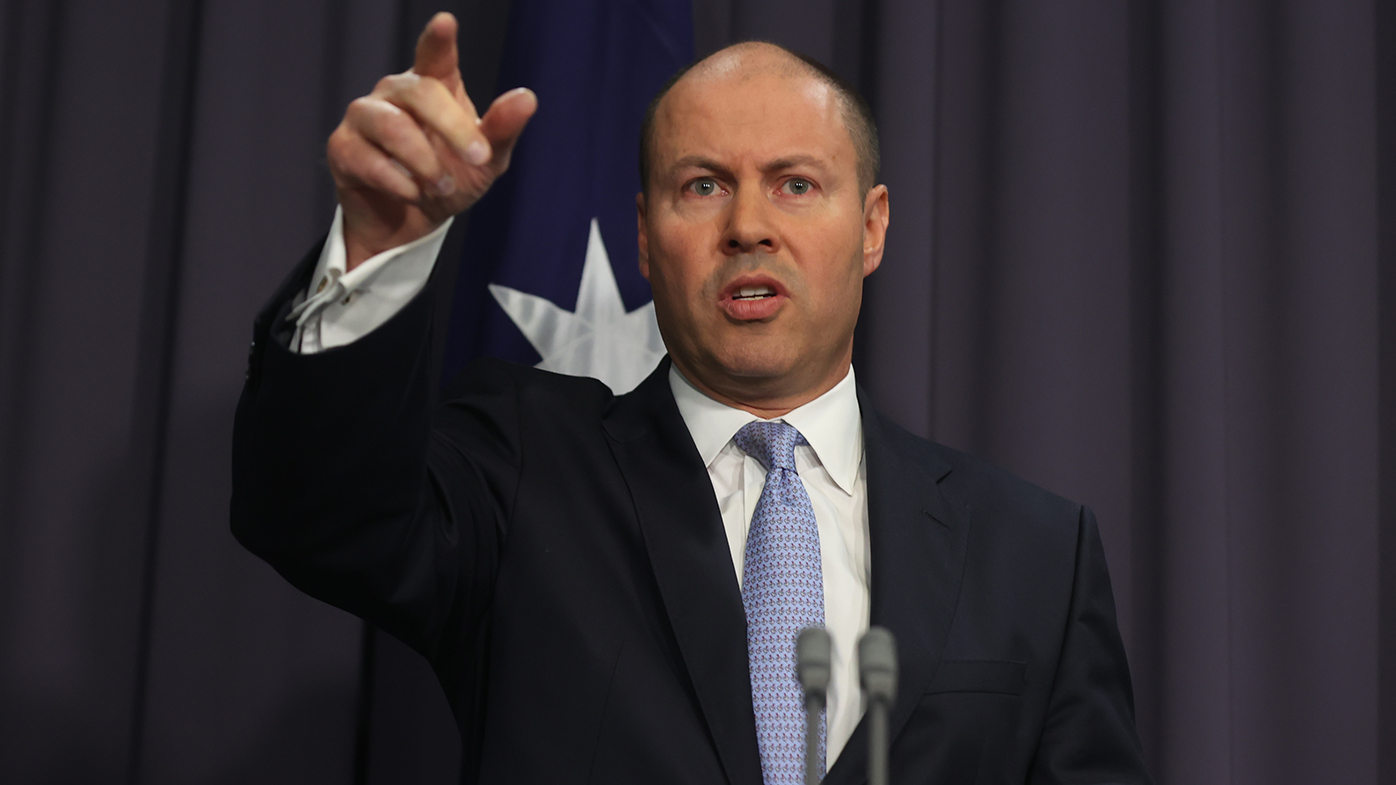 "That's one of the challenges for us. We're sorry for the mistakes that we made on that front."
Treasurer Josh Frydenberg and Facebook founder Mark Zuckerberg are set for another weekend of talks as the tech giant's shutdown of Australian pages rolls on.
Mr Frydenberg is so far refusing to bow down to pressure from Facebook with the government's media code expected to move into the senate next week.

Source: 9News https://www.9news.com.au/national/facebook-exec-apologises-after-aussie-news-ban-blocks-government-and-charity-pages/562a1b29-fec6-4156-b18d-421778dedd03