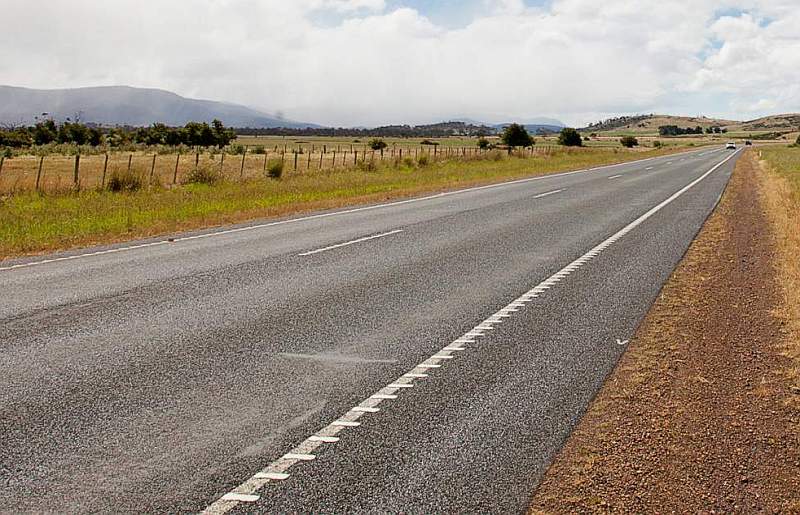 PESRAC has met for the first time, with lots of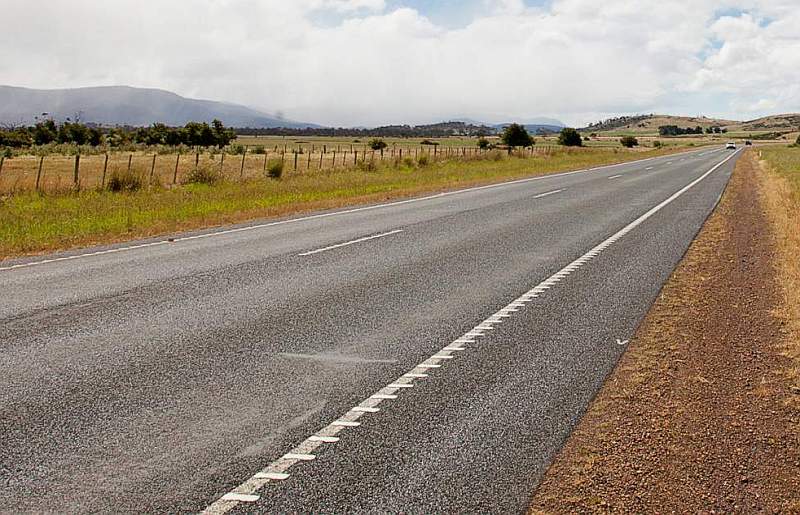 Media release – Peter Gutwein, Premier, 25 May 2020
Next steps for Tasmania's recovery
The Tasmanian Government is committed to sensibly balancing a reboot and rebuild of our economy, while mitigating the risk of a second wave of coronavirus infections.
Today I joined the Premier's Economic and Social Recovery Advisory Council to discuss the important steps we are taking as a state towards economic recovery and rebuilding.
The Council has been established to provide advice and recommendations to the Tasmanian Government on strategies and initiatives to support the short to medium and the longer term recovery from the COVID-19 pandemic.
This includes ways to best mitigate the economic and social impacts of the pandemic, and to identify opportunities for economic and social renewal.
Importantly, this will be done in consultation with all Tasmanians, with the Council to undertake a three-stage consultation process geared around the timing of key deliverables.
This will include initial targeted consultation with Government Agencies, existing recovery networks, and peak bodies as part of Stage One, followed by extended consultation with the Tasmanian community in Stage Two.
I expect to receive the Council's Stage One report at the end of June 2020, which will include high level immediate initiatives and responses that we can put in place reasonably quickly, and well before the Budget in November, to ensure our economic and social recovery is progressed swiftly.
Through all of this, we remain focused on getting our society back to normal and the thousands of Tasmanians who have lost their jobs back to work.
I recently announced the Government will develop a plan to build ourselves out of coronavirus, with the most aggressive construction program in Tasmania's history.
Treasury is currently undertaking a review of the state's $3.7 billion infrastructure program to identify projects that can be brought forward and commenced swiftly.
Projects like affordable houses, upgrades on schools and Government buildings, roads, and other Government infrastructure projects.
I expect to announce the re-profiled construction and infrastructure program next week.
This will be the first major step in our rebuild program.
We have rebuilt our economy once before when we first came to Government in 2014, and over five years we took Tasmania from economic laggard to leader. We have had the most confident businesses in the nation and the most engaged community, and we will do it again.
To view the Terms of Reference for the Council and their approach to consultation, please visit www.pesrac.tas.gov.au
---

Media release – Cassy O'Connor MP | Greens Leader, 25 May 2020
Recovery Council Has Critical Role in Avoiding Business As Usual
The Premier's Social and Economic Recovery Advisory Council has a critical role to play in the future direction of Tasmania. Business as usual thinking won't deliver sustained social and economic returns to this island or its people.
The Greens hope the Council will focus on this crisis-driven opportunity to deliver more green skills and jobs, and a housing led recovery.
The worst of all outcomes is that the direction is set early for more roads, more forest destruction and environmental damage, more raging social inequality.
We've got the opportunity now, presented by crisis, to reshape Tasmania for the better, fairer and greener, a place where young people have real hope for the future.
Making the right decisions now will not only help our economy recover, but will also tackle the cycle of inequality that has disadvantaged far too many Tasmanians for too long.
Tasmania can be a beacon to the world of how to flourish and prosper in a difficult century.
Tasmania needs more green jobs, government investment in green skills in engineering, design and construction, real climate action underpinned by forest and landscape restoration as well as sustainable agriculture and on-farm renewables, and, we need to kickstart without delay a housing led recovery.
The Greens trust the Council understands business-as-usual won't cut it and that they are prepared to listen, and advise the Premier on a new path forward to a sustained recovery.
---

Shane Broad MP, Labor Member for Braddon, 25 May 2020
Essential infrastructure, essential investment
· Premier's Advisory Council must consider NW focus
· Priorities must be identified by locals
· Investment will support restart of regional tourism sector
Investment in key regional infrastructure projects will be an important plank of a tailored COVID recovery package for the North West and West of Tasmania.
Labor Member for Braddon Shane Broad said as the Premier's Economic and Social Recovery Advisory Council meets today for the first time, it must have a strong focus on the North West.
"The North West outbreak and associated extended lockdown period means the impacts of COVID-19 have been deeper and will be felt for longer than in other parts of the state.
"We know the North West region will be vulnerable in recovery because of our demographics, our high exposure to global markets and the lower level of economic growth in recent years, compared to other parts of the state.
"That's why it will be important to supercharge investment in critical regional infrastructure, to stimulate the economy and rebuild confidence.
"Priorities must not be dictated by Treasury, they must be generated and guided by locals, for locals. The government needs to step in with funding.
"Many regional authorities have already done great work in this space, including the Cradle Coast Authority, local chambers of commerce and regional tourism leaders.
"Peter Gutwein and his Advisory Council must take a lead from those who know their local communities."
Dr Broad said targeted investment in important regional infrastructure projects would provide local businesses with the confidence to re-open and re-employ local people.
"Many of the infrastructure projects already identified as important to the economic growth of the region would support sectors hardest hit by COVID-19, such as tourism.
"They include the Coastal Pathway, Cooee Crawl, Cradle Mountain redevelopment and progressing the Next Iconic Walk on the West Coast.
"As well as supporting the tourism sector as it considers how to emerge from the COVID crisis, investment in these projects will create jobs for locals.
"There are growing calls for a targeted recovery package for the North West region, and we call on Peter Gutwein to listen to a community that has been deeply affected by the social and economic impact of COVID-19 and act to support its recovery."
Source: Tasmanian Times https://tasmaniantimes.com/2020/05/economic-and-social-recovery-advisory-council/#utm_source=rss&utm_medium=rss&utm_campaign=economic-and-social-recovery-advisory-council